What do anger and art have in common? Shohreh Davoodi and I talk about it — and lots more — on episode 53 of her podcast, Conjuring Up Courage.
We discussed:
The many projects and roles that I've taken on through my work.
How I initially discovered the fat acceptance movement through LiveJournal.
The effect my unconventional childhood had on her beliefs about bodies since I had very limited access to things like TV or magazines.
The ways in which fat bodies are negatively portrayed in mainstream media.
Accessing your anger and harnessing it in your work.
Limitations of most stock photography websites.
The realities of social justice-oriented online businesses.
The value of in-between spaces as part of the overall journey to more radical ones.
Different considerations in the conversation about using Photoshop in service of art.
How you can start working with clients in larger bodies if you never have before.
How I define health and wellness for myself at this moment in my life.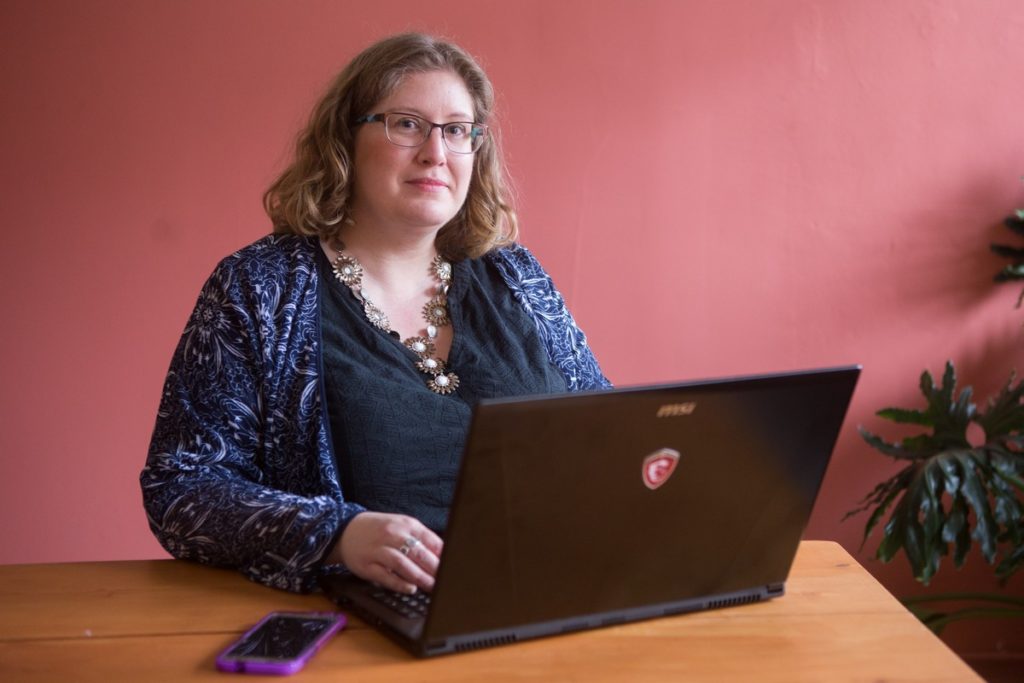 Let's dig deep. Every Monday, I send out my Body Liberation Guide, a thoughtful email jam-packed with resources for changing the way you see your own body and the bodies you see around you. And it's free. Let's change the world together.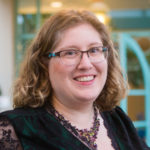 Hi there! I'm Lindley (she/her, pronounced LIN-lee). I create artwork that celebrates the unique beauty of bodies that fall outside conventional "beauty" standards at Body Liberation Photography. I'm also the creator of Body Liberation Stock, which provides body-positive stock photos for commercial use, and the Body Love Shop, a curated central resource for body-friendly artwork and products. Find all my work at https://staging.bodyliberationphotos.com.