I'm still not officially open for client photography sessions due to the delta COVID variant, but I recently made an exception for a(n outdoor, distanced, vaccinated) group session that's been in the works since pre-pandemic and will be revealed soon.
Dr. Spriggs (she/her) was part of that group, and she stayed for a few minutes afterward to help me get my hand back in for portraiture. She found a lovely tree at Ballard Locks, and we played around until we found the best combination of tree, sun and shade.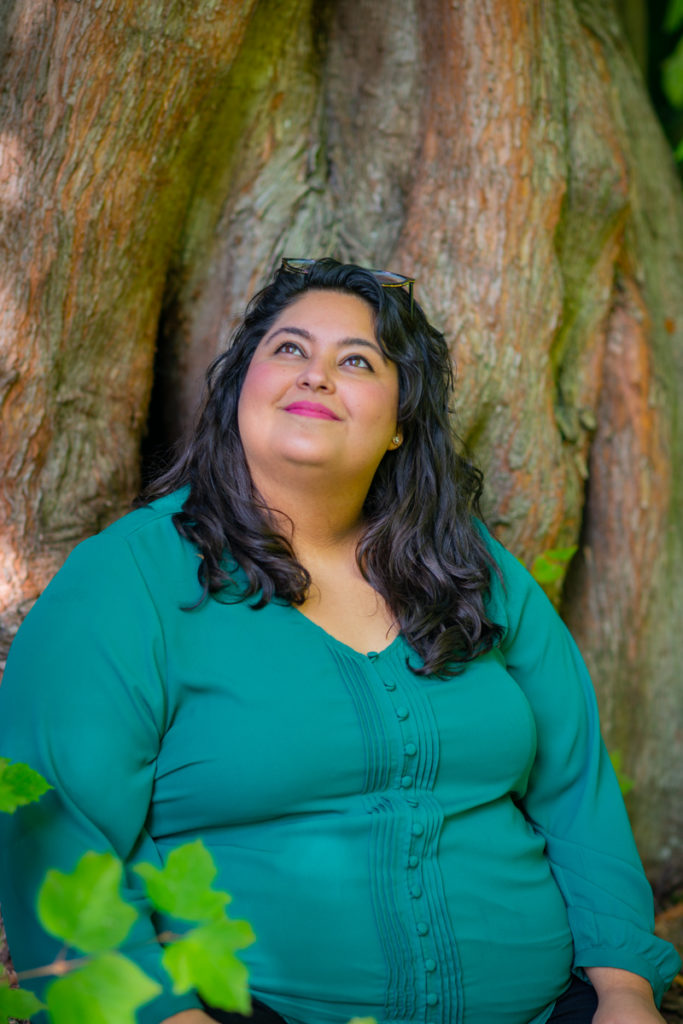 She's an absolute delight, both as a person and as a photographic subject, bubbly and full of life and glamour. Even better, she's a weight-neutral and Health at Every Size®-aligned doctor and you can make an appointment with her in the Ballard area of Seattle.
Here's her professional bio:
Dr. Shereen Spriggs is a Naturopathic Doctor in Washington State. She received her undergraduate degree in Neurobiology from the University of Washington and earned her Doctorate in Naturopathic Medicine from Bastyr University in Kenmore, Washington. As a provider, she enjoys working with people that are looking for support with mental health, chronic illness, PCOS, binge eating disorder, insulin resistance, codependency, processing trauma, connective tissue disorders, chronic pain, and healing relationships with food, body, and movement.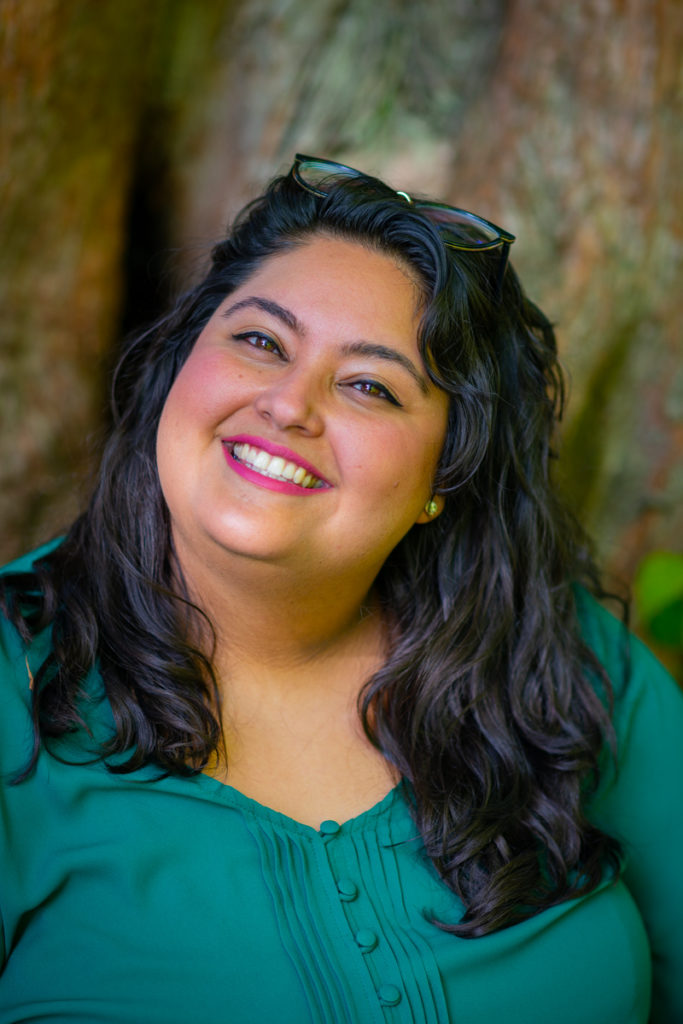 Dr. Shereen supports patients in building tolerance and appreciation for our diverse range of emotions, developing awareness of what we feel in our bodies, discovering how past experiences effect us by shaping how we respond to the world, increasing empathy for ourselves, processing past and present relationships to ourselves, illness, partners, food, movement, and community.
She draws from a variety of naturopathic modalities and tools including supplements, herbs, homeopathy, lab testing and analysis, cupping, counseling, hydrotherapy, and trigger point injections.
Dr. Shereen understands that accessing respectful and compassionate medical care can be especially challenging for people with marginalized identities. She has committed to learning how to make her practice safer by keeping up with trainings and resources dedicated to trauma informed care for folks of all body sizes, genders, sexual orientations, cultures, and people with disabilities.
She practices from the following lenses: Health At Every Size, weight neutral, intuitive eating, anti-racist, trauma informed and intersectional.
As a weight neutral provider, when working with Dr. Shereen, she will support and monitor your health with lab work and your symptoms. She will not use weight as a defining factor of health.
Outside of the office, she enjoys experimenting in the kitchen with diverse cuisines, exploring the farmers market, snuggling up with her cats and traveling.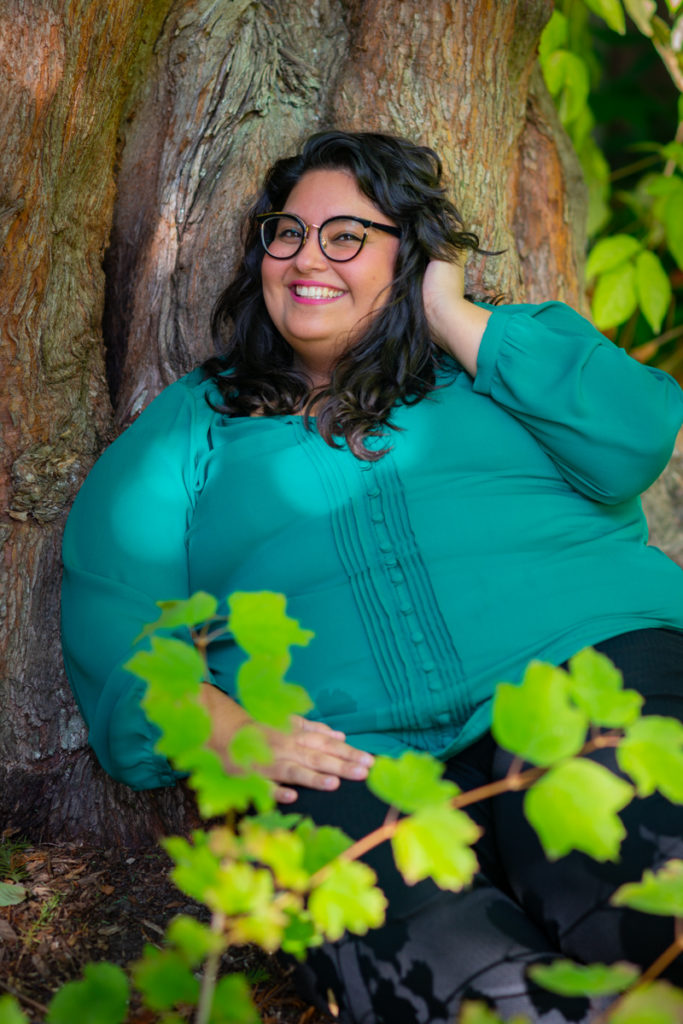 Some of her certifications and trainings include:
Certified Be Body Positive Facilitator
Counseling internship through Bastyr University
Kneipp hydrotherapy training, in Germany
Four-part training in eating disorder treatment and prevention with Dr. Lily Stokely, ND
New England School of Homeopathy
Countertransference and family systems training with Amber Rice, LMFT
Want to be the first to know when I re-open my calendar for body-positive and fat-positive Seattle portrait and boudoir sessions? Sign up for the Body Liberation Guide.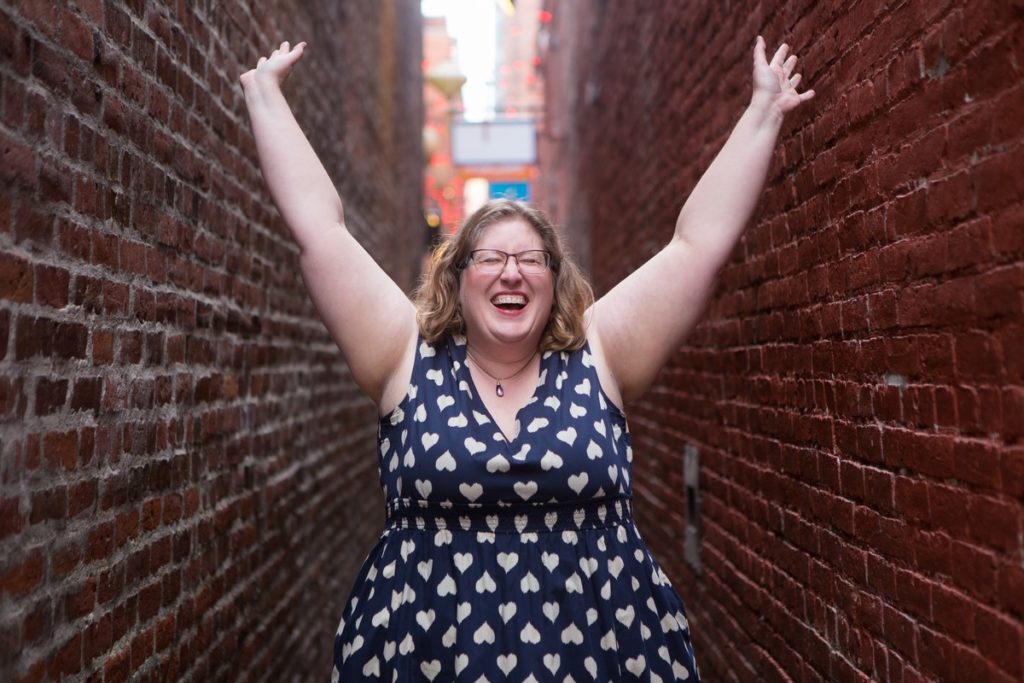 Let's dig deep.
Every Monday, I send out my Body Liberation Guide, a thoughtful email jam-packed with resources on body liberation, weight stigma, body image and more. And it's free. Let's change the world together.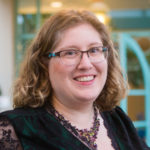 Hi there! I'm Lindley. I create artwork that celebrates the unique beauty of bodies that fall outside conventional "beauty" standards at Body Liberation Photography. I'm also the creator of Body Liberation Stock and the Body Love Shop, a curated central resource for body-friendly artwork and products. Find all my work here at bodyliberationphotos.com.