It's time you were seen.
Hi there! I'm Lindley (pronounced LIN-lee, she/her) and I create artwork that celebrates the unique beauty of bodies that fall outside conventional "beauty" standards.
I'm a photographer, author, cat mom, entrepreneur, musician and activist.
I reject the concept that fat people are only beautiful when our bodies look as close as possible to thin people's.
The full moon is lovely on her own, not because she slightly resembles a crescent moon.
What I do
I fight weight stigma by giving people in large bodies a safe place to explore how their bodies look on camera and by increasing the representation of fat bodies in photography, advertising, fine art and the world at large.
I live outside Seattle, WA with my spouse, feline overlord, embarrassingly large washi tape collection and houseplant jungle.
Body Liberation Photography & Body-Positive Stock Photos
Attract new business and represent the real bodies of your clients and customers with size-diverse stock photos.
Free Stock Photos + the Inside Scoop on Body Liberation & Health at Every Size
Join 4,000+ subscribers getting my weekly Body Liberation Guide on body positivity, fat liberation, weight stigma, healthy body image resources and more.
Artwork & Products by Fat People, for Fat People
Curated fat-positive and body-positive crafts and artwork from marginalized and fat artists, plus goods and products for living in a larger body.
What people are saying: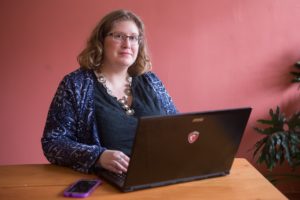 ⭐⭐⭐⭐⭐

"I hired Lindley as an equity reader to review my book from a HAES/fat liberation lens. She was fantastic to work with and highly knowledgeable, she helped me make my book as inclusive and equitable as possible. I definitely recommend working with her!"
Alissa Rumsey, Author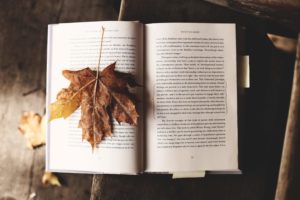 ⭐⭐⭐⭐⭐

"Lindley is amazing as a person and professional. If you're a provider and serious about HAES and fat acceptance, especially if you're in a smaller body, Lindley's consulting work is a must! She's got lived experience in a bigger body, knows her stuff when it comes to content and copy editing, and is professional, honest, and friendly. With her support my resource went from okay to amazingly helpful. Highly recommend!"
Shelly Najjar, Seattle, WA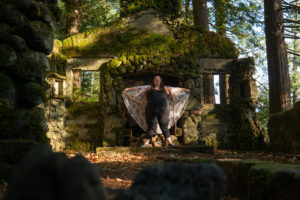 ⭐⭐⭐⭐⭐

" I got to do an incredible photo session with Lindley. I needed a variety of looks including headshots and athletic action shots for a professional collaboration. Lindley chose locations, poses, and shots that gave me what I needed and much more. Not only that, but my shoot went beyond body-positive to being body-affirming and body-celebrating. It allowed me to get incredible shots that I never could have taken if I was having to deal with a photographer who was uncomfortable with fat bodies. I cannot recommend Lindley enough!!"
Ragen Chastain, Las Vegas, NV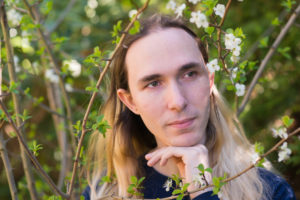 ⭐⭐⭐⭐⭐

"Do it. If you've ever felt you were too flawed to be beautiful, you will be delightfully surprised. Everyone should experience this at least once."
Ms. S, Seattle, WA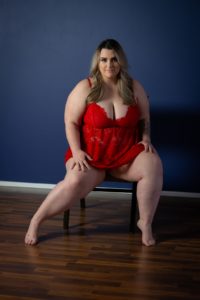 "I was lucky enough to spend some time with Lindley for a boudoir photo session and had the BEST experience! Lindley was unbelievably kind, warm, and immediately eased any fears | came into the session with. I left the session feeling empowered and celebrated… and the photos turned out BEYOND STUNNING! I would highly recommend working with Lindley for any of your photo needs. The way she photographs larger bodies is truly magical."
Ms. M, Portland, OR
"I cannot recommend Lindley enough!" – Ragen Chastain
---
Speaking of body liberation, I made you something.
Dig deep into the hows and whys of improving your body image with these thoughtful writing, journaling and meditation prompts.
"Working with Lindley was an absolute joy." – Emma D'Arpino
---
Body liberation products in the Body Love Shop
"Lindley is my go to source [on] weight stigma, body liberation and body acceptance." – Karen Scheuner
---