Hi! I'm Lindley.
I'm a photographer, author, cat mom, fat art curator, musician, and fat acceptance activist.
I help people reclaim their bodies through photography. I capture images of people of all sizes, ethnicities and genders, not just the ones whose bodies are likely to be seen in magazines and advertisements. My photo sessions give fat people a safe place to explore how their bodies look on camera and increase the representation of fat bodies in photography, advertising, fine art and the world at large.
I offer fat-positive boudoir and portrait photography sessions to individuals as well as Body Liberation Stock, the world's first and best collection of stock photos and illustrations of fat and other marginalized people.
I'm also the creator of the Body Love Shop, a curated resource for fat-positive, body-positive and Health at Every Size (HAES) artwork, goods and products, from high-weight furniture to fine artwork. The shop also features the Body Love Box, a line of curated body-positive boxes for gifting and growing in your own body acceptance.
My pronouns are she/her, my name is pronounced LIN-lee, and I live outside Seattle with my husband, two feline overlords and a serious houseplant habit.
I come from a body positive and fat activist ethical grounding, so I work primarily with folks who live in large bodies, are people of color and/or members of the LGBTQIAP+ community.
I'm changing the world. Come with me!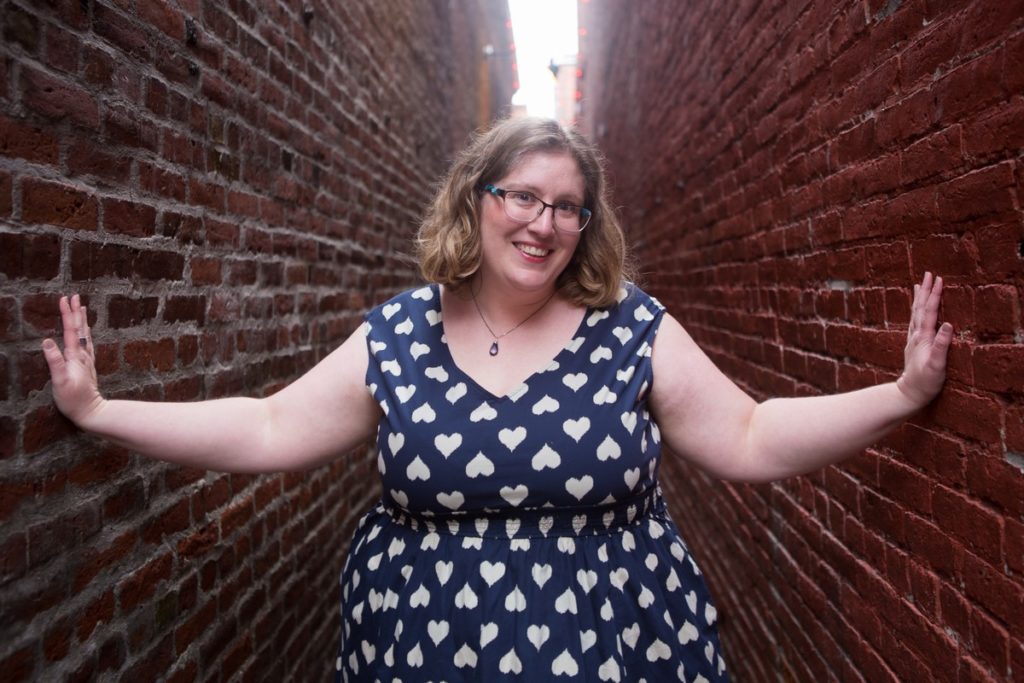 ---
I made you something.
Dig deep into the hows and whys of improving your body image with these thoughtful writing, journaling and meditation prompts.
What people are saying: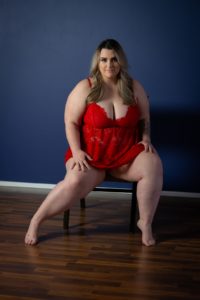 ⭐⭐⭐⭐⭐

"I was lucky enough to spend some time with Lindley for a boudoir photo session and had the BEST experience! Lindley was unbelievably kind, warm, and immediately eased any fears I came into the session with. I left the session feeling empowered and celebrated…and the photos turned out BEYOND STUNNING! I would highly recommend working with Lindley for any of your photo needs. The way she photographs larger bodies is truly magical."
Ms. M, Portland, OR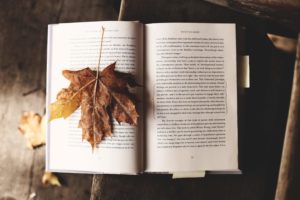 ⭐⭐⭐⭐⭐

"Lindley is amazing as a person and professional. If you're a provider and serious about HAES and fat acceptance, especially if you're in a smaller body, Lindley's consulting work is a must! She's got lived experience in a bigger body, knows her stuff when it comes to content and copy editing, and is professional, honest, and friendly. With her support my resource went from okay to amazingly helpful. Highly recommend!"
Shelly Najjar, Seattle, WA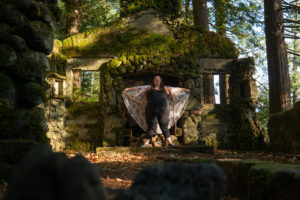 ⭐⭐⭐⭐⭐

" I got to do an incredible photo session with Lindley. I needed a variety of looks including headshots and athletic action shots for a professional collaboration. Lindley chose locations, poses, and shots that gave me what I needed and much more. Not only that, but my shoot went beyond body-positive to being body-affirming and body-celebrating. It allowed me to get incredible shots that I never could have taken if I was having to deal with a photographer who was uncomfortable with fat bodies. I cannot recommend Lindley enough!!"
Ragen Chastain, Las Vegas, NV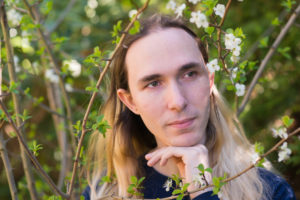 ⭐⭐⭐⭐⭐

"Do it. If you've ever felt you were too flawed to be beautiful, you will be delightfully surprised. Everyone should experience this at least once."
Ms. S, Seattle, WA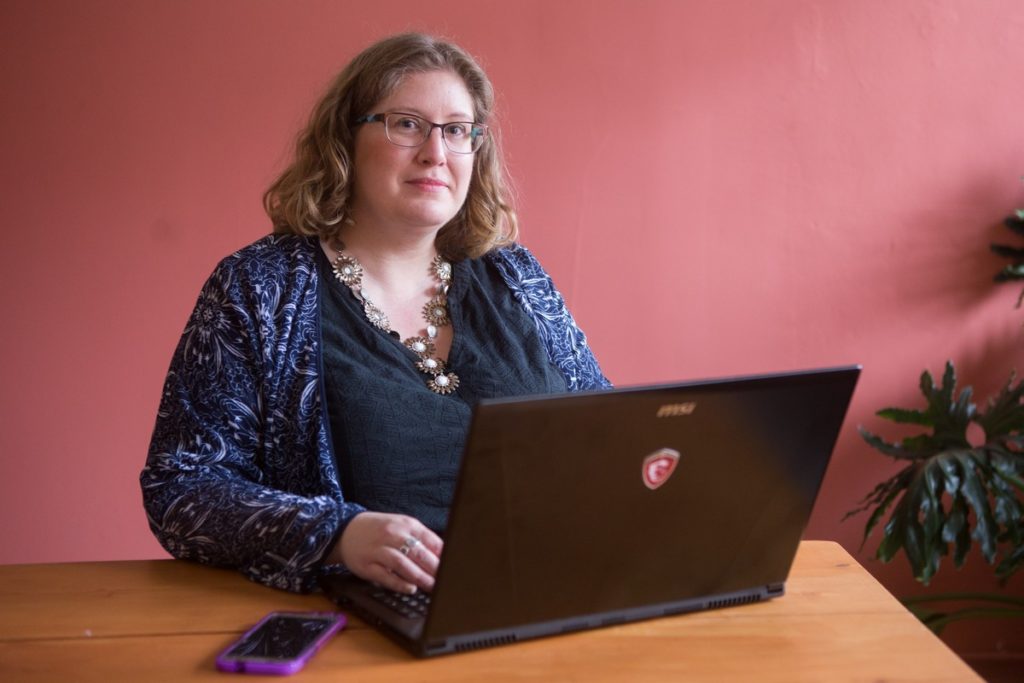 Let's dig deep.
Every Monday, I send out my Body Liberation Guide, a thoughtful email jam-packed with resources for changing the way you see your own body and the bodies you see around you. And it's free. Let's change the world together.
Bring body liberation into your everyday life.
I love body-positive and fat-positive artwork, buttons, and self-care items — and supporting fat artists — and I know you do, too. I've collected all my favorites into two places:
> the Body Love Box, a curated line of gift boxes stuffed with goodies
> the Body Love Shop, where you can find a wide variety of books, art prints, jewelry, home decor items, books and more for body acceptance and positivity, fat activism, Health at Every Size (HAES), intuitive eating, weight-inclusive healthcare, eating disorder recovery, and more