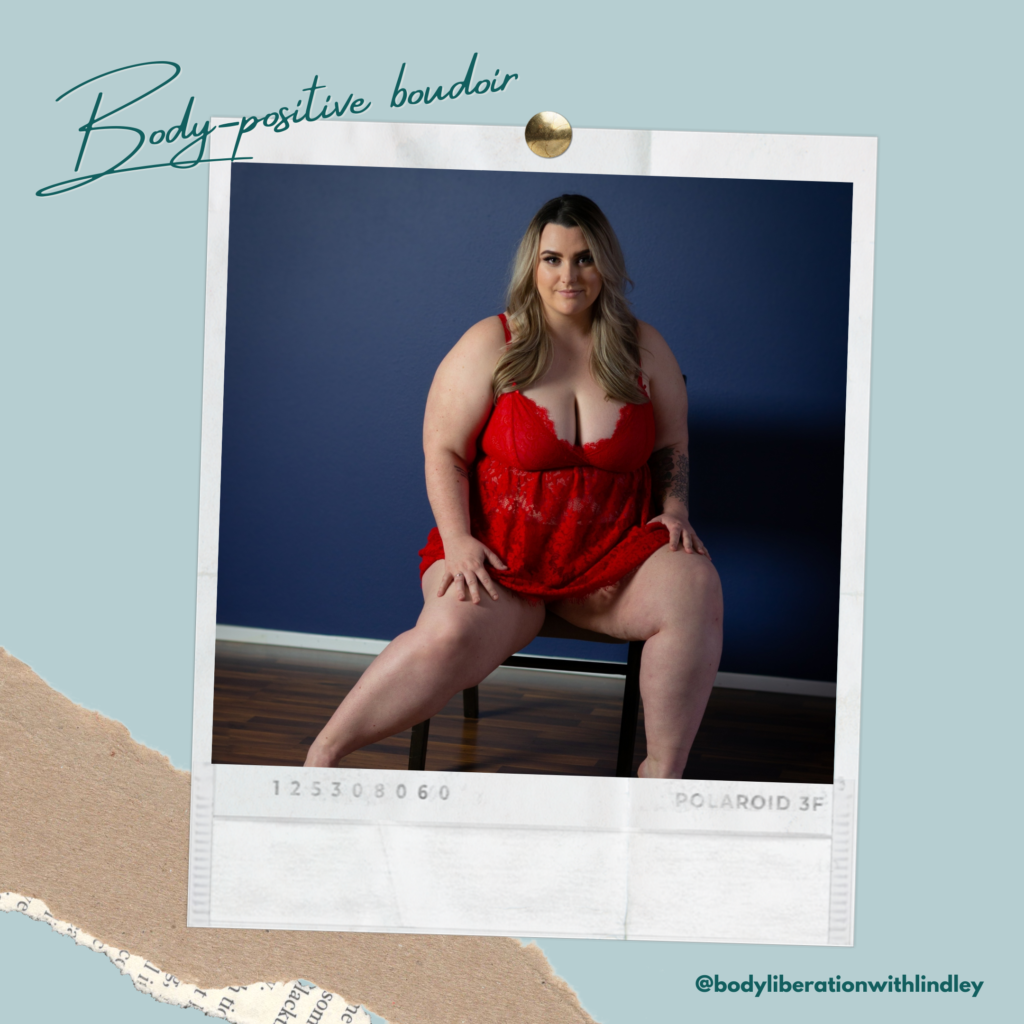 "I was lucky enough to spend some time with Lindley for a boudoir photo session and had the BEST experience! Lindley was unbelievably kind, warm, and immediately eased any fears I came into the session with. I left the session feeling empowered and celebrated…and the photos turned out BEYOND STUNNING!
I would highly recommend working with Lindley for any of your photo needs. The way she photographs larger bodies is truly magical." » Ms. M, Portland, OR
---
"Lindley is my go to source to keep unpacking all things related to weight stigma, body liberation and body acceptance.
Her stock photos are gorgeous and her blog is also an amazing resource for anyone on this healing path. I also refer her to folx who want to know "how to be a Fat Ally" as well. Thank you for everything." » Karen Louise Scheuner
"Working with Lindley was an absolute joy. She was communicative throughout the entire process and truly helped me in reaching my goals with my graduate school submission paper (and I got in!!!)
Each detail and comment was explained and she listened to my thoughts and questions thoroughly. I would highly recommend Lindley!" » Emma D'Arpino
---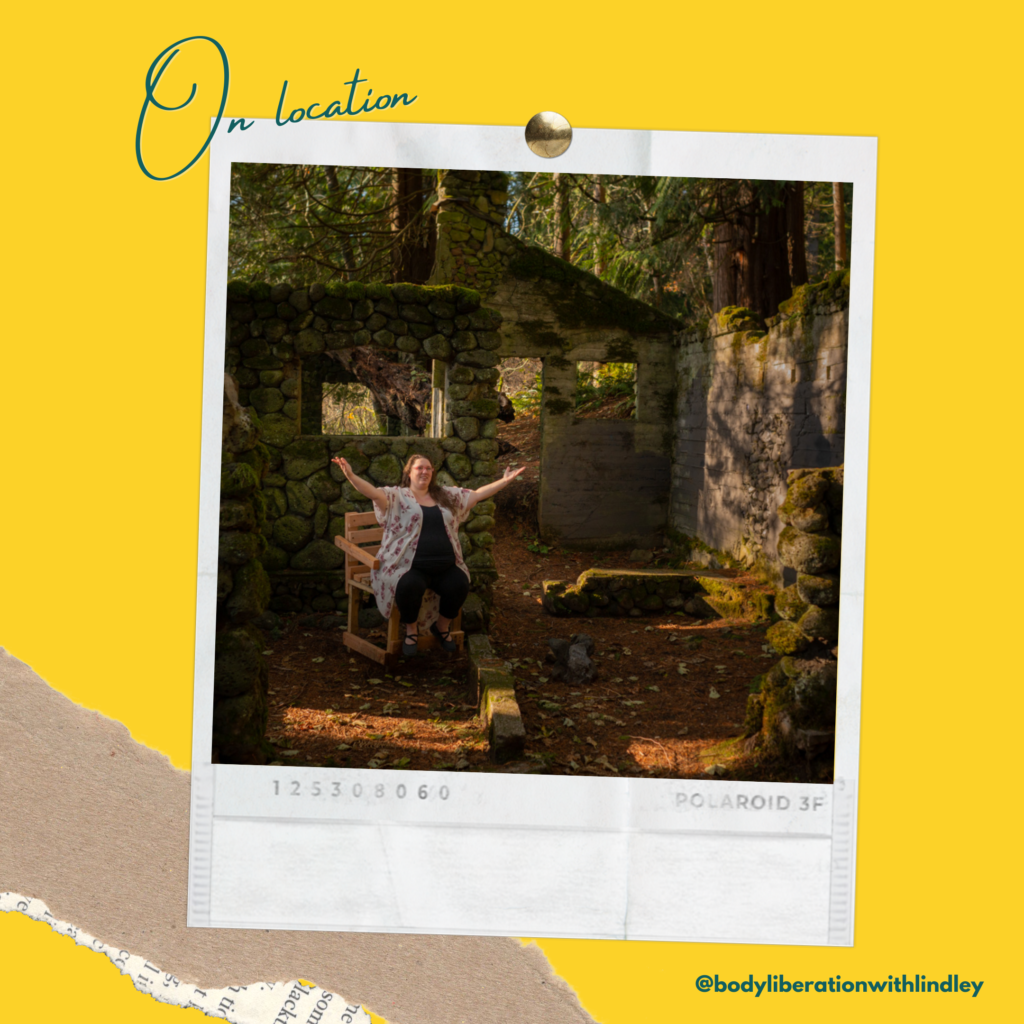 "I got to do an incredible photo session with Lindley. I needed a variety of looks including headshots and athletic action shots for a professional collaboration.
Lindley chose locations, poses, and shots that gave me what I needed and much more. Not only that, but my shoot went beyond body-positive to being body-affirming and body-celebrating.
It allowed me to get incredible shots that I never could have taken if I was having to deal with a photographer who was uncomfortable with fat bodies. I cannot recommend Lindley enough!!" » Ragen Chastain, fat athlete and activist
---
"Lindley is amazing as a person and professional. If you're a provider and serious about HAES and fat acceptance, especially if you're in a smaller body, Lindley's consulting work is a must! She's got lived experience in a bigger body, knows her stuff when it comes to content and copy editing, and is professional, honest, and friendly.
With her support my resource went from okay to amazingly helpful. Highly recommend!" » Shelly Najjar
"I hired Lindley as an equity reader to review my book from a HAES/fat liberation lens. She was fantastic to work with and highly knowledgeable, she helped me make my book as inclusive and equitable as possible. I definitely recommend working with her!" » Author Alissa Rumsey
---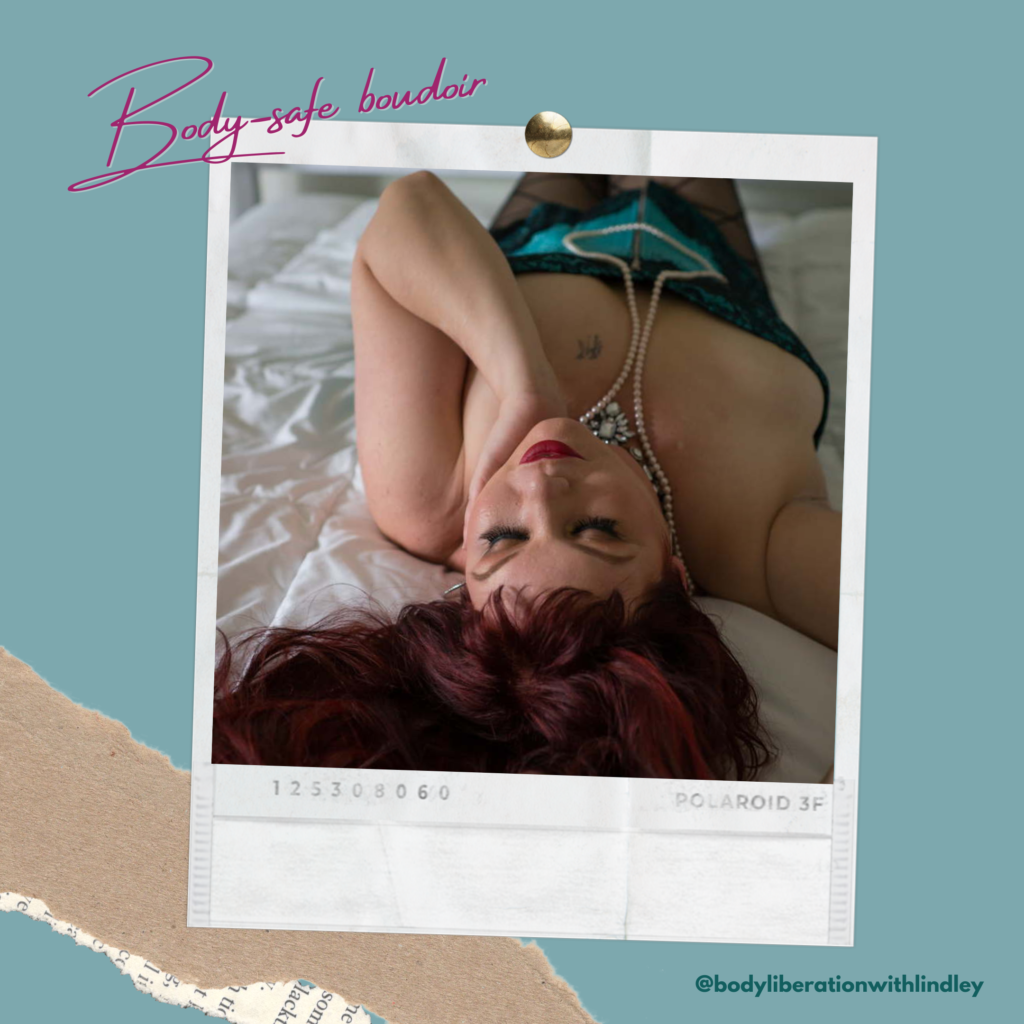 "Wow! Lindley you are so amazing!!! Thank you 🙏😊 Everyone needs to book a session, it was an amazing experience and I can't wait to see the rest of the photos when I get back in town 😁❤️" » Ms. A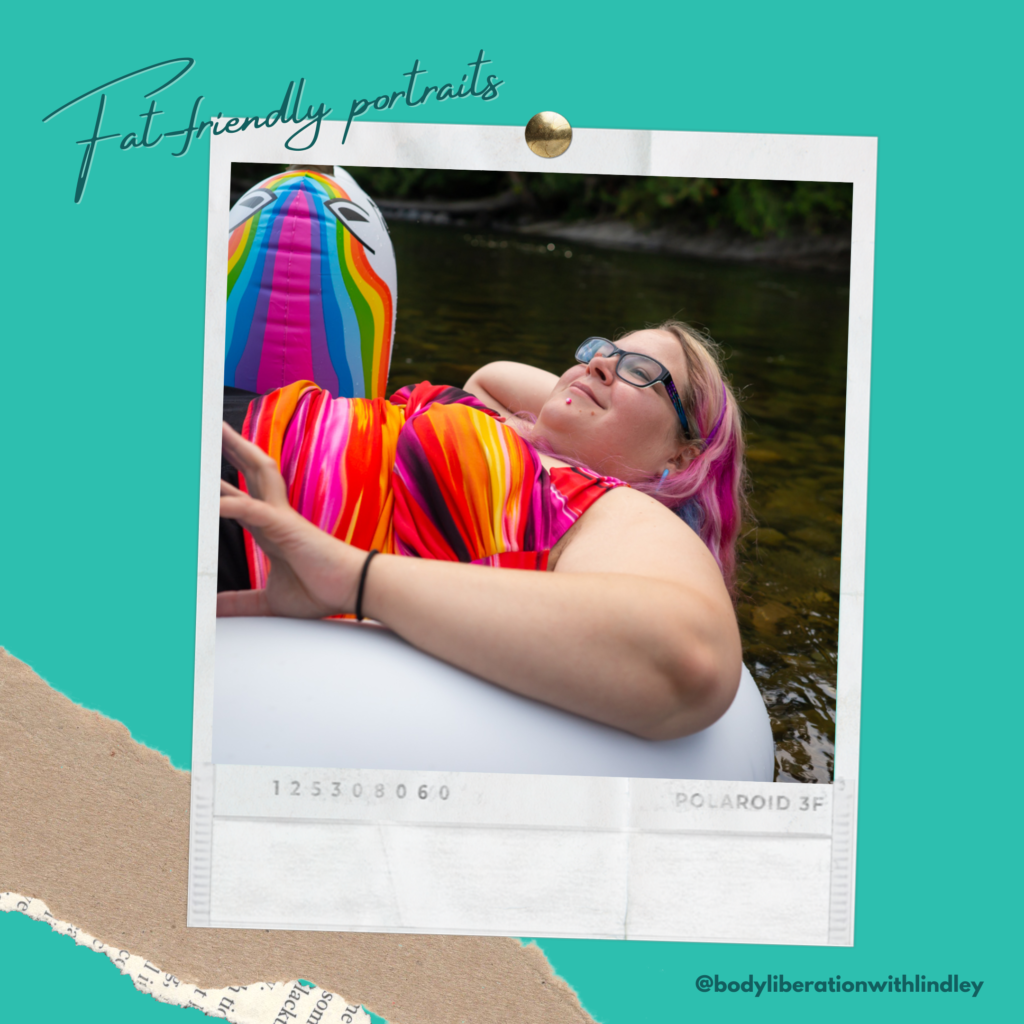 "I would highly recommend Lindley because she not only makes you feel beautiful, but she takes the time to get to know your personality so she can really capture the *you* in your photos." » Ms. G
---
"Lindley has an amazing ability to make you feel completely comfortable in front of the camera. She walks you through everything and is super considerate." » Ms. M
What specifically was your favorite thing about your session? "I was always aware when I was being photographed – I was never "snuck up" on for a candid shot." » J.B.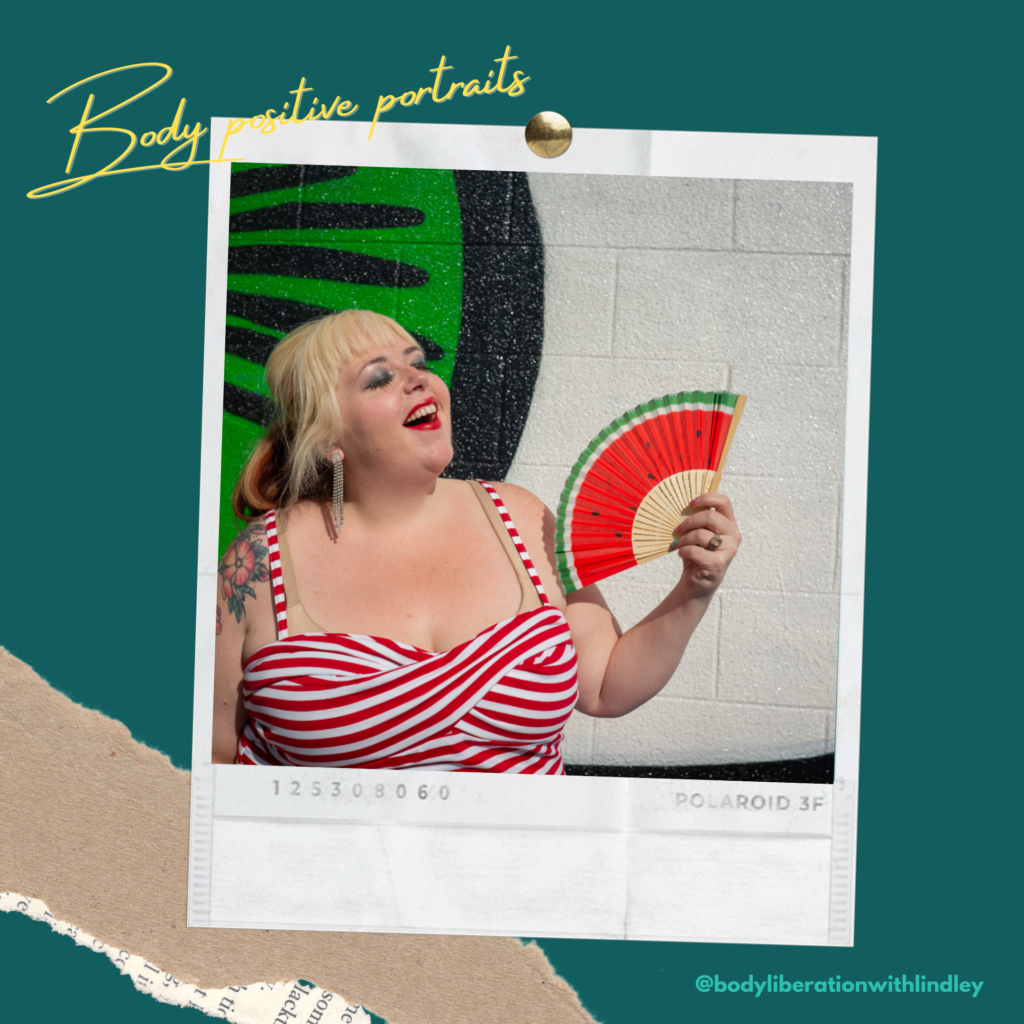 "I like your detailed work composing my poses. A lot of photographers require the model to create the poses and it's really nice to have a photographer with a strong vision who knows what is going to create a beautiful picture." » Bevin Branlandingham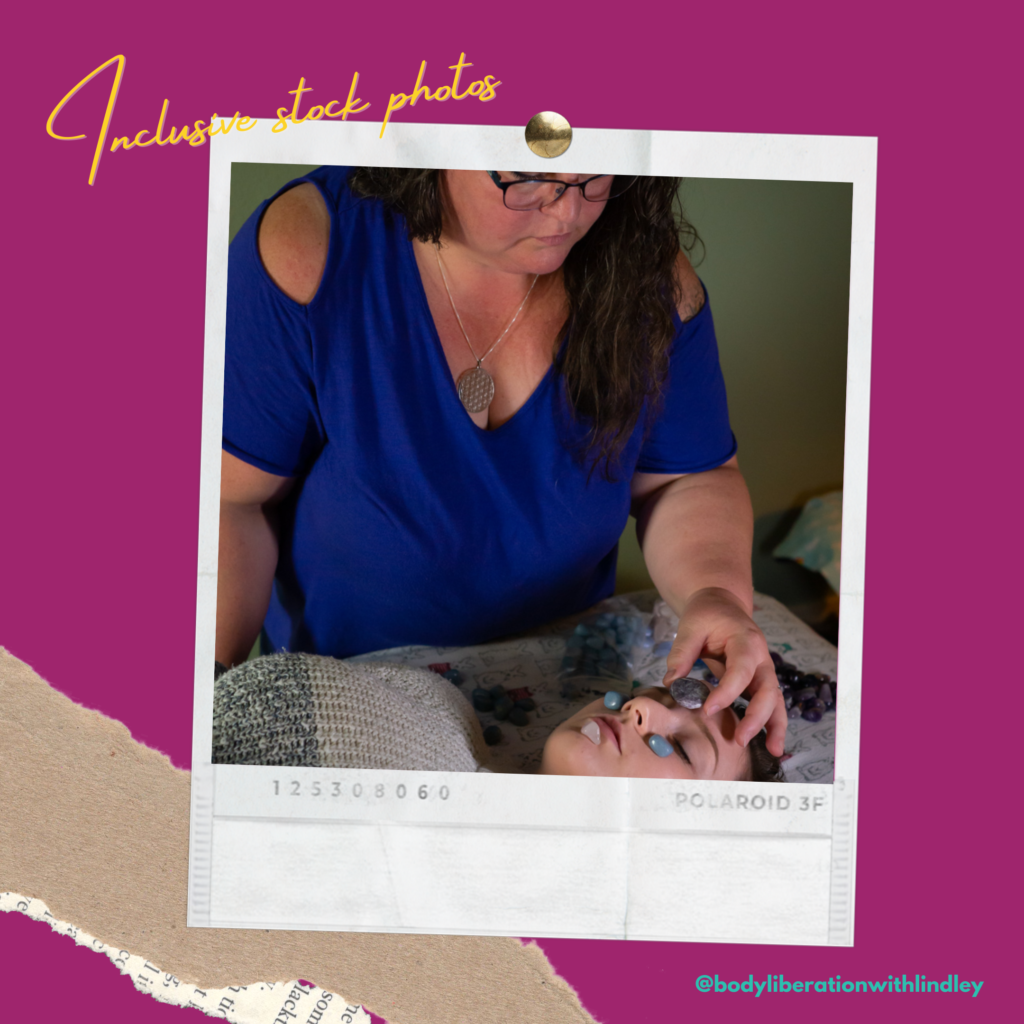 "Lindley is fabulous at finding the beauty in all of her subjects. She's skilled, thorough and efficient. The photos are beautiful!" » Amy Bean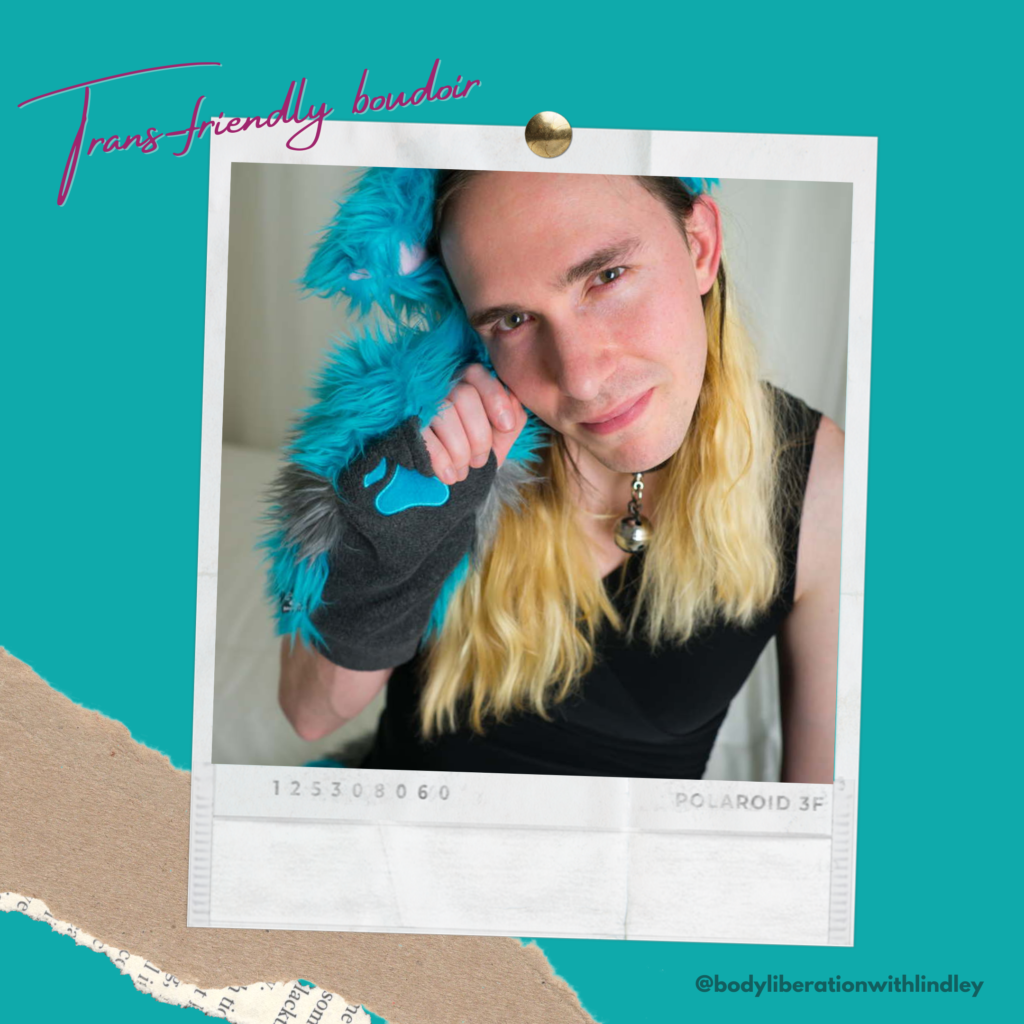 "Between mild dysphoria and chronic depression, I have never thought of myself as attractive. Lindley helped see myself as someone else would, capturing both the moments of spontaneity and perfect posing that I never see from inside my own head. She understands lighting, she understands posture, and these are traits a smartphone selfie cannot take into consideration the way a professional photographer can.
The window she will open into your aesthetic world will leave you second-guessing every unpleasant thought you've ever had about your own appearance." » Ms. S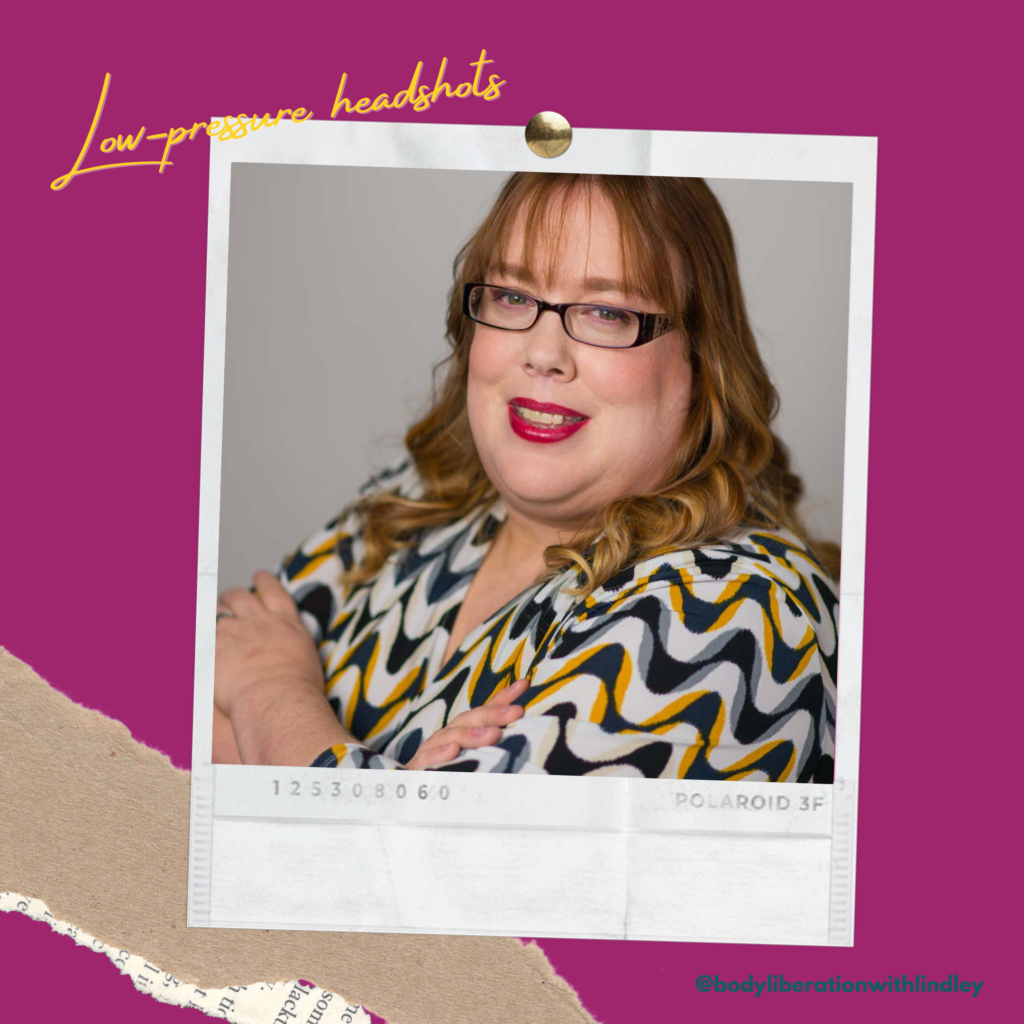 "It was fabulous. Working with Lindley was like meeting a friend I didnt know I had. Friendly welcoming. The other clients and the makeup artist were awesome as well." » Ms. S
More Reviews & Testimonials
"Lindley is the shit." » Shereen Khorami
"Lindley has amazing talent when it comes to capturing all of the beauty in the world, and that includes humans. I have been so grateful to experience all of the advocacy work and kindness from her. Her work makes such a huge difference in my personal every day life." » Kat Bentley
"I got to do an incredible photo session with Lindley. I needed a variety of looks including headshots and athletic action shots for a professional collaboration. Lindley chose locations, poses, and shots that gave me what I needed and much more. Not only that, but my shoot went beyond body-positive to being body-affirming and body-celebrating. It allowed me to get incredible shots that I never could have taken if I was having to deal with a photographer who was uncomfortable with fat bodies. I cannot recommend Lindley enough!!" » Ragen Chastain
"The Body Liberation Guide keeps me updated on events, information, discussions, and challenging questions for me personally and professionally in the non-diet nutrition space. It broadens the perspectives and information I have coming to me because Lindley does an excellent job of curating a variety of information. It's one newsletter I've made sure to keep through every round of "inbox cleanouts" because she consistently delivers value. Highly recommend!" » Shelly Najjar, MPH, RDN
"Lindley is my go to source to keep upacking all things related to weight stigma, body liberation and body acceptance. Her stock photos are gorgeous and her blog is also an amazing resource for anyone on this healing path. I also refer her to folx who want to know "how to be a Fat Ally" as well. Thank you for everything." » Karen Louise Scheuner
"Working with Lindley was an absolute joy. She was communicative throughout the entire process and truly helped me in reaching my goals with my graduate school submission paper (and I got in!!!) Each detail and comment was explained and she listened to my thoughts and questions thoroughly. I would highly recommend Lindley!" » Emma D'Arpino
"Lindley has been insightful and post things that have great meaning to me and others dealing with weight stigma. Her shop and the items she carries are beautiful, fun and relateable. Totally worth being a part of, can't recommend her enough!" » Beth Clarke
"I hired Lindley as an equity reader to review my book from a HAES/fat liberation lens. She was fantastic to work with and highly knowledgeable, she helped me make my book as inclusive and equitable as possible. I definitely recommend working with her!" » Alissa Rumsey