The Body Liberation Guide
Join 5,000+ others in this free weekly dose of body liberation and love.
Hi! I'm Lindley.
Hi there! I'm Lindley (pronounced LIN-lee, she/her) and I create artwork that celebrates the unique beauty of bodies that fall outside conventional "beauty" standards. I fight weight stigma by giving people in large bodies a safe place to explore how their bodies look on camera and by increasing the representation of fat bodies in photography, advertising, fine art and the world at large.
I'm a photographer, author, cat mom, and activist. Feed me sour gummy candy or tell me about your houseplants and I'm happy.
I offer boudoir, portrait and small business photography sessions with Body Liberation Photos. I'm also the creator of Body Liberation Stock, which provides body-positive stock photos for commercial use, and the Body Love Shop, a curated central resource for body-friendly artwork and products.
I live outside Seattle, WA with my spouse, feline overlord, embarrassingly large washi tape collection and houseplant jungle.
Below are some of my favorite free resources for you to use in your personal life and business.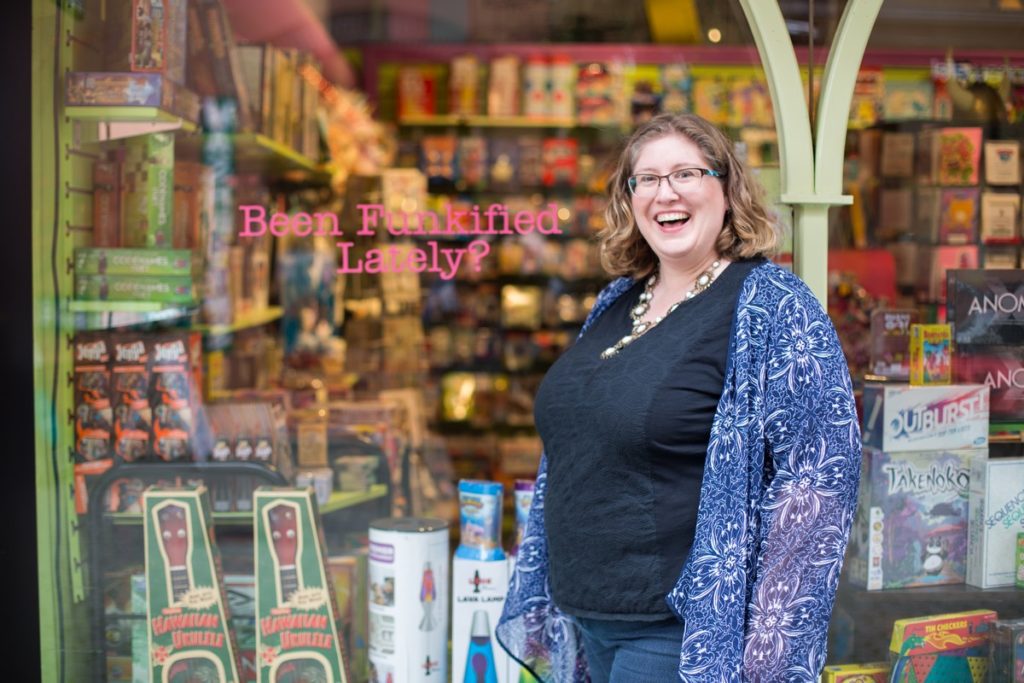 The Body Liberation Guide
I believe that people in large bodies deserve the same rights and dignity as every other human. In my weekly newsletter the Body Liberation Guide, we dive deeper into body image, power, oppression, the beauty of fat bodies, what health looks like at every size, and what you can do personally to help end weight stigma.
58 Body-Positive Journal Prompts
Dig deep into the hows and whys of improving your body image with these thoughtful writing, journaling and meditation prompts.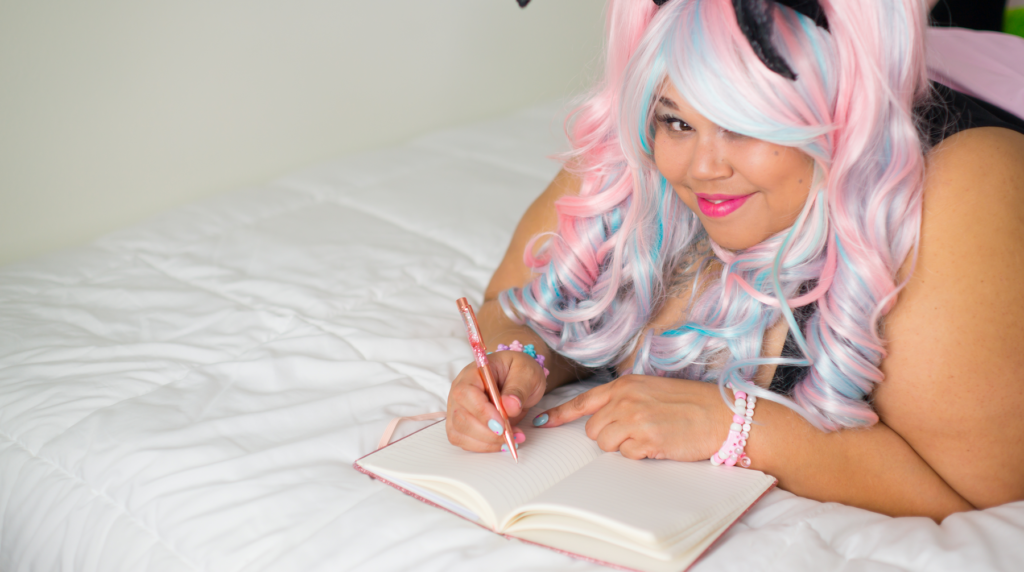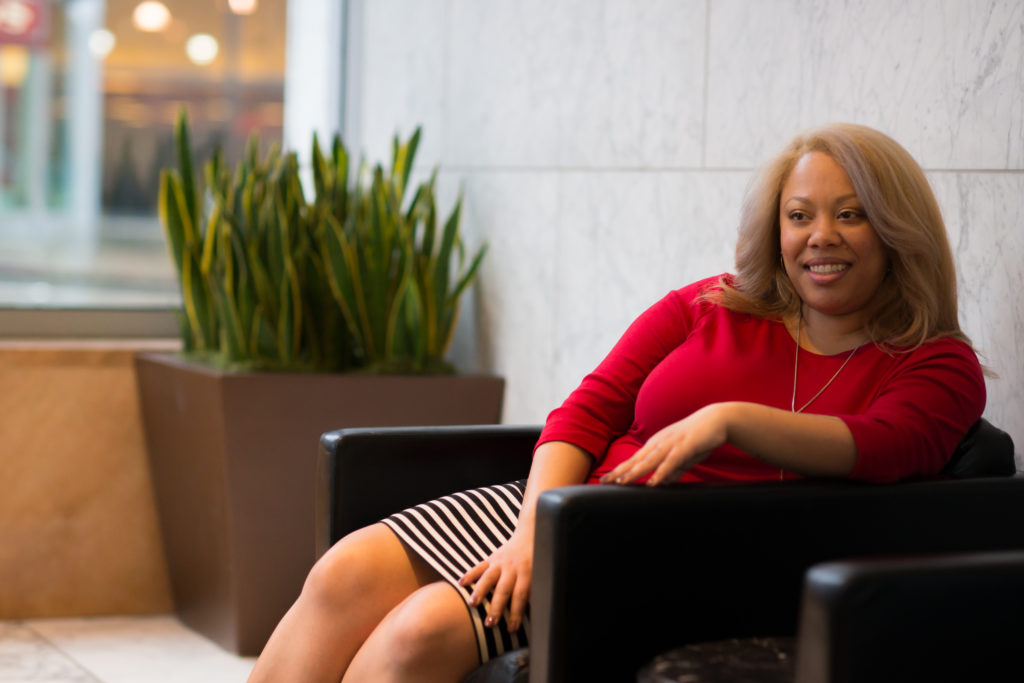 20 Free Body-Positive Stock Photos
Diversify your website and social media feeds with twenty stock photos of plus-size and fat people. They're free for personal and commercial use.
How to Find a #BodyPositive Photographer
Find out how to choose a photographer who'll appreciate your body as much as you do and treat it with care and respect in this free e-book.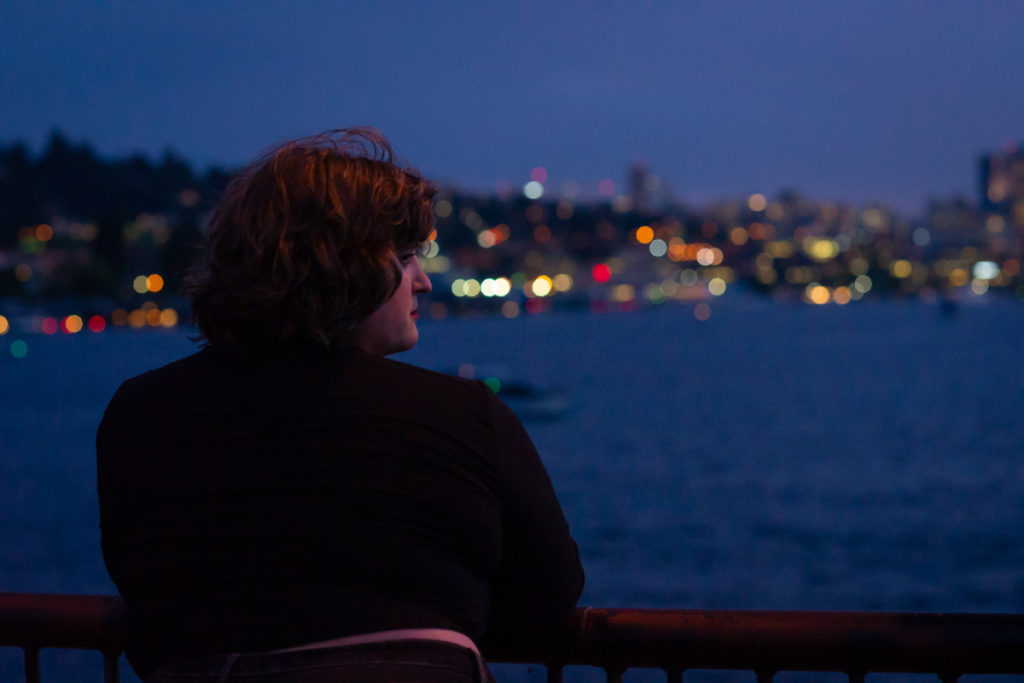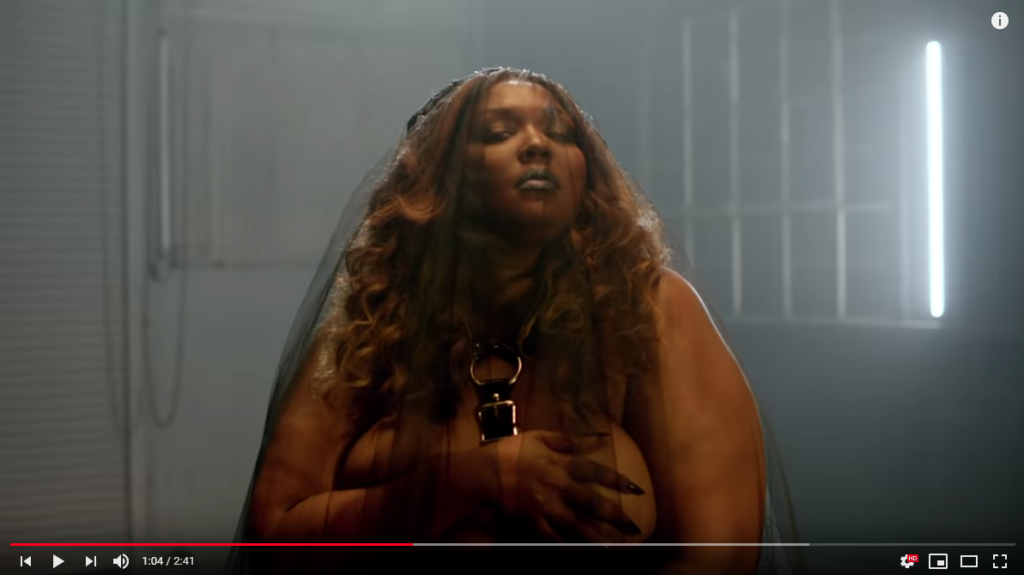 The Body-Positive Playlist
Some of my favorite fat-positive music, wrapped in a 130+-song playlist. Fill your day with positivity!
The Basics of Health at Every Size® (HAES)
Learn about the health and wellness framework that says people in all bodies can work towards health — without trying to lose weight.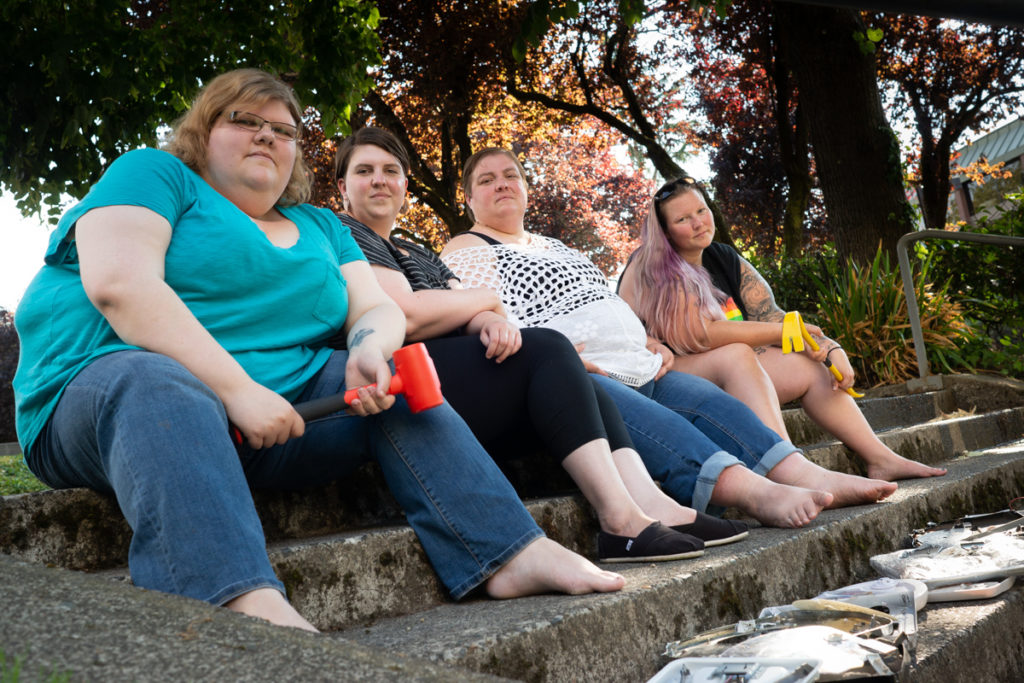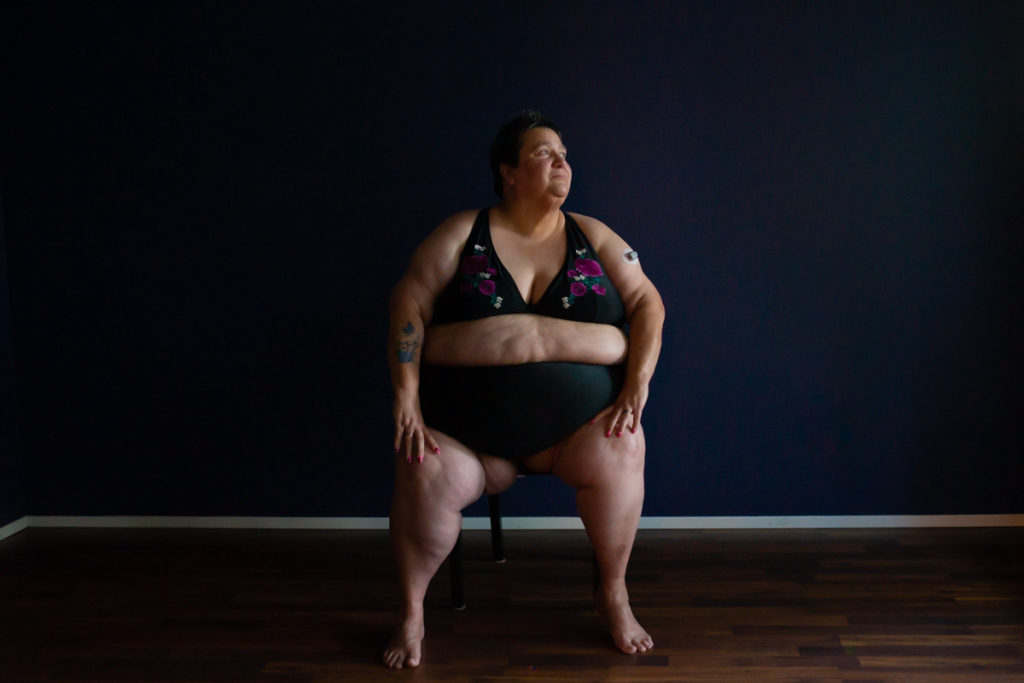 Infinite Swim: Where to Find Swimsuits in Sizes 32+
The larger your clothing size, the more challenging it can be to find a swimsuit you find comfortable or beautiful. For folks who wear clothing sizes larger than are generally carried at brick-and-mortar stores — even plus-size stores — finding a bathing suit can be a real summer-joy-hindering pain.
Here are over 10 places for people who wear over a size U.S. 32 (who might identify as superfat or infinifat) to find both feminine and masculine-styled bathing suits, swimsuits and swim trunks.