Body Liberation Stock Photos FAQ
We see them every day. They're in ads, magazines and websites. They're stock images – the pre-taken photographs and illustrations that businesses use in their marketing, advertising and blogging.
Watch these photos pass by for a few days, and you'll notice that they only represent a very narrow range of the human experience. The (mostly professional) models in these photos are almost always white, thin and able-bodied.
Big stock photo sites now offer group photos with the obligatory one or two people of color, but how often do you see a doctor, or dancer, or banker who's plus size or has a disability?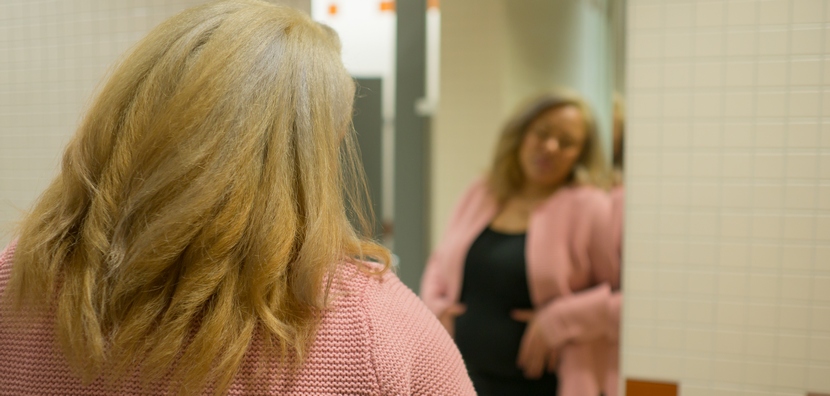 This narrow ideal affects us. A recent study found that "70% of teen girls agreed that magazines strongly influenced what they thought was the ideal body type." Also, "Numerous correlational and experimental studies have linked exposure to the thin ideal in mass media to body dissatisfaction, internalization of the thin ideal, and disordered eating among women."
The more we see unrealistic, idealized people in advertising and the media, the more it makes us doubt the worth of our own bodies, skin colors, looks and orientations.
Thankfully, the world is changing. Customers are demanding better from the companies they interact with, and more businesses are focusing on diversity and inclusion in their stock image use. This expansion is good for all of us: Companies are able to appeal to more potential customers, and we all get a healthier mix of representation in the media-driven atmosphere in which we live.
Body Liberation Photos is the world's first and best site for high-resolution, royalty-free, body-size-centric stock images for commercial use. You'll find images focused on inclusion and diversity in all walks of life, perfect for bloggers and graphic designers and priced for small business owners.