"Body and fat positivity is at the forefront of my business. I approach each session and client through that view point and see all bodies as valuable and worthy of great photos. This stems from my personal experience being a fat cis Black woman who rarely sees bodies like mine in photos showing people in love, with their families, or embracing their bodies." » Jaime Patterson
Today's interview is with @hiddenexposurephotography.
Here's how she describes herself:
Jaime is a body-positive, fat positive, inclusive lifestyle, family, boudoir, wedding, and portrait photographer based out of Richmond, VA. Jaime's work centers fat and other marginalized bodies as a way of normalizing them in the field of photography. There is a lack of fat, queer, and other marginalized bodies being shown, in love, with their families, in their day to day, and confident in their bodies.
Find out:
🎨 How her work is making a difference in the world
🎨 A time when she made a real impact on a client
🎨 How she discovered body positivity
🎨 Her advice for other business owners who'd like to incorporate body acceptance into their work
Head over to the interview: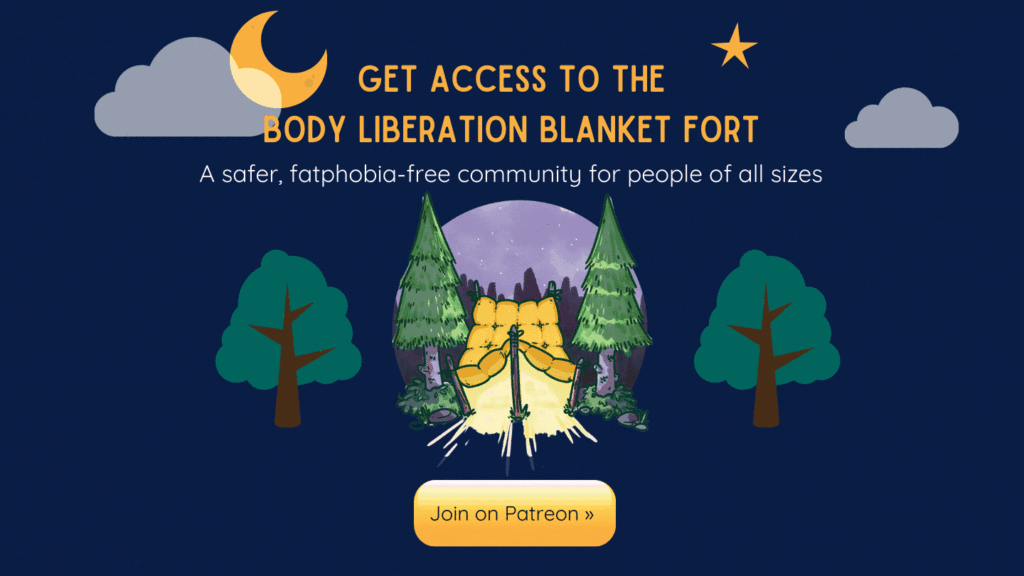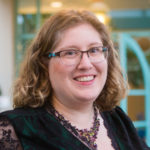 Hi there! I'm Lindley. I create artwork that celebrates the unique beauty of bodies that fall outside conventional "beauty" standards at Body Liberation Photography. I'm also the creator of Body Liberation Stock and the Body Love Shop, a curated central resource for body-friendly artwork and products. Find all my work here at bodyliberationphotos.com.