✨ For the month of December, enjoy these podcast episodes while I slow down, take a breath and plan for next year. ✨
Louise Adams may call her wonderful podcast All Fired Up!, but I think of my episode as a phrase a little closer to my Southern U.S. roots: I'm all het up.
I went down a small rabbit hole looking up the origins of that phrase, and it turns out that it's a shortening of "heated up" and is at least a century old.
At any rate, I do get het up when I see injustice, especially injustice to fat folks, and that was a major topic of our podcast episode.
I'll let Louise describe the rest:
My guest this week is the fierce and fabulous Lindley Ashline, fat-positive photographer and body liberation activist, who has literally BANNED the weight loss industry from using her stock photos. In this glorious episode, Lindley tells how she pushed back when a diet company tried to do just that! The AUDACITY of diet companies and the weight loss industry is next level, but they were no match for Lindley! Join us for a completely fired up, inspiring conversation with a woman who takes no bullshit, AND takes staggeringly awesome photos!
🔊 Listen or read: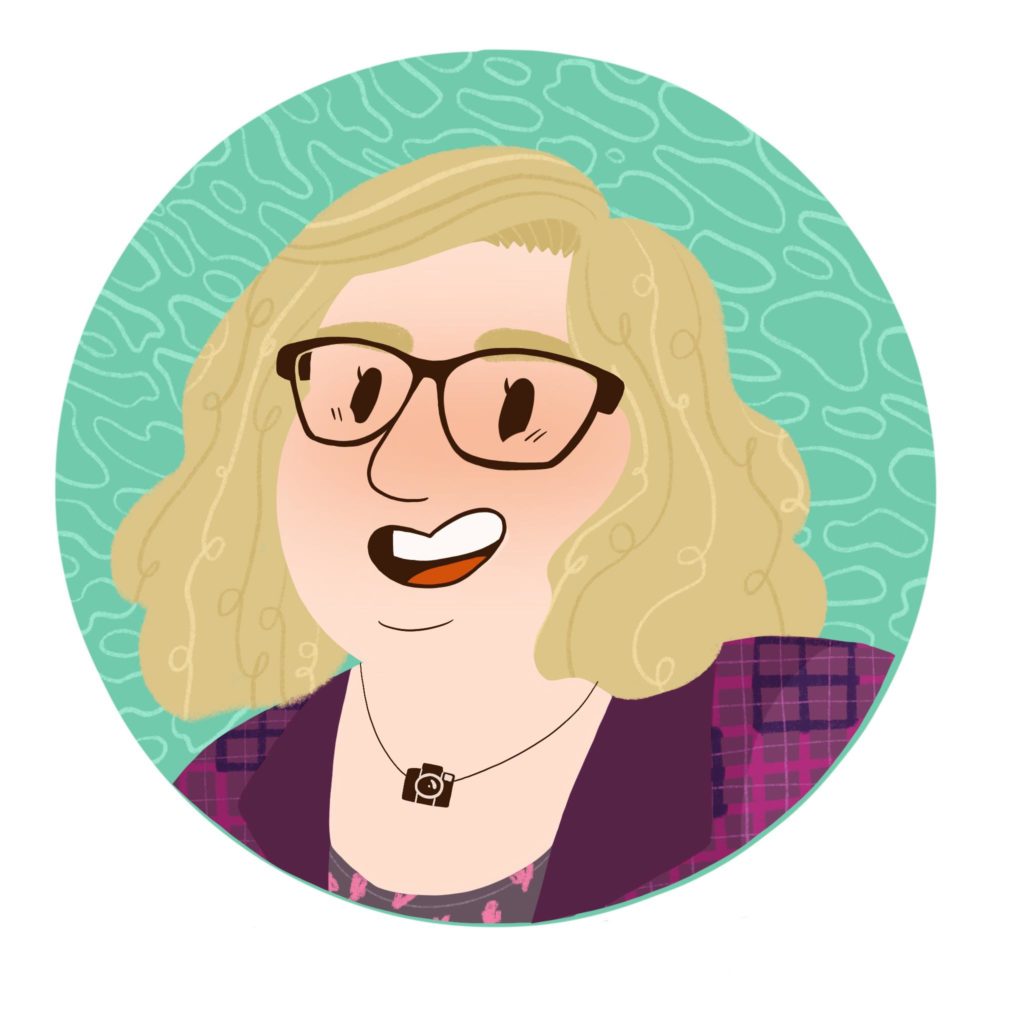 Every Monday, I send out my Body Liberation Guide, a thoughtful email jam-packed with resources on body liberation, weight stigma, body image and more. And it's free. Let's change the world together. Subscribe »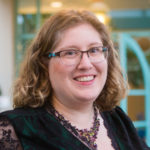 Hi there! I'm Lindley. I create artwork that celebrates the unique beauty of bodies that fall outside conventional "beauty" standards at Body Liberation Photography. I'm also the creator of Body Liberation Stock and the Body Love Shop, a curated central resource for body-friendly artwork and products. Find all my work here at bodyliberationphotos.com.