Woohoo, I have a new reward for everyone at the Supporter level and up!
These events used to all be listed in the weekly Body Liberation Guide, but there are so many that it was getting l-o-n-g and hard to maintain. Now it's all in one handy Google calendar that you can scroll, keep an eye on or even view as a shared calendar in your own Gcal view.
Making it available to patrons as an actual calendar is both easier to use and maintain, and helps compensate for the labor of keeping it up to date.
Many of these events are online, while others are located in person around the world. I've also added the Body Liberation Blanket Fort events to this calendar. You should be able to copy any event into your own Google calendar for reference as well.
Please don't share this calendar with anyone else; it's for patrons only.
If you host an event, or see one that should be added to the calendar, just pop me a message here or email me at [email protected] and I'll add it.
Get access to the calendar and Blanket Fort below.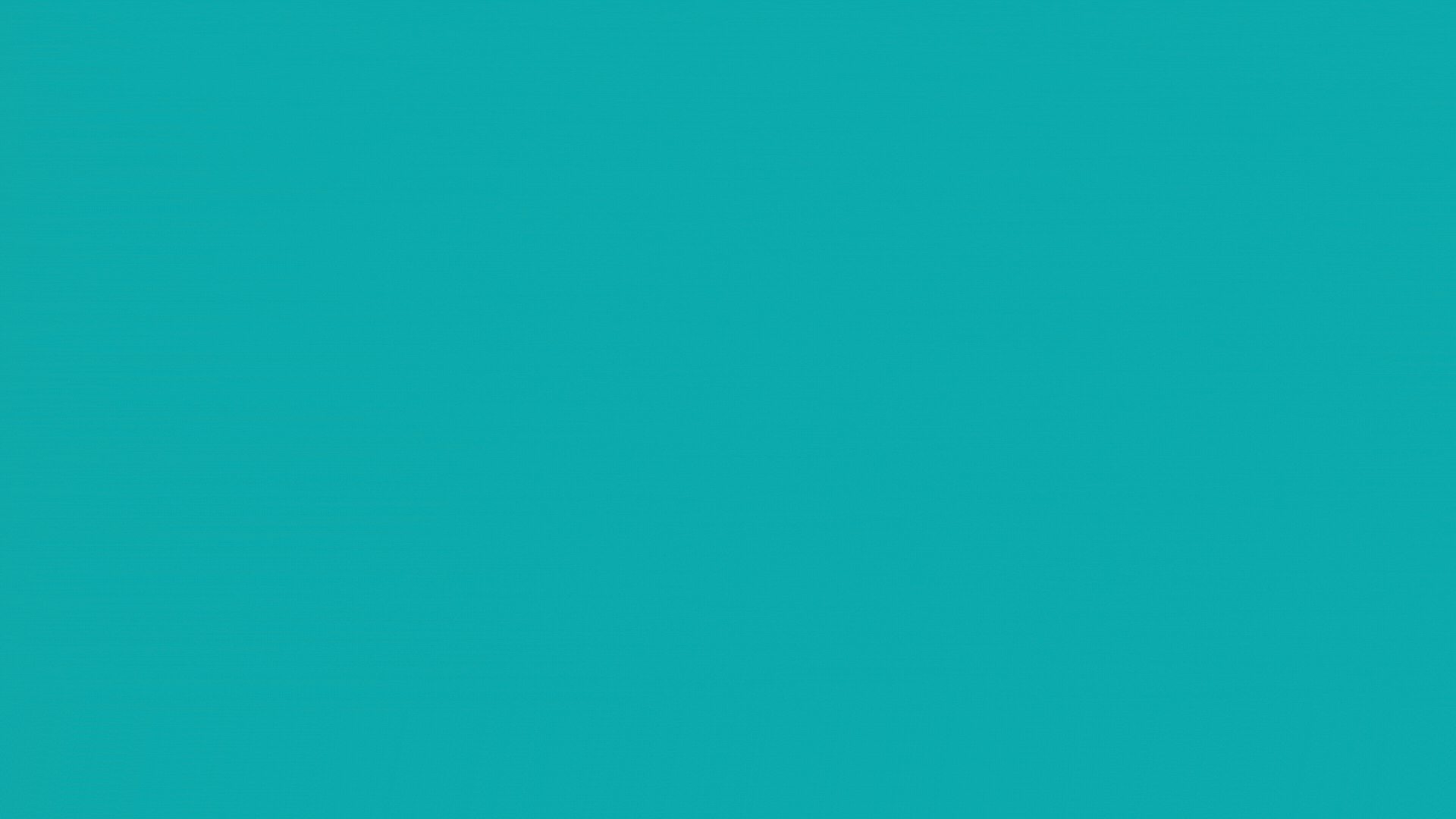 View on Instagram: https://zpr.io/c4fbukLa9TPq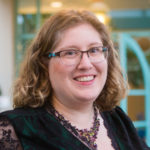 Hi there! I'm Lindley. I create artwork that celebrates the unique beauty of bodies that fall outside conventional "beauty" standards at Body Liberation Photography. I'm also the creator of Body Liberation Stock and the Body Love Shop, a curated central resource for body-friendly artwork and products. Find all my work here at bodyliberationphotos.com.