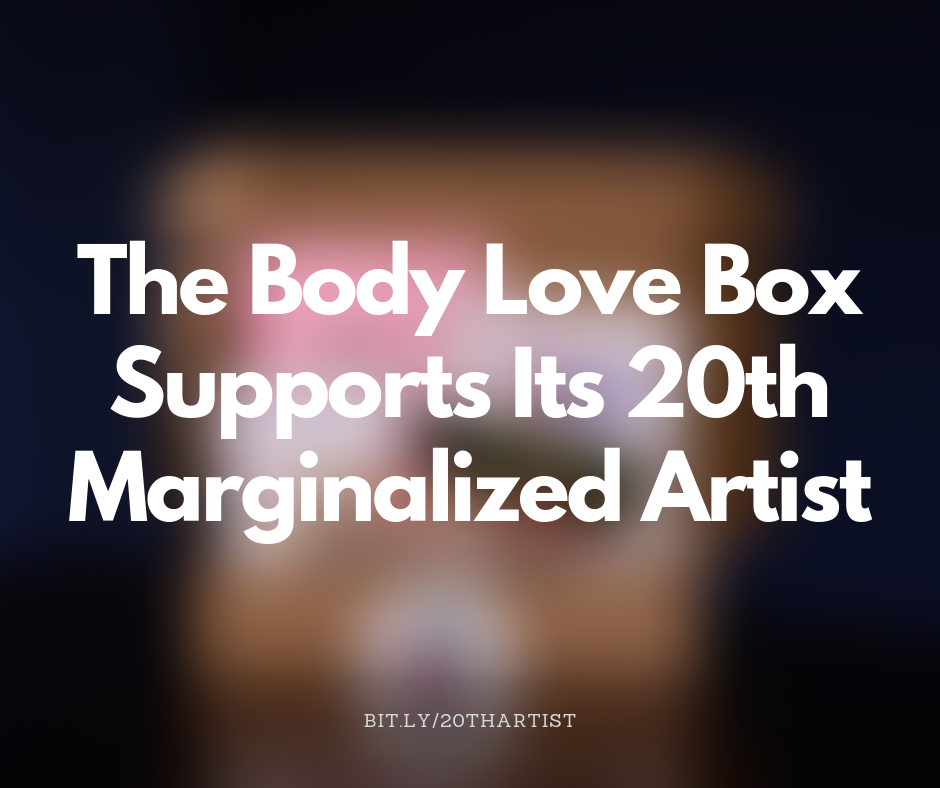 For Immediate Release
August 1, 2019
Shelbey Osborne
[email protected]
THE BODY LOVE BOX SUPPORTS ITS 20TH MARGINALIZED ARTIST
Fat-Positive Subscription Box Supporting Marginalized Artists and Small Business Owners
SEATTLE, WASHINGTON –The Body Love Box is celebrating working with over 20 marginalized and small business owners since the creation of the subscription box in January 2019. The fat-positive, intersectional monthly subscription box includes 5-7 full-size items each month, sourced primarily from businesses owned by people who are fat, of color, or LGBTQIAP+.
The box is different from many of the other subscription boxes on the market today. Unlike many subscription boxes that depend on free or deeply-discounted samples from small businesses, the Body Love Box pays a fair, living wage to all vendors who have their work featured in the box.
Each month's box helps three to six independent artists earn a living wage from their work. Living wages help lift artists out of poverty and allow them to continue creating art and changing the world.
With the August 2019 edition of the box, the Body Love Box has now supported over 20 marginalized artists and small business owners from around the globe. A few examples of artists who have been featured in the box include:
The Body Love Box is actively seeking new fat and marginalized artists, crafters, writers and poets to include in the boxes. Artists should send an email to [email protected] to be considered.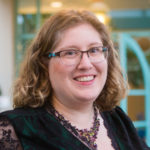 Hi there! I'm Lindley. I create artwork that celebrates the unique beauty of bodies that fall outside conventional "beauty" standards at Body Liberation Photography. I'm also the creator of Body Liberation Stock and the Body Love Shop, a curated central resource for body-friendly artwork and products. Find all my work here at bodyliberationphotos.com.