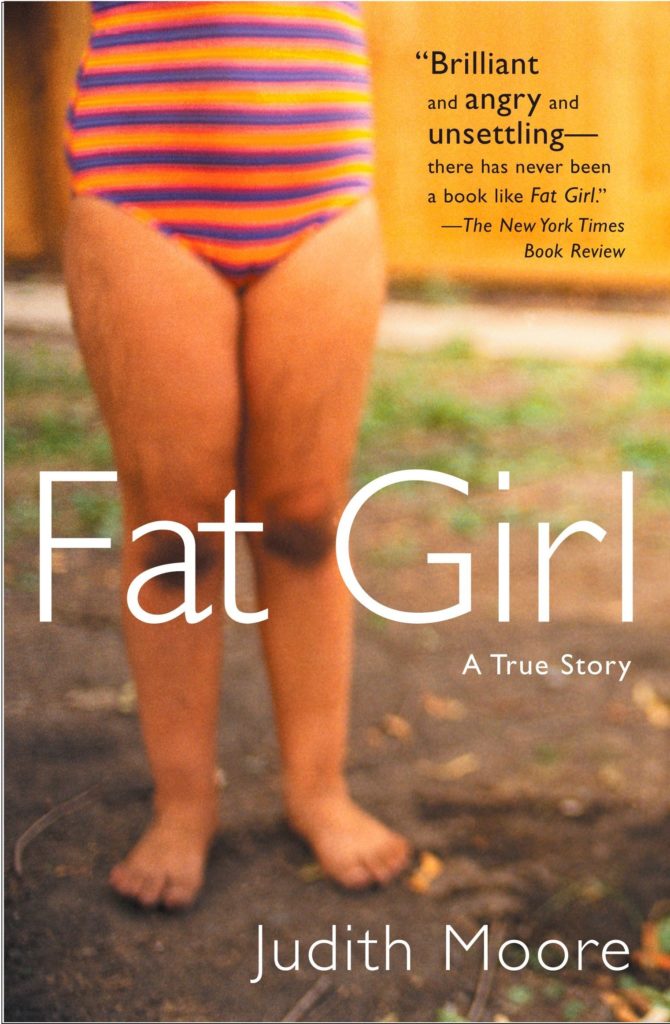 December's pick for the Body Liberation Book Club will be Fat Girl by Judith Moore! Join us on Thursday, December 26 (yes, the day after Christmas) at 7 pm (Jalisco restaurant, 12336 31st Ave NE, Seattle, WA 98125) for a fat-friendly hangout and book discussion. Newcomers are very welcome!
About the Body Liberation Book Club
Welcome to the Seattle Body Liberation Book Club! We meet on the fourth Thursday evening every month and discuss a different body positive book. See the event discussion for this month's book.
This is a body positive event, which means:
– We don't talk negatively about the bodies of ourselves or others
– We don't participate in or allow diet or weight loss discussions
– We enjoy the food, drink, and activities we came together for without judgment or shame
Price: Free. No purchase from the restaurant is required to attend.
Open door: First-timers are welcome! We're a friendly and welcoming bunch. Don't be shy!
LGBTQIAP+-affirming: This event is open to folks of any (or no) gender.
No children, please — let this be a space just for you. Some of our discussions will contain sensitive and/or potentially triggering material inappropriate for minors.
Parking: Amante has a parking lot.
Guests: Feel free to bring a friend.
Accessibility: It's mostly level ground and a very short distance from parking into the restaurant. There's one step up into the restaurant and there is a ramp as well. The chairs have backs but do not have arms, and are comfortable for my size 26/28 rear for several hours. I believe the bathroom is wide enough for a wheelchair but will verify on request.
Facebook event: https://www.facebook.com/events/511048292801276/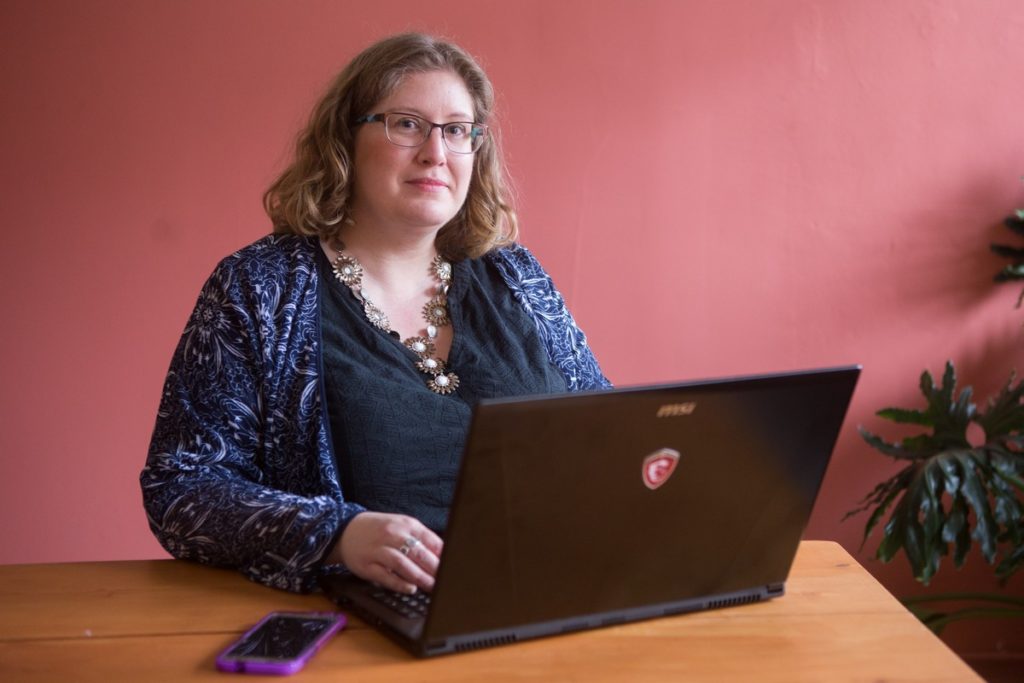 Let's dig deep. Every Monday, I send out my Body Liberation Guide, a thoughtful email jam-packed with resources for changing the way you see your own body and the bodies you see around you. And it's free. Let's change the world together.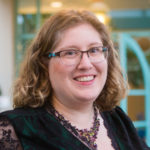 Hi there! I'm Lindley. I create artwork that celebrates the unique beauty of bodies that fall outside conventional "beauty" standards at Body Liberation Photography. I'm also the creator of Body Liberation Stock and the Body Love Shop, a curated central resource for body-friendly artwork and products. Find all my work here at bodyliberationphotos.com.