These images were captured before March 2020, and were not taken during the COVID-19 pandemic.
One of the factors of living in the Pacific Northwest is that the landscape tends to look like the Pacific Northwest — for better or worse. We tried three times (!) to have a sunny, summer beach photo shoot, and finally decided to roll with what Mother Nature gave us: low clouds, seaweed, chill, and occasional drizzle. But I'm really enthused about the results.
The damp weather didn't put a damper on the enthusiasm and joy of the folks in the photos! We held our session at Alki Beach, a popular beach within Seattle city limits, and since it was July, the beach was crowded. This was both a fun and very vulnerable experience for people for whom appearing in public in a bathing suit was a new or rare thing. It's such a privilege to be able to arrange experiences that offer personal growth AND result in such beautiful images.
A selection of images from this session is available as stock photos at http://www.bodyliberationstock.com.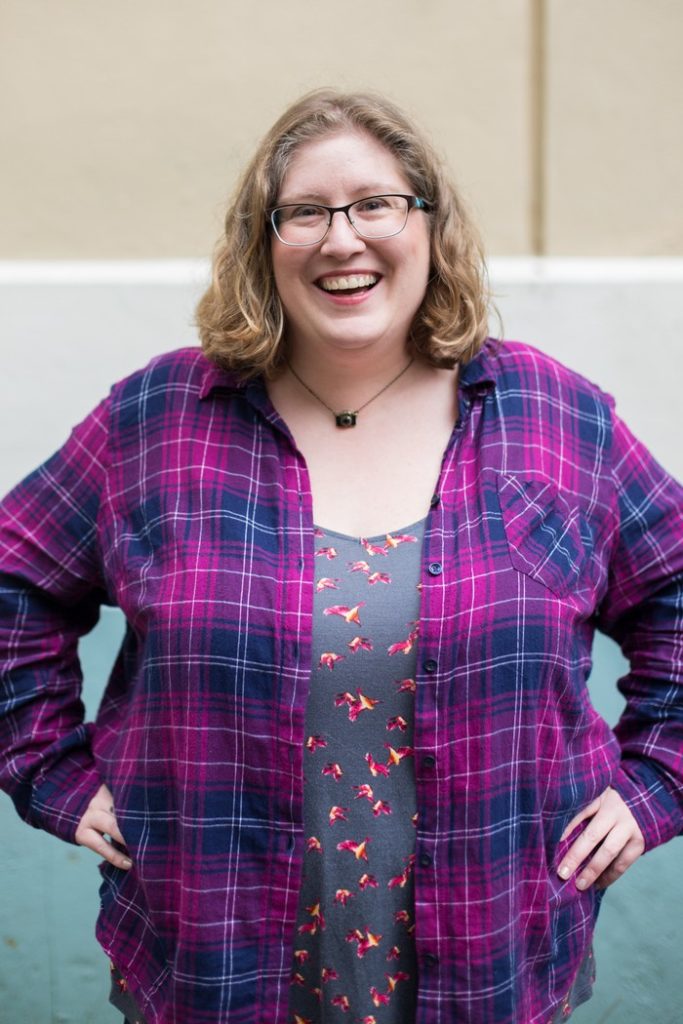 Hi! I'm Lindley
I'm a professional photographer (she/her, pronounced LIN-lee) who celebrates the unique beauty of bodies that fall outside conventional "beauty" standards. I live outside Seattle, WA.
People come to me for:
Body-safe portrait, boudoir and small business photography sessions
Diverse stock photos
Fat fine art photographs
Health at Every Size (HAES)-aligned consulting, writing and editing
The Body Love Box, my monthly body-positive subscription box
I talk about and photograph fat folks because representation of large bodies in the world is vital to our body liberation. Join me for weekly thoughts on body acceptance plus quick and useful resources for your own journey.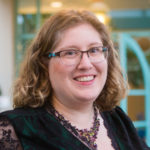 Hi there! I'm Lindley. I create artwork that celebrates the unique beauty of bodies that fall outside conventional "beauty" standards at Body Liberation Photography. I'm also the creator of Body Liberation Stock and the Body Love Shop, a curated central resource for body-friendly artwork and products. Find all my work here at bodyliberationphotos.com.