These images were captured before March 2020, and were not taken during the COVID-19 pandemic.
One vital skill I didn't expect to develop so thoroughly as a photographer is the ability to read someone instantly upon meeting them and then tailor an entire session to not only their personal style, but their personality, the clothing they've brought, and any mobility needs or limitations they might have. It's a process that makes sure each person's session is tailored utterly to them, and photographs that are uniquely reflective of them.
For Ms. J's session, we met at Seattle's Gasworks Park near sunset. I gave her lots of guidance and pose suggestions that matched her fun, bright, confident and 80s-inspired aesthetic. Gasworks is such a fun location for photo sessions because it offers some urban grunge, a beautiful skyline view of Seattle, both flat areas and hills, and even some enfolding trees, if you know where to look.
Ms. J was up for a challenge, so I sent her up the largest hill for a silhouette shot. I asked her to channel the gallant confidence and showmanship of the Hamilton logo, and she delivered. At dusk, we also took some time to play with long exposures and LED lights for an entirely different feel.A few selections from this session are available as fine art prints at http://www.bodyliberationart.com.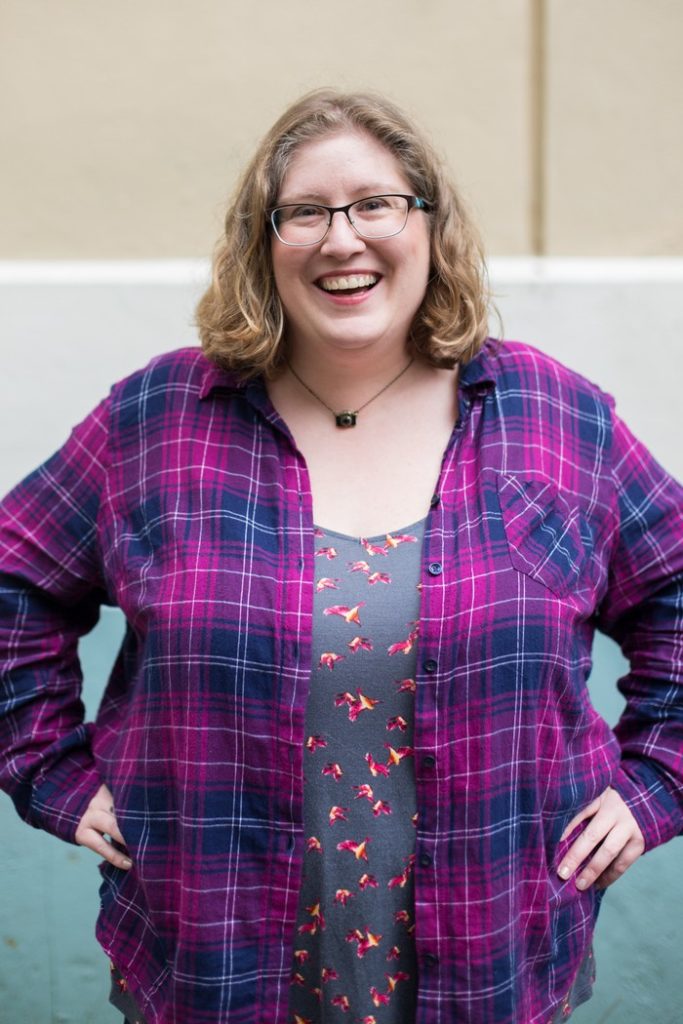 Hi! I'm Lindley
I'm a professional photographer (she/her, pronounced LIN-lee) who celebrates the unique beauty of bodies that fall outside conventional "beauty" standards. I live outside Seattle, WA.
People come to me for:
Body-safe portrait, boudoir and small business photography sessions
Diverse stock photos
Fat fine art photographs
Health at Every Size (HAES)-aligned consulting, writing and editing
The Body Love Box, my monthly body-positive subscription box
I talk about and photograph fat folks because representation of large bodies in the world is vital to our body liberation. Join me for weekly thoughts on body acceptance plus quick and useful resources for your own journey.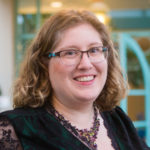 Hi there! I'm Lindley. I create artwork that celebrates the unique beauty of bodies that fall outside conventional "beauty" standards at Body Liberation Photography. I'm also the creator of Body Liberation Stock and the Body Love Shop, a curated central resource for body-friendly artwork and products. Find all my work here at bodyliberationphotos.com.