These images were captured before March 2020, and were not taken during the COVID-19 pandemic.
It was a pleasure to pair up with Bonny Chipman and her studio at Yoga NW to create a collection of inclusive yoga stock photos featuring folks with a wide variety of body sizes, ethnic backgrounds, skin colors, and mobility needs.
Here's a little bit about Yoga NW: "At Yoga NW, our mission is to create a body positive, inclusive, and welcoming environment where yoga is accessible to all. We strive to create a healing and loving space where EVERYONE is welcome, valued, and celebrated. We are a quaint community studio, offering intimate class sizes, allowing us to provide you with more individualized attention. Our compassionate teachers are here to guide you in your yoga practice in a way that is safe and beneficial. We invite you to join us, just as you are, in this exploration we call yoga!"
Find Yoga NW at http://www.yoganwpdx.com.
A selection of images from this session is available as stock photos at http://www.bodyliberationstock.com.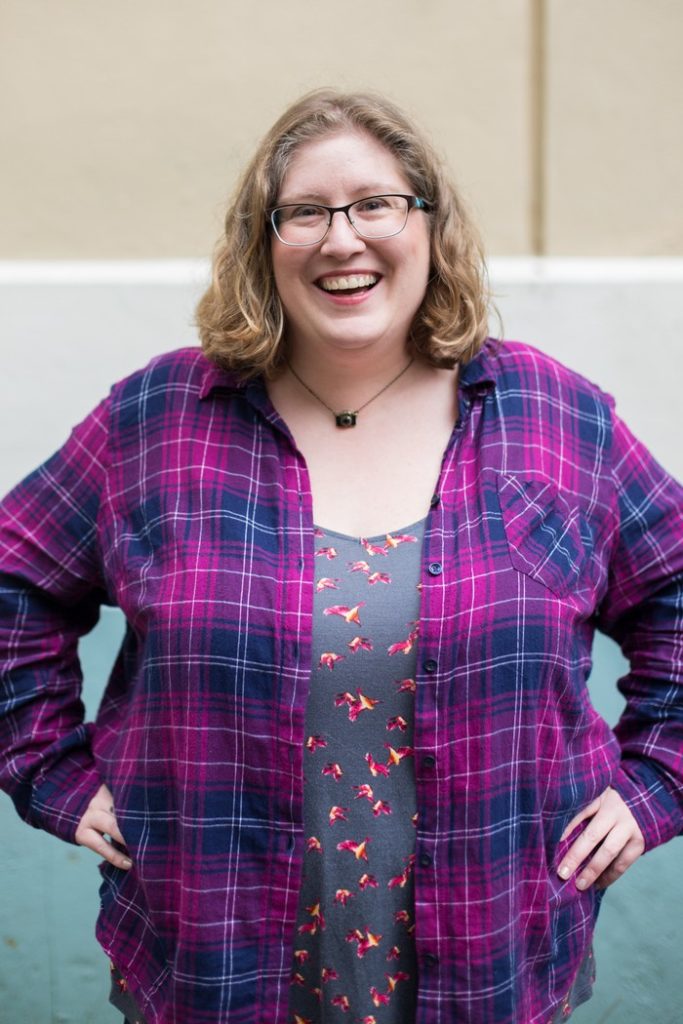 Hi! I'm Lindley
I'm a professional photographer (she/her, pronounced LIN-lee) who celebrates the unique beauty of bodies that fall outside conventional "beauty" standards. I live outside Seattle, WA.
People come to me for:
Body-safe portrait, boudoir and small business photography sessions
Diverse stock photos
Fat fine art photographs
Health at Every Size (HAES)-aligned consulting, writing and editing
The Body Love Box, my monthly body-positive subscription box
I talk about and photograph fat folks because representation of large bodies in the world is vital to our body liberation. Join me for weekly thoughts on body acceptance plus quick and useful resources for your own journey.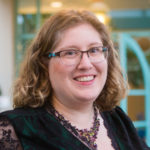 Hi there! I'm Lindley. I create artwork that celebrates the unique beauty of bodies that fall outside conventional "beauty" standards at Body Liberation Photography. I'm also the creator of Body Liberation Stock and the Body Love Shop, a curated central resource for body-friendly artwork and products. Find all my work here at bodyliberationphotos.com.