Thin privilege is having options.
Thin privilege is having options for cargo pants, for kayaks, for bras, for in-store shopping, for hiking pants, for boots, for horseback riding, for androgynous clothing, for swimsuits, for cars, for desk chairs.
It's never having to conduct panicked research to figure out which seat on the bus or the airplane is the least likely to be excruciatingly painful or subject you to abuse from your seatmates, because you have the choice of any seat.
It's having more than one choice of dentists whose chairs accommodate you. It's having more than one choice of doctors who will treat you and not abuse you. It's having more than one choice of surgeons.
It's having the option to pursue knee surgery, gender-affirming surgery, or treatment options for health conditions beyond "just lose weight."
Privilege is unearned, but it's not something you need to feel bad or guilty about. Let's work to extend those privileges to the most marginalized bodies, too.
Learn more about body liberation with my newsletter!
[Image description: A teal square with a chat bubble graphic and the first line of this post. Lindley's logo is at the bottom. End image description.]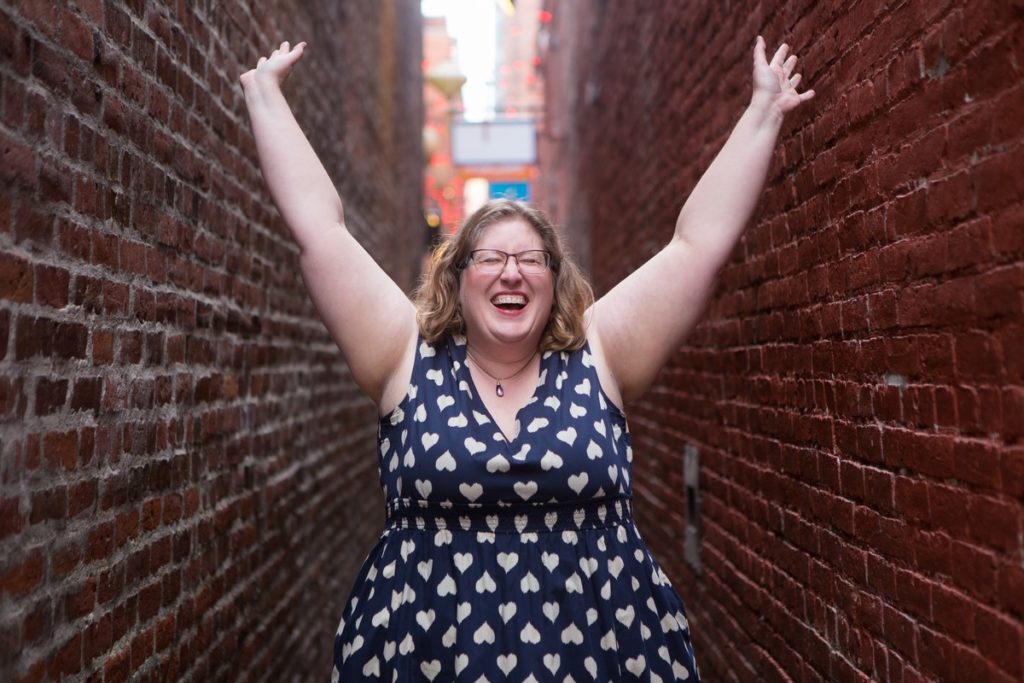 Let's dig deep.
Every Monday, I send out my Body Liberation Guide, a thoughtful email jam-packed with resources on body liberation, weight stigma, body image and more. And it's free. Let's change the world together.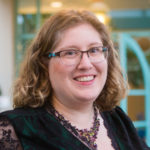 Hi there! I'm Lindley. I create artwork that celebrates the unique beauty of bodies that fall outside conventional "beauty" standards at Body Liberation Photography. I'm also the creator of Body Liberation Stock and the Body Love Shop, a curated central resource for body-friendly artwork and products. Find all my work here at bodyliberationphotos.com.