If I'm not going to diet, how am I supposed to deal with the way the world limits my larger body?
This is a question I'm hearing a lot these days from fat folks, newly-fat folks, folks who've stopped dieting whose bodies are finding their natural larger setpoint, folks in eating disorder recovery and providers who are caring for people in all of these situations.
It's true that the world is harder to navigate for people in larger bodies! In this video I talk about how to navigate feelings around these systemic limitations + placing the blame on the system, not our bodies.
◇─◇──« »──◇─◇
Hear regularly from me with my free Body Liberation Guide: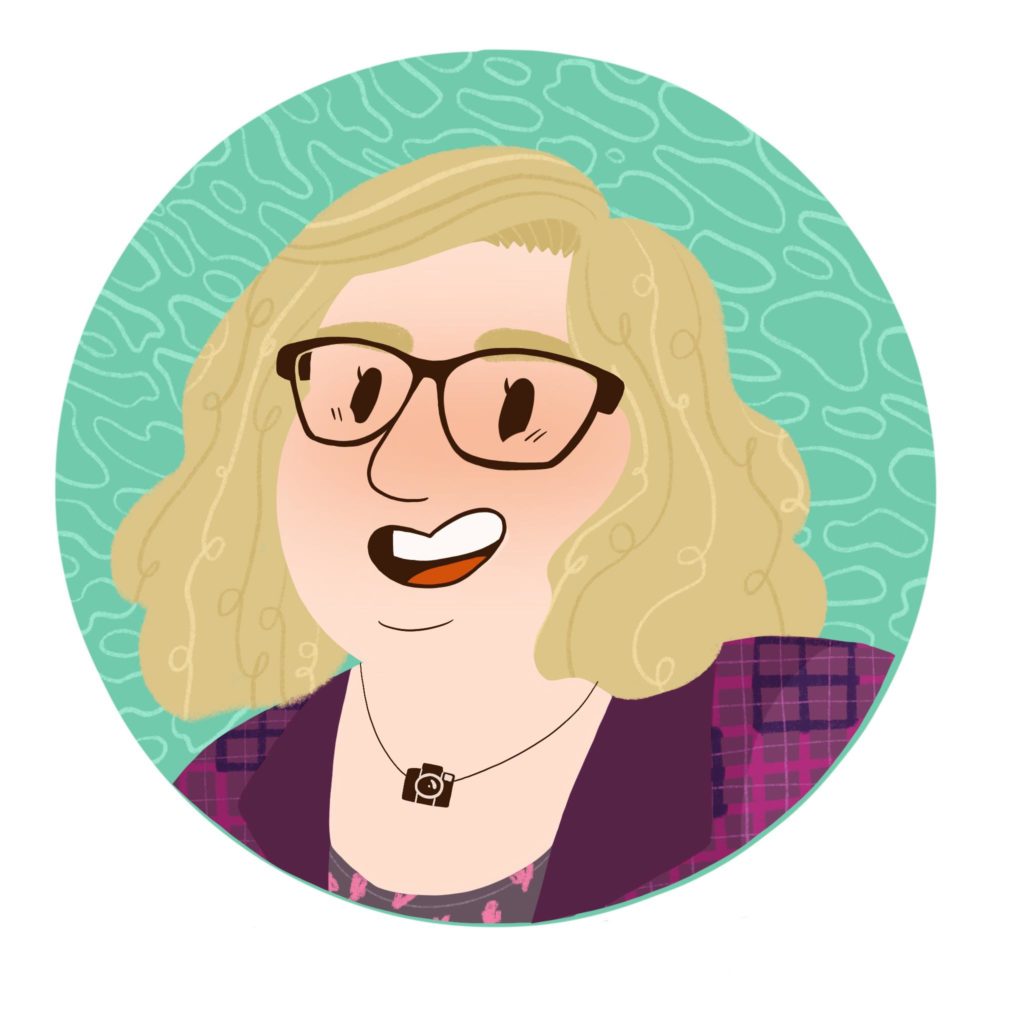 Every Monday, I send out my Body Liberation Guide, a thoughtful email jam-packed with resources on body liberation, weight stigma, body image and more. And it's free. Let's change the world together. Subscribe »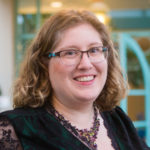 Hi there! I'm Lindley. I create artwork that celebrates the unique beauty of bodies that fall outside conventional "beauty" standards at Body Liberation Photography. I'm also the creator of Body Liberation Stock and the Body Love Shop, a curated central resource for body-friendly artwork and products. Find all my work here at bodyliberationphotos.com.