I recently challenged my Body Liberation Guide readers to answer the question, "What is valuable and precious about fat bodies beyond being a comfort object? How many things can you think of?"
Reader Bee Gee's response was wonderful and glorious, and they generously gave me permission to share it here.
◇─◇──« »──◇─◇
What is valuable and precious about fat bodies beyond being a comfort object?
We take up positive space with our bodies. Our positivity radiates inward so that we shine brightly and will not be ignored or made invisible.
We are lovers and caretakers of all things, from our bodies to our planet.
We proudly respect body diversity and offer positive regard to all.
We understand that body size and shape fluctuate and may naturally change over segments and the span of a lifetime.
We teach with our bodies, far beyond being great cuddlers, we teach radical authenticity as we embrace our own bodies — inviting others to do the same.
With each step we take, we perform weight-bearing activity. This has the potential to minimize or delay the onset of osteoporosis.
We can both fully pleasure ourselves and fully receive pleasure from others.
Beyond being a comfort object, we are comforting agents. We openly offer empathy to others, shunning shameful body hierarchies and speaking out against them.
We are precious because our sizes unite us and challenge us to be more, to do more and to give more of ourselves to change the status quo.
We are accomplished in all areas — as actors, scientists, musicians, parents, inspirational speakers and more.
We are precious change-makers in a culture that constantly attempts to silence us.
We are not a people who are easily silenced. We readily organize in speaking truth to power and in pointing out those who profit from size discrimination.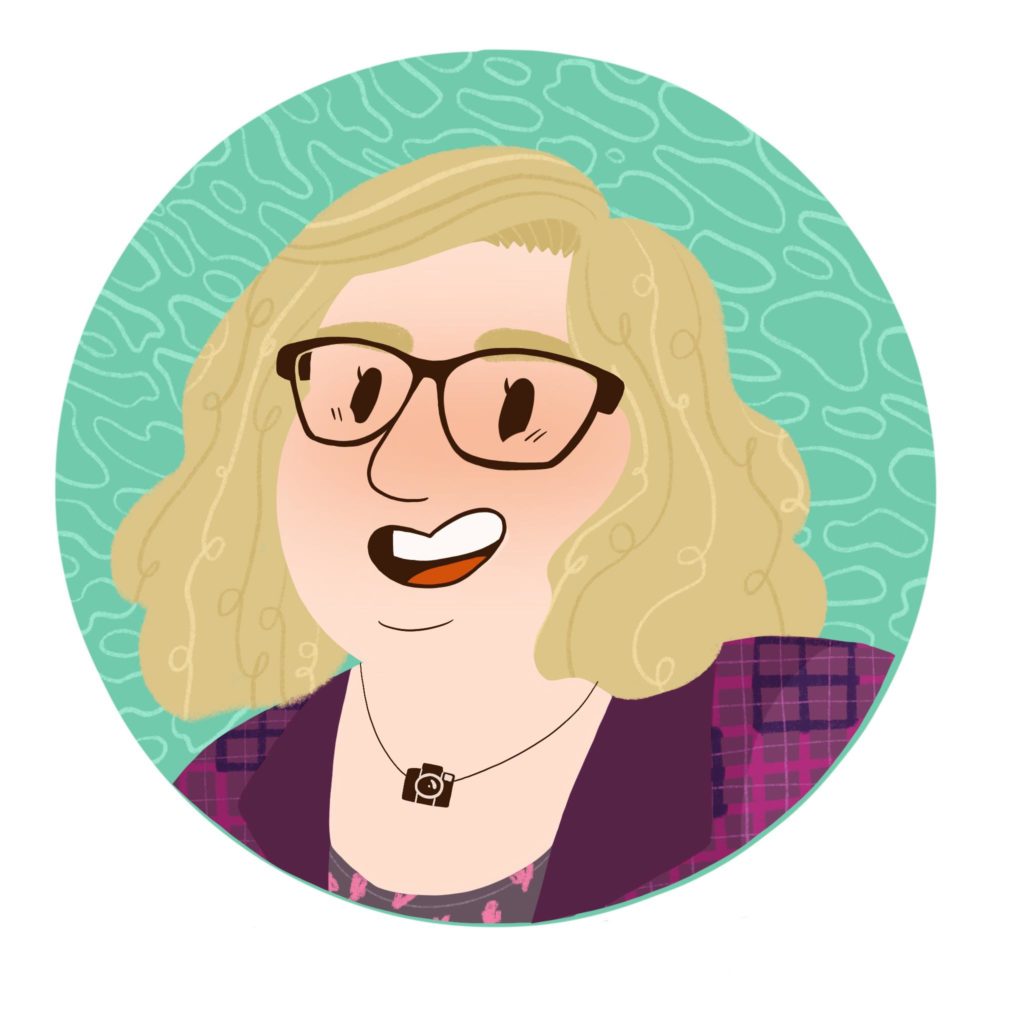 Every Monday, I send out my Body Liberation Guide, a thoughtful email jam-packed with resources on body liberation, weight stigma, body image and more. And it's free. Let's change the world together. Subscribe »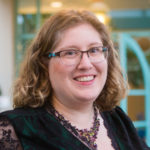 Hi there! I'm Lindley. I create artwork that celebrates the unique beauty of bodies that fall outside conventional "beauty" standards at Body Liberation Photography. I'm also the creator of Body Liberation Stock and the Body Love Shop, a curated central resource for body-friendly artwork and products. Find all my work here at bodyliberationphotos.com.