"My business is only about body positivity and being fat. Mine is the only garment that wicks away sweat from under stomachs. It is a patented, unique product." » CarolAnn Bauer
Today's interview is with @chubbychicknosweat.
Here's how she describes herself:
I am a 'she' and i live in Canton, North Carolina. I'm living happily in the Blue Ridge Mountains for now but may be moving to California or Nevada to be closer to my daughter, son in law and my incredible 6 year old grandson. I have lived in the same neighborhood as them for his whole life and its terribly important to me and him for me to be in his life.
Find out:
🎨 How her work is making a difference in the world
🎨 What she eats for breakfast
🎨 What inspired her to start making underwear for "B" bellies and apron bellies
🎨 Her advice for other people who are learning to love and accept their bodies
Head over to the interview: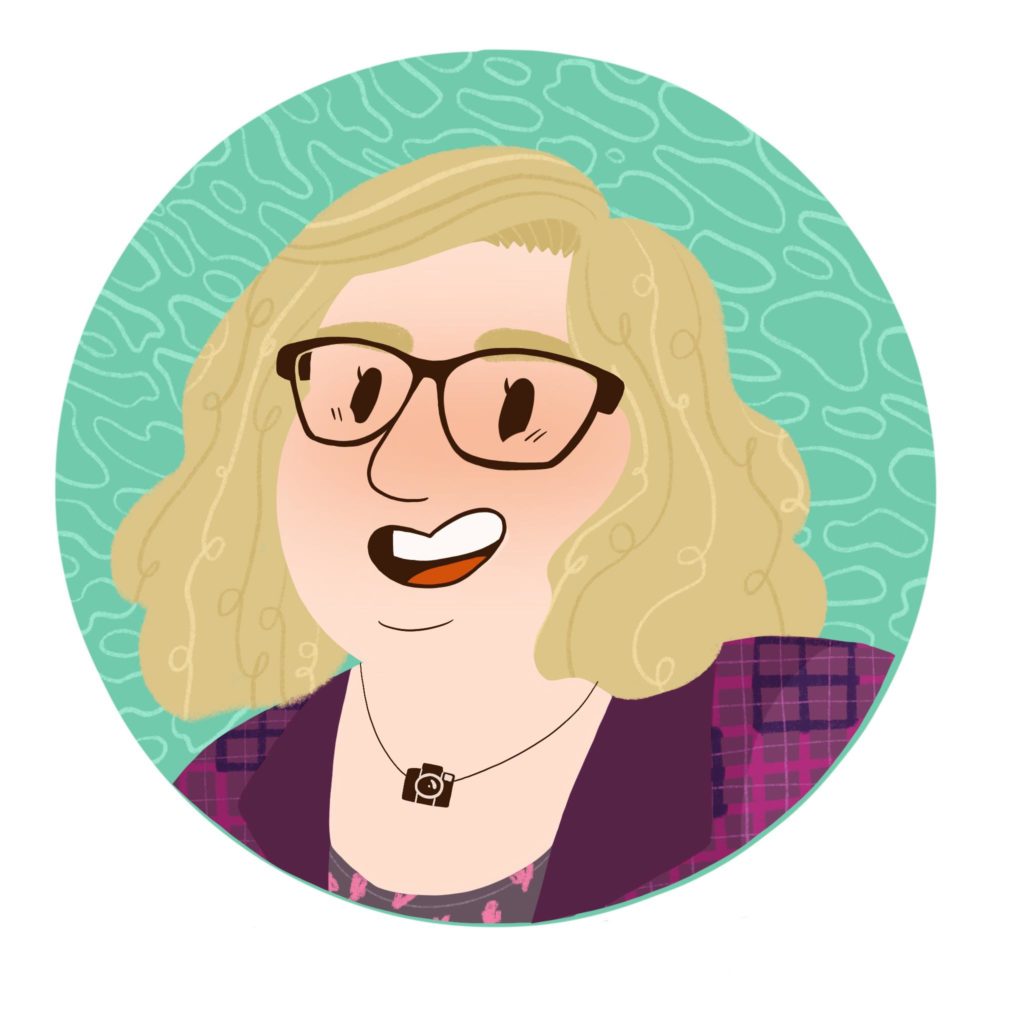 Every Monday, I send out my Body Liberation Guide, a thoughtful email jam-packed with resources on body liberation, weight stigma, body image and more. And it's free. Let's change the world together. Subscribe »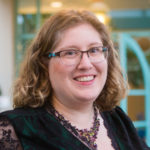 Hi there! I'm Lindley. I create artwork that celebrates the unique beauty of bodies that fall outside conventional "beauty" standards at Body Liberation Photography. I'm also the creator of Body Liberation Stock and the Body Love Shop, a curated central resource for body-friendly artwork and products. Find all my work here at bodyliberationphotos.com.