✨ For the month of December, enjoy these podcast episodes while I slow down, take a breath and plan for next year. ✨
When I began writing the Body Liberation Guide, my weekly newsletter, I didn't expect it to change my life. A compilation of the resources I was already creating, sharing some of my services and products for sale, easy peasy, right?
Committing to writing something original every week about body liberation meant that more than ever, I was thinking about body liberation and all its related concepts: body positivity, fat liberation, fat acceptance, and more.
In this episode of Friend of Marilyn, Cat Pausé and I talk about the to-be-revived Body Love Box, the Body Liberation Guide and how what you focus on moves you forward.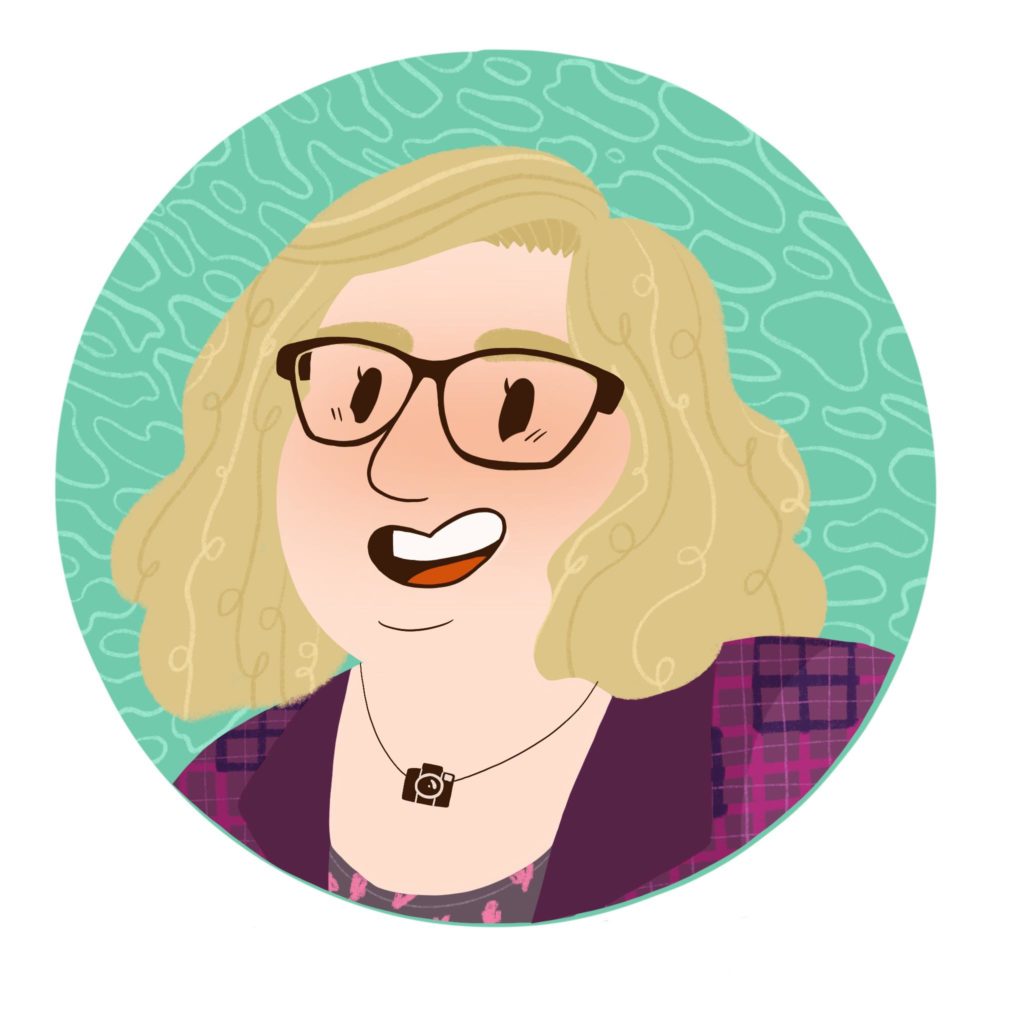 Every Monday, I send out my Body Liberation Guide, a thoughtful email jam-packed with resources on body liberation, weight stigma, body image and more. And it's free. Let's change the world together. Subscribe »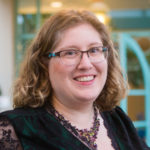 Hi there! I'm Lindley. I create artwork that celebrates the unique beauty of bodies that fall outside conventional "beauty" standards at Body Liberation Photography. I'm also the creator of Body Liberation Stock and the Body Love Shop, a curated central resource for body-friendly artwork and products. Find all my work here at bodyliberationphotos.com.