Hi folks, I have some Body Liberation Blanket Fort updates for you! The Blanket Fort is my closed, friendly and body-safe chat community. All patrons are welcome to join.
Since its creation in October 2021, the Blanket Fort has been a wild success as far as I'm concerned. People have joined, been welcomed, shared their lives and found lasting support and friendships. I couldn't ask for more.
It's a space where everyone can choose whether to join in lighthearted chat and meme sharing, brave and vulnerable discussions, or both.
Now that Discord has the option for forum-style channels, it's been even easier to have the latter discussions, so it's a good time to dive in if you're ready to do some unpacking and learning.
In addition to the brave learning channel for general discussions, here's what's up for brave learning discussion right now:
We've also been doing some fun and cozy journaling, like talking about favorite foods, signature scents, pick-a-word exercises, intentions for 2023, growth and rest and custom holidays.
And finally, I'm going to be hosting some weekly body doubling sessions on Mondays as an experiment!
Body doubling is a productivity strategy in which another person works alongside you as you complete a task you might otherwise find challenging. Having someone nearby may help you stay focused, engaged, or motivated to finish the job.
Body doubling works on the same principle as quiet study groups, walking buddies, and public workspaces: the principle that having company can make a hard task easier. (source: Healthline)
The way I've seen this done before is that the host runs 30- or 45-minute video chat "sprints" where everyone quietly works on their own tasks, then turns on their audio/video at the end of the "sprint" to share what they've accomplished.
Running it this way puts it into Hosting An Event territory for me, though, which is stressful (in part because it requires herding everyone into each sprint rather than just chatting away) and overstimulating.
SO. Here's what I'm planning: some kind accountability for our neurotypical and ADHD folks, with a sensory-friendly aspect for our autistic folks.
We gather in the Blanket Fort for two hours (10 am-12 pm Pacific time) on Mondays. Audio stays off, video is optional.
I'll greet you, and we'll head into four 30-minute blocks of productive time. You can leave your video on or turn it off. I'll post notices for the start and end of each 30-minute block in a text channel, and anyone who'd like to share their progress or chat can do so in the text channel.
We'll keep each other company while getting things done, and at the end of the two hours we'll share what we achieved.
This is definitely experimental, so I'll run it for 2-3 weeks and we'll see if y'all like it and want to keep participating. Hopefully it will be as fun and successful as the Blanket Fort itself.
◇─◇──« »──◇─◇
A patron, but not already in the Blanket Fort? To get in, follow these instructions to make your Discord account and join us. https://support.patreon.com/hc/en-us/articles/212052266-How-do-I-connect-Discord-to-Patreon-Patron-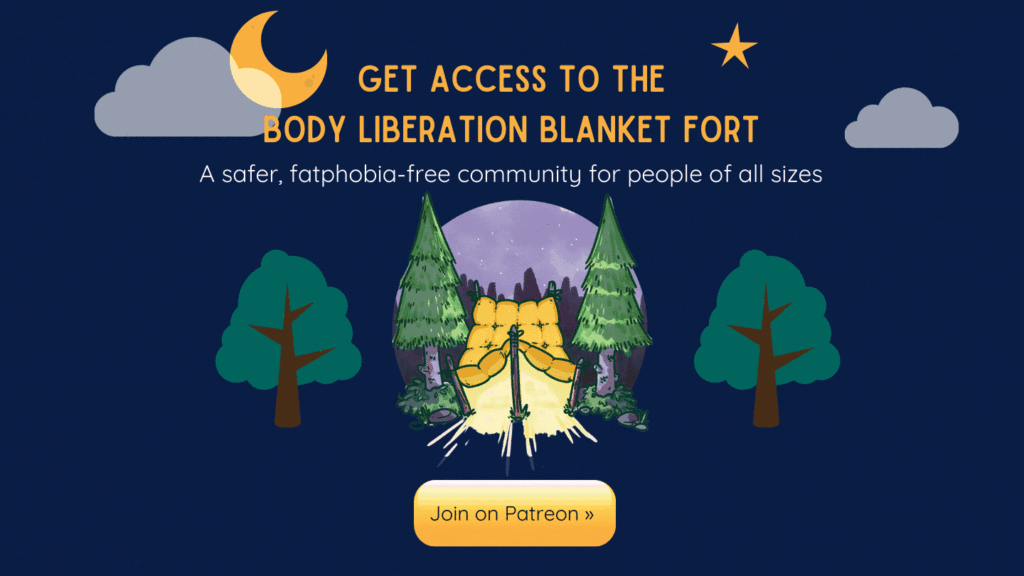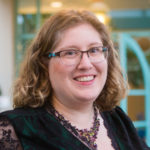 Hi there! I'm Lindley. I create artwork that celebrates the unique beauty of bodies that fall outside conventional "beauty" standards at Body Liberation Photography. I'm also the creator of Body Liberation Stock and the Body Love Shop, a curated central resource for body-friendly artwork and products. Find all my work here at bodyliberationphotos.com.