Earlier this year, I flew cross-country for the first time during the pandemic to SEE MY BABY SISTER GRADUATE WITH HER MBA.
I was a first-gen college student, and not only has my sister surpassed me in education, she did it while working full time as a single mom. I'm so proud of her I could burst. She's incredible.
Not being able to take my good camera on this trip, I had to do everything with my smartphone. It was a bit limiting, and you can tell in the photo quality. I'm so glad I got to capture her on this day, though. The memories are what matter.
Images: A white woman with red hair posing on a university campus in her graduation grown and cap. The cap is decorated with flowers and text that reads, "Through it all she mastered it."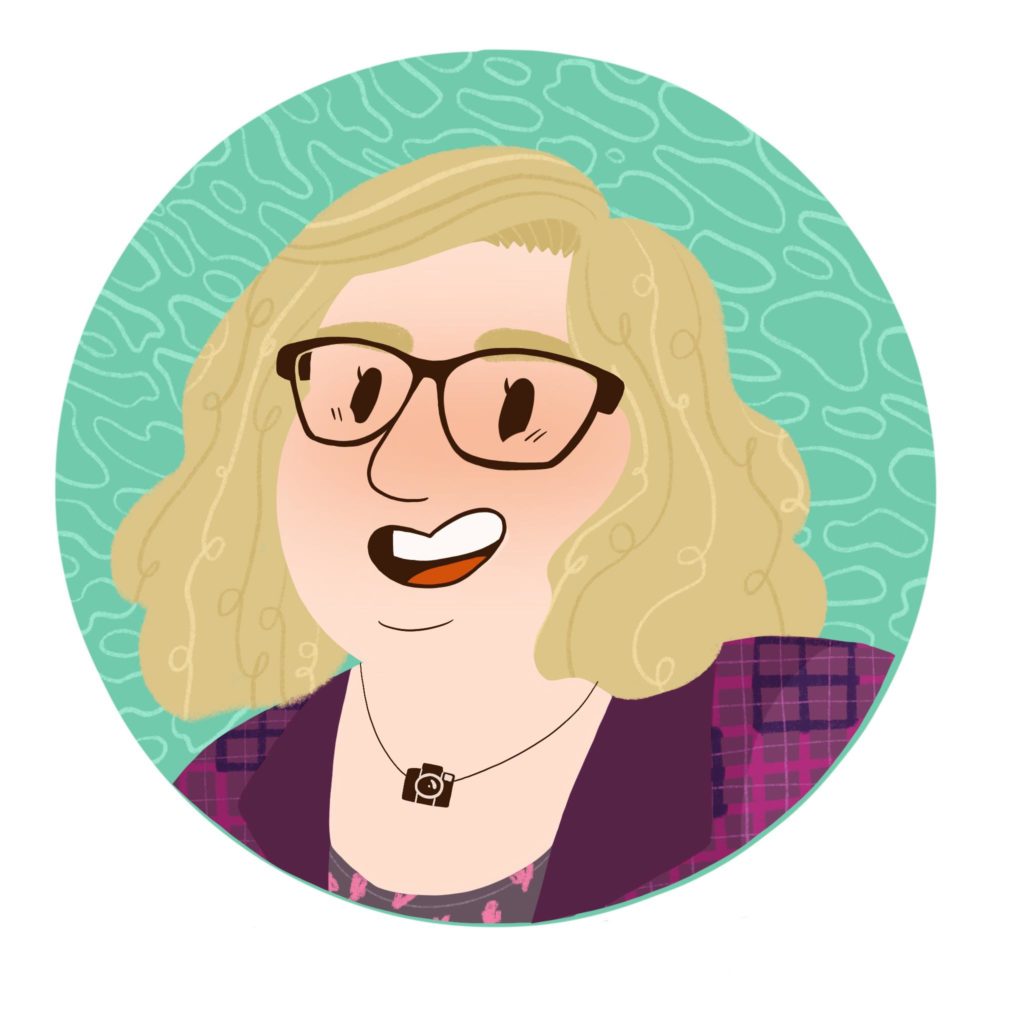 Every Monday, I send out my Body Liberation Guide, a thoughtful email jam-packed with resources on body liberation, weight stigma, body image and more. And it's free. Let's change the world together.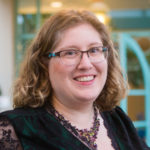 Hi there! I'm Lindley. I create artwork that celebrates the unique beauty of bodies that fall outside conventional "beauty" standards at Body Liberation Photography. I'm also the creator of Body Liberation Stock and the Body Love Shop, a curated central resource for body-friendly artwork and products. Find all my work here at bodyliberationphotos.com.