This is of course the song with a famous rendition by Andrea Bocelli and Sarah Brightman. "Con te partirò" was never part of an opera, but was an individual piece written by Francesco Sartori (music) and Lucio Quarantotto (lyrics). It was released first as a solo piece by Bocelli and then as a duet with Brightman. (Thanks, Wikipedia!)
This isn't a recent video, but I'm re-sharing it as a way of releasing old body shame. When this video was taken, I was bothered by the way my fat body moved on stage, and even more distressed by listening to my own voice. I wasn't able to give myself the grace and vulnerability of acknowledging that I was learning and growing, but now I'm ready to extend that love to myself. I belonged on that stage, I still do, and I always will.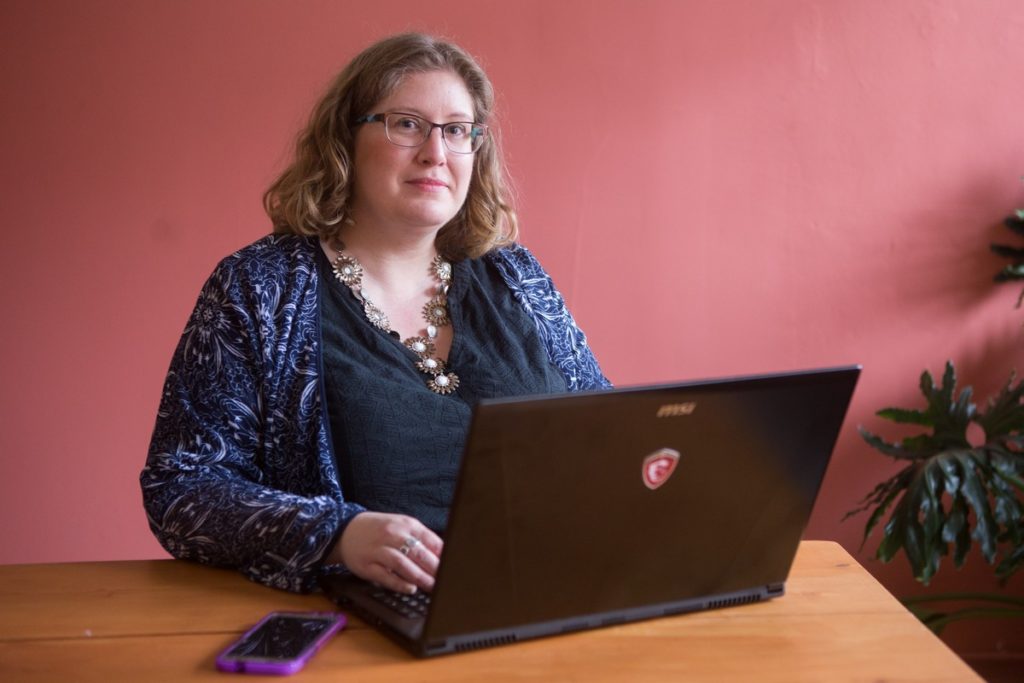 Let's dig deep. Every Monday, I send out my Body Liberation Guide, a thoughtful email jam-packed with resources for changing the way you see your own body and the bodies you see around you. And it's free. Let's change the world together.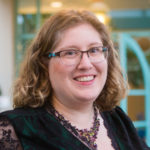 Hi there! I'm Lindley. I create artwork that celebrates the unique beauty of bodies that fall outside conventional "beauty" standards at Body Liberation Photography. I'm also the creator of Body Liberation Stock and the Body Love Shop, a curated central resource for body-friendly artwork and products. Find all my work here at bodyliberationphotos.com.