I met Ms. A in a hot tub in Vegas. No, seriously. Those of you who know me know that Vegas isn't my scene and are probably doubting this story already, but I swear it's true. At the last @naafaofficial conference there was a delightful pool party after hours, and Ms. A and I met while hanging out at the hot tub. I told her about my work and that I was already scheduled to photograph some other attendees, and she chose to trust me to portray her as well.
We were staying at Sam's Town Casino & Hotel, so we spent a few minutes photographing in my hotel room and then wandered the hallways of the hotel a bit, looking for interesting spots. When Ms. A paused in front of a set of windows looking out on the atrium and raised her arms, I gasped out loud. We should all be given such wings to fly with.
This is the beauty in every single human body. Every one is different. Every one is perfect in its own unique way. To the universe, not a single physical body has more moral worth, value or beauty than any other. Let's celebrate them all.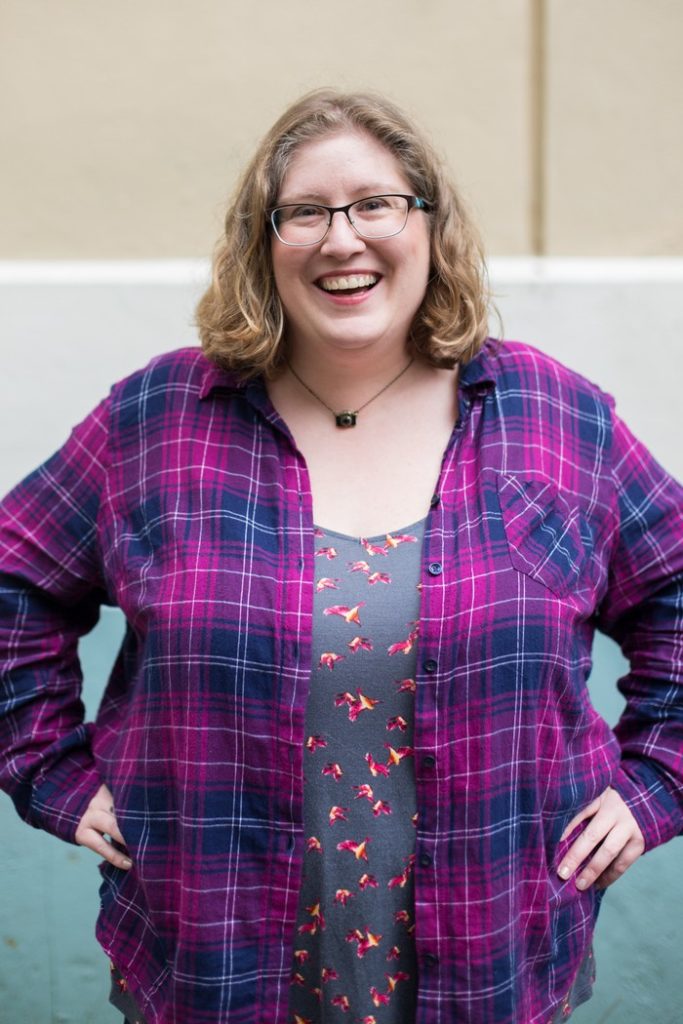 Hi! I'm Lindley
I'm a professional photographer (she/her, pronounced LIN-lee) who celebrates the unique beauty of bodies that fall outside conventional "beauty" standards. I live outside Seattle, WA.
People come to me for:
Body-safe portrait, boudoir and small business photography sessions
Diverse stock photos
Fat fine art photographs
Health at Every Size (HAES)-aligned consulting, writing and editing
The Body Love Box, my monthly body-positive subscription box
I talk about and photograph fat folks because representation of large bodies in the world is vital to our body liberation. Join me for weekly thoughts on body acceptance plus quick and useful resources for your own journey.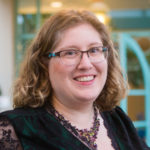 Hi there! I'm Lindley. I create artwork that celebrates the unique beauty of bodies that fall outside conventional "beauty" standards at Body Liberation Photography. I'm also the creator of Body Liberation Stock and the Body Love Shop, a curated central resource for body-friendly artwork and products. Find all my work here at bodyliberationphotos.com.