Bevin Branlandingham is a study in contrasts. Bevin is best known for her work as the mind behind Fat Kid Dance Party, the nationwide (and now online) body-positive dance and fitness classes for all ability levels. For this session, though, she chose to explore the softer side of her nature. In addition to her work with FKDP, Bevin also teaches meditation and makes herbal teas. Her super-femme presentation makes for a fascinating combination with these gentle natural scenes.
More about Fat Kid Dance Party from Bevin: "I am an AFAA certified group exercise instructor and developed Fat Kid Dance Party to help other folks learn to love their bodies, embrace their awkwardness and open up to self care! A childhood of bullying because of my weight kept me off the dance floor. When I found body liberation activism, the idea that all bodies are worthy of love no matter what, it changed my life. I have been reclaiming dance floors along with teaching, performing and writing about body liberation for over fifteen years." Find it at https://www.fatkiddanceparty.com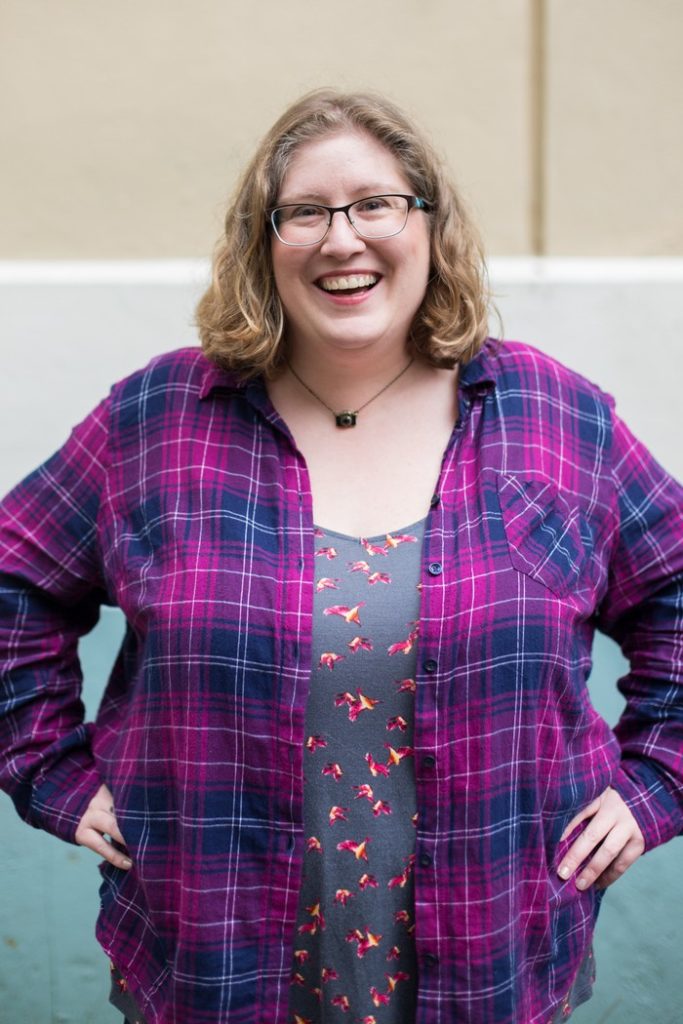 Hi! I'm Lindley
I'm a professional photographer (she/her, pronounced LIN-lee) who celebrates the unique beauty of bodies that fall outside conventional "beauty" standards. I live outside Seattle, WA.
People come to me for:
Body-safe portrait, boudoir and small business photography sessions
Diverse stock photos
Fat fine art photographs
Health at Every Size (HAES)-aligned consulting, writing and editing
The Body Love Box, my monthly body-positive subscription box
I talk about and photograph fat folks because representation of large bodies in the world is vital to our body liberation. Join me for weekly thoughts on body acceptance plus quick and useful resources for your own journey.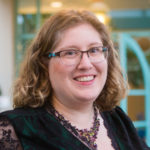 Hi there! I'm Lindley. I create artwork that celebrates the unique beauty of bodies that fall outside conventional "beauty" standards at Body Liberation Photography. I'm also the creator of Body Liberation Stock and the Body Love Shop, a curated central resource for body-friendly artwork and products. Find all my work here at bodyliberationphotos.com.