This is the Body Liberation Photos Ask a Fat Creator (and Allies) series, in which we find out more about the lives, work and breakfasts of all kinds of large-bodied and marginalized creators and their allies.
Vanessa Chica is a NYC Educator, Writer, Poet, Playwright and Fat Activist. She has featured at various events such as, The Nuyorican Poets Cafe and The Bronx Museum.
Vanessa Chica co-wrote and performed in a 3 woman play titled "Live Big Girl" debuted (December 2017) at The National Black Theatre. She is the author of "The Girl With The Smile" poetry chapbook. Vanessa Chica believes there is strength in vulnerability and she is becoming stronger every day. For more information please visit VanessaChica.com
Tell me about you! What's your name? What pronouns do you use? Where do you live? What do you like to eat for breakfast?
Hi! Vanessa Chica here, I am NYC Educator, Writer, Poet, Playwright and Fat Activist. I've had the opportunity to feature at various events throughout New York City. I co-wrote and performed in a 3 woman play titled "Live Big Girl", That shares the experiences of three women living in a larger body. I am currently working on another play collaboration to continue the body positivity movement. My pronouns are she/her and I LOVE brunch.
What kind of artwork do you create? What are the themes? What's your favorite medium?
I am a writer, poet, playwright, fat activist. I began writing at a very young age, inspired by Anne Frank to keep a diary. As I got older my writing began to take shape and turn into poetry. I believe my themes are personal, confessional. I write about what I feel, how I am feeling, how I want to feel. Writing helps me destroy and create.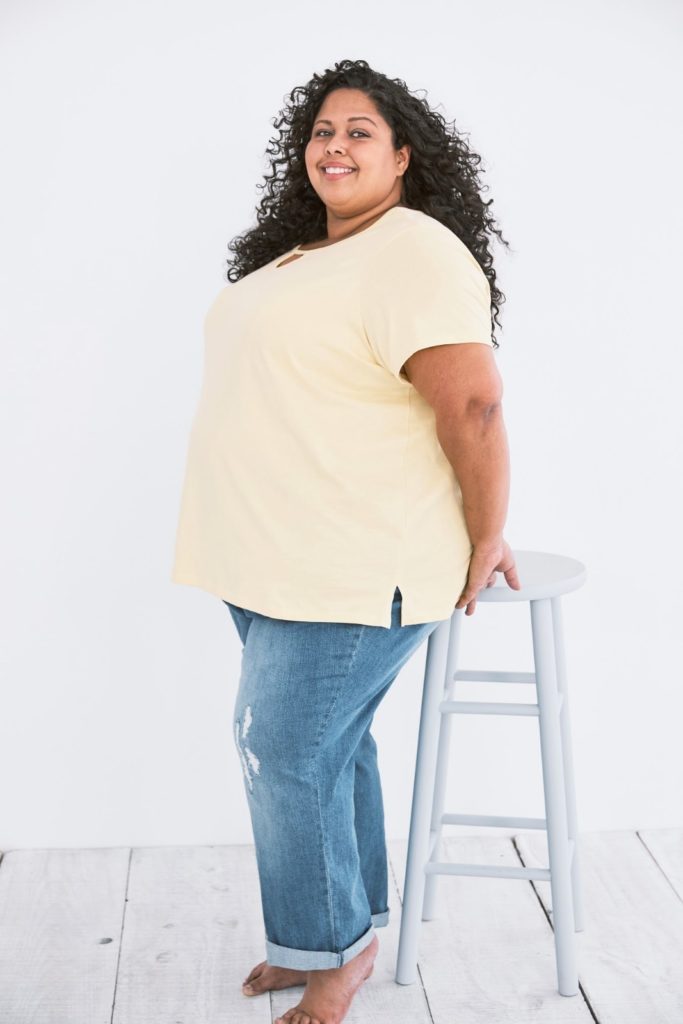 How did you get started as an author and performer? What has your path looked like so far?
An introvert at heart, for many years I would go to poetry events to just listen in awe. I began to make friends who would encourage me to share my poetry and eventually I gained the courage to do so . This courage opened up a whole new world for me. I began to get offers to feature at events, I joined and facilitated writing workshops, collaborated and performed with other poets and co-wrote a play!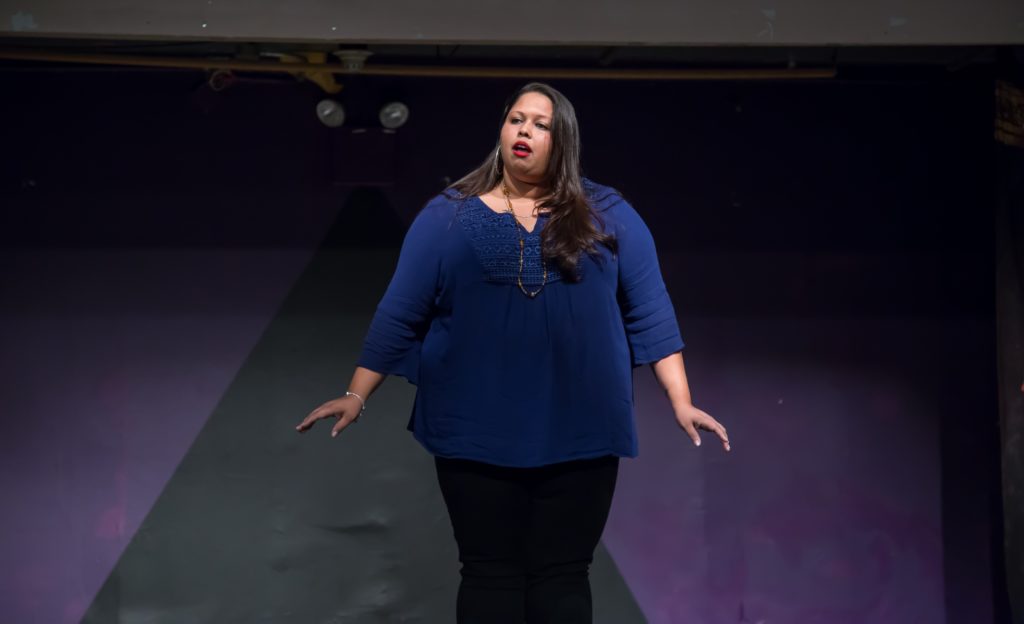 Do you incorporate any elements of body positivity or fat acceptance into your work?
Yes! My work is personal, it is mostly about me, for me and in hopes of sharing other's voices who feel the same, as well as to educate those who are oblivious. I focus on speaking about my narrative, my experiences of living in a larger body. My poetry is a call for change.
What has your experience been like as a large-bodied or plus-size artist? What have been the high points and low points?
For me, it began with the willingness to be vulnerable. To share my emotions and experiences unapologetically. That is where my strength lies. When I share my truth there is usually a positive connection with others.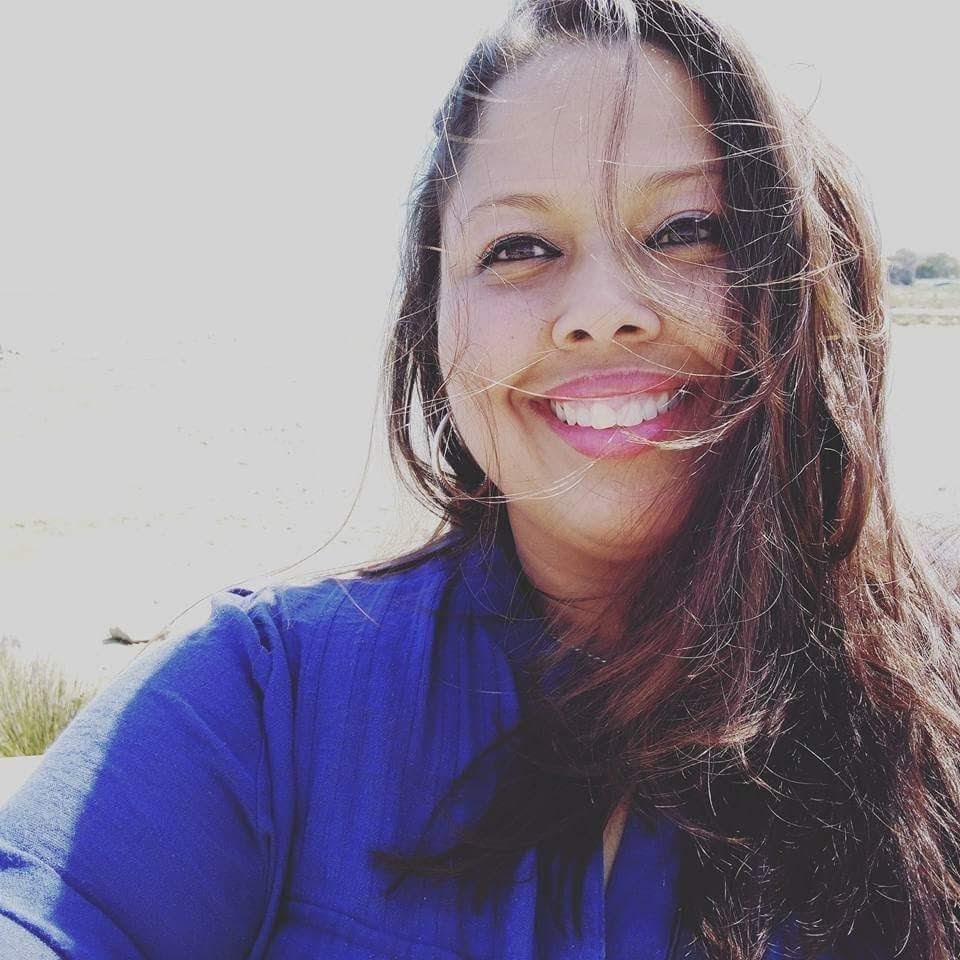 Have you felt like your opportunities have been limited or affected by your body size? Have any opportunities opened up for you because of your body size?
I feel opportunities have opened up because of the need for bodies like mine to share their voices. I also believe you make your own opportunities. Any limits I have ever encountered are in my mind.
How did you discover body acceptance or body positivity personally? What kind of difference has it made for you?
I am grateful for the content that is out there and that is being developed. I can't remember how I first discovered body acceptance, I think it was a series of things like a larger-bodied person taking space, an anti-diet book, a commercial featuring a larger body in a positive way. Through my discovery of body positivity, I have found new ways of thinking when it comes to my body. I have found others like me all thriving, living, creating, being loved which means I can have it all too. It is constant learning and unlearning.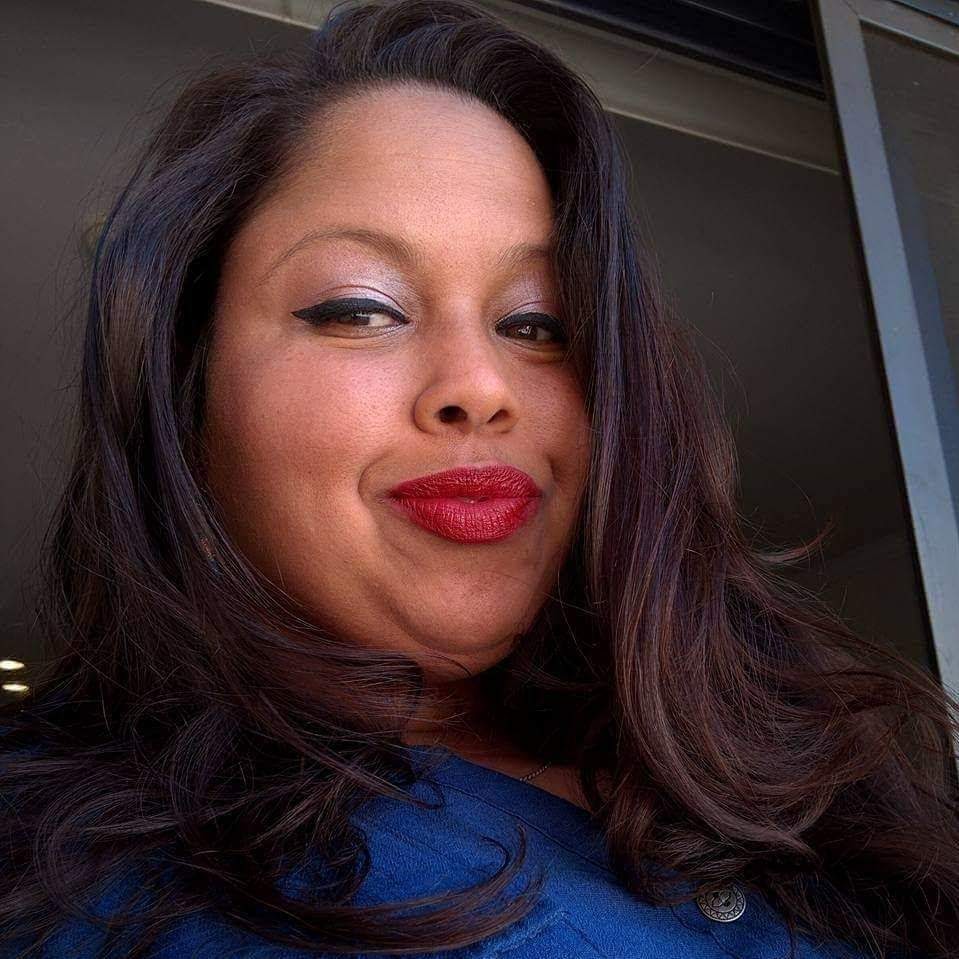 What advice do you have for other people who are learning to love and accept their bodies?
Begin by removing anyone on your social media who promotes the opposite of loving your body just the way it is. Then look for and follow others who not are only learning to love and accept their bodies but who are celebrating them LOUDLY! It makes such a difference when you scroll down your timeline and see all these beautiful bountiful bodies enjoying life in their own terms.
What advice do you have for other artists, especially ones who do work similar to yours, who'd like to incorporate body acceptance into their work?
Share it, someone out there needs to read it, see it, hear it, feel it.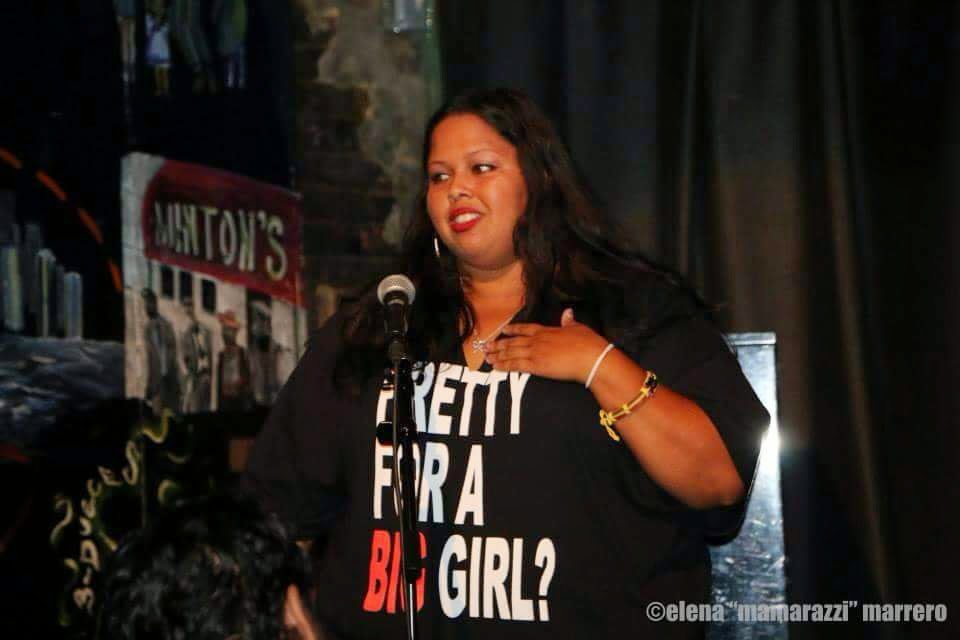 Where can we find more of your amazing work?
More information about my work can be found on my website www.VanessaChica.com
Below are links to my books and music:
You can also find Vanessa on Instagram and Twitter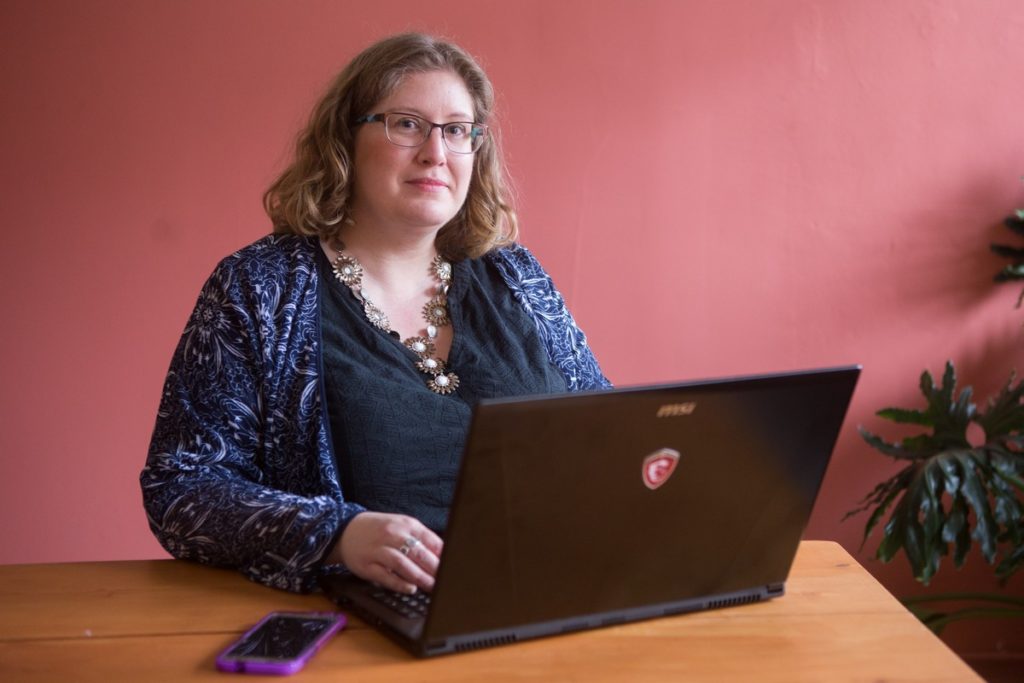 Let's dig deep.
Every Monday, I send out my Body Liberation Guide, a thoughtful email jam-packed with resources for changing the way you see your own body and the bodies you see around you. And it's free. Let's change the world together.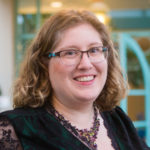 Hi there! I'm Lindley. I create artwork that celebrates the unique beauty of bodies that fall outside conventional "beauty" standards at Body Liberation Photography. I'm also the creator of Body Liberation Stock and the Body Love Shop, a curated central resource for body-friendly artwork and products. Find all my work here at bodyliberationphotos.com.