These images were captured before March 2020, and were not taken during the COVID-19 pandemic.
Fat Face Feelings is made up of Eron Huenefeld and Amanda Underwood, two women on a journey toward fat liberation, and sharing that journey with the world via podcast. Their podcast is fun, funny and vulnerable, and they're both a delight.
For some sessions, my subjects come in with a firm idea of how they'd like to appear and the types of shots they desire. Others choose to let it all go and trust me to guide them. (And, of course, sometimes it's a mix.) Eron and Amanda chose to wing it, so we met at the Lake Wilderness Arboretum on a beautiful spring afternoon and experimented with poses, feelings and attitudes.
Find the Fat Face Feelings podcast at http://www.fatfacefeelings.com.
A selection of images from this session is available as stock photos at http://www.bodyliberationstock.com.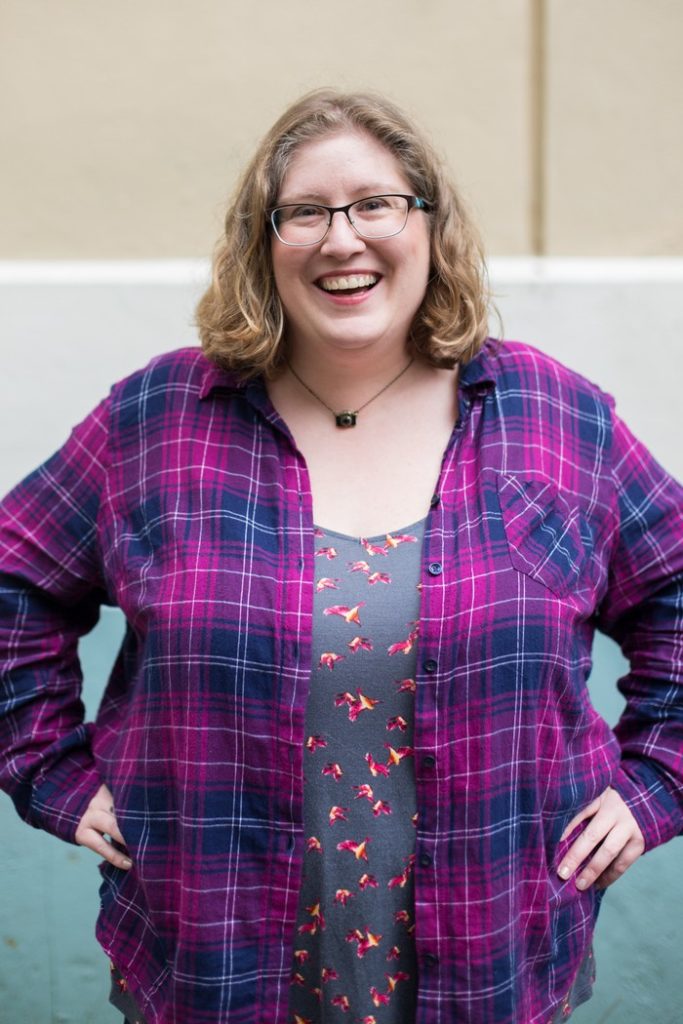 Hi! I'm Lindley
I'm a professional photographer (she/her, pronounced LIN-lee) who celebrates the unique beauty of bodies that fall outside conventional "beauty" standards. I live outside Seattle, WA.
People come to me for:
Body-safe portrait, boudoir and small business photography sessions
Diverse stock photos
Fat fine art photographs
Health at Every Size (HAES)-aligned consulting, writing and editing
The Body Love Box, my monthly body-positive subscription box
I talk about and photograph fat folks because representation of large bodies in the world is vital to our body liberation. Join me for weekly thoughts on body acceptance plus quick and useful resources for your own journey.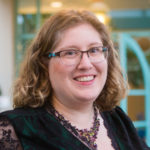 Hi there! I'm Lindley. I create artwork that celebrates the unique beauty of bodies that fall outside conventional "beauty" standards at Body Liberation Photography. I'm also the creator of Body Liberation Stock and the Body Love Shop, a curated central resource for body-friendly artwork and products. Find all my work here at bodyliberationphotos.com.