Mountain Loop Highway, an absolutely delicious drive through the western Cascade Mountains north of Seattle, was our first experience with U.S. Forest Service roads. The first thing you need to know: Just because they're marked on Google Maps doesn't mean they're paved!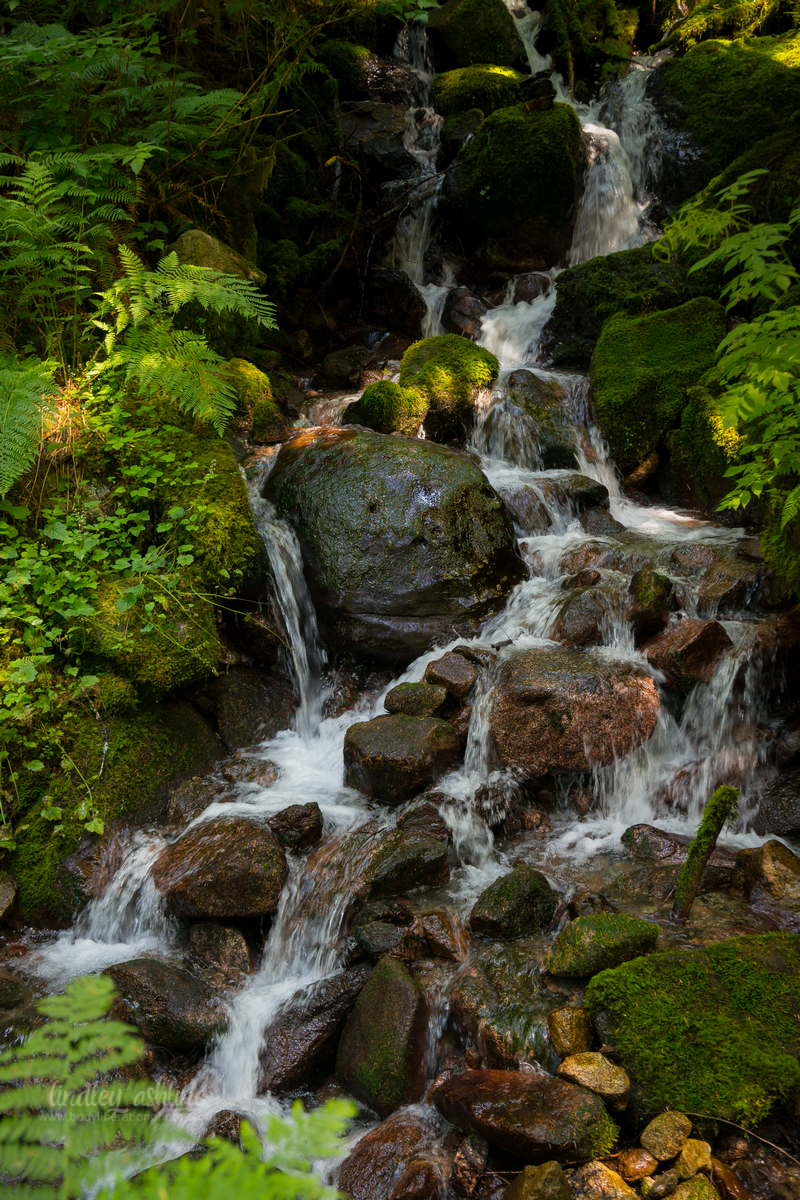 The first time we went, we weren't expecting anything but pavement, so we were rather surprised when we hit the (at the time) very much in need of maintenance dirt-and-gravel portion of the loop. It does seem to be maintained every year or two, since it's a popular route, but the car we happened to be in is very low-slung, so we spent a couple of hours picking our way around potholes until we reached safe asphalt.
Most passenger cars should handle the road just fine, though, especially if you drive cautiously, and it's well worth the time on I-5 there and back. From the Seattle area, I recommend heading up I-5 north to Arlington, then Oso, then Darrington, Bedal, and Granite Falls before returning to the interstate. Moose Creek BBQ in Arlington is a nice stop for lunch or dinner.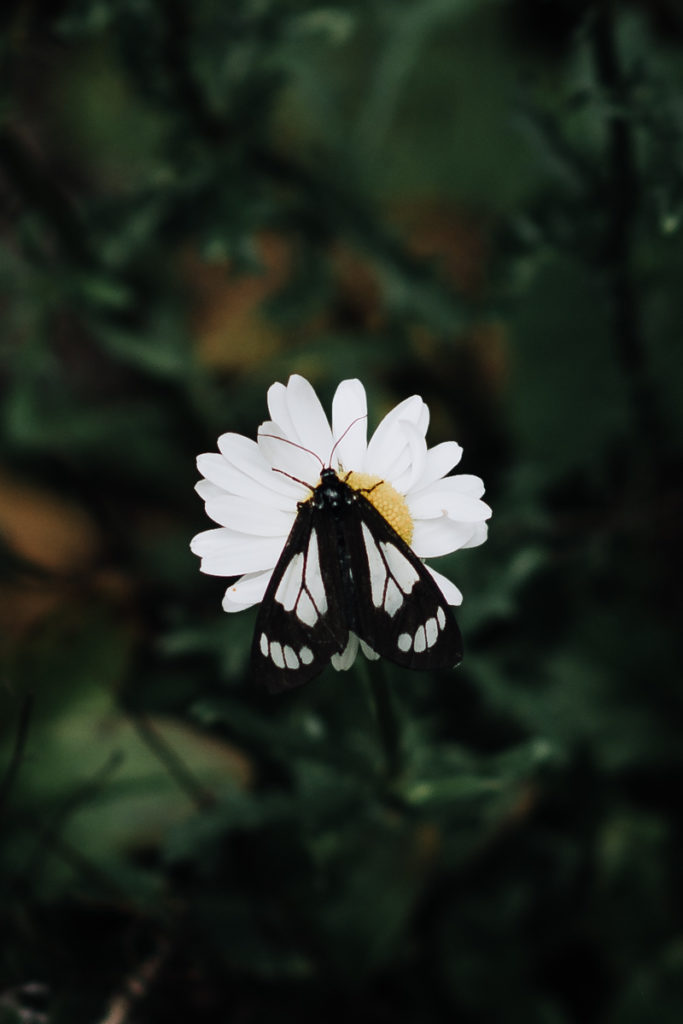 Don't be fooled by all those town names: the loop itself is heavily forested and remote. Darrington and Granite Falls will be your options for gas stations and food. Take recommended precautions for traveling in wilderness areas, and don't depend on having a cell signal or easy bathroom access (though there are a few pit toilets near camping areas).
The road winds through beautiful mossy forests, past a lake and mountain peaks, and beside a rushing river with salmon-colored stones. In spring and summer, expect to see dozens of tiny waterfalls. There are also trailheads and campgrounds, both formal and "here's an official tent spot between the road and river" areas.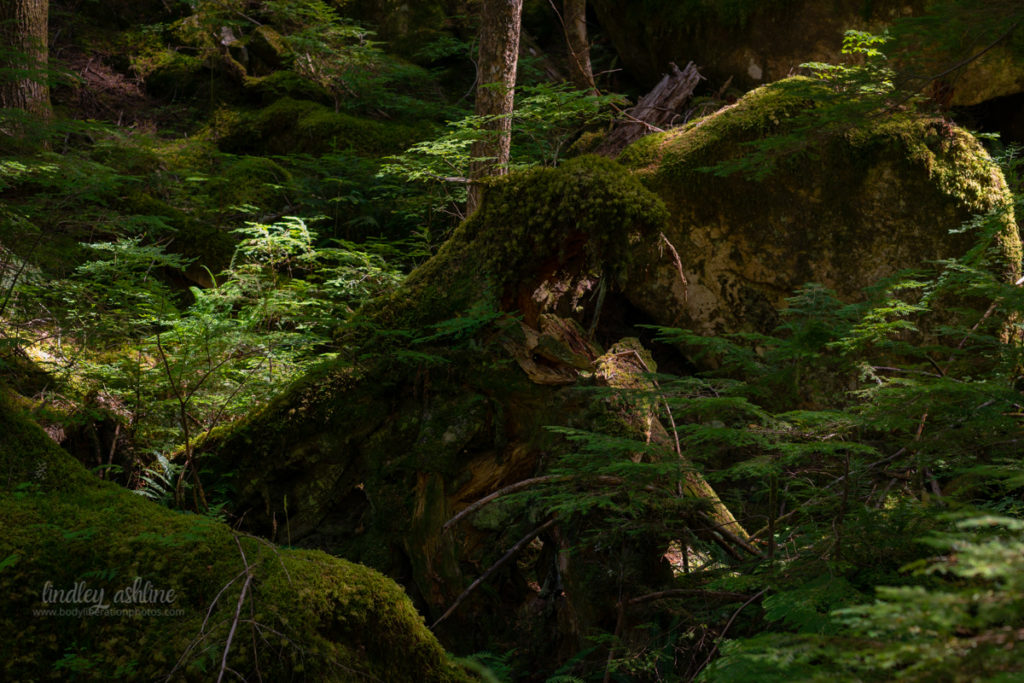 Insider tips: Look for the gas station between Oso and Darrington with a spectacular view of a snow-capped mountain peak and flowering meadow. Oso was also the site of a famous and tragic landslide a few years ago that buried a number of homes; there's a roadside memorial to visit. Be careful on the one-lane bridge, and look for the pulloff spot at one end of the bridge for a close-up view of the river.
You can check weather and road conditions for the Mountain Loop here: https://www.fs.usda.gov/detail/mbs/home/?cid=stelprdb5150593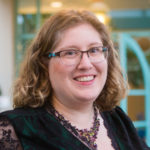 Hi there! I'm Lindley. I create artwork that celebrates the unique beauty of bodies that fall outside conventional "beauty" standards at Body Liberation Photography. I'm also the creator of Body Liberation Stock and the Body Love Shop, a curated central resource for body-friendly artwork and products. Find all my work here at bodyliberationphotos.com.