Recently I saw a comment from a fitness professional that got me thinking. She said that she wants to help people in bodies of all sizes get to the "happy place" of exercise.
First off, that's an admirable goal for any fitness pro, and I applaud that and wish her well in a very non-sarcastic way.
But it got me thinking. There are of course people who simply don't get that kind of happy-making charge from body movement. (An unscientific survey of my Facebook friends list resulted in dozens of stories of people who get no emotional or physical lift from exercise.)
And there are lots of people for whom getting to that happy place from exercise — especially the kind of formal "exercise" that comes from gyms and yoga and pilates and running and so on — simply isn't a possibility due to the limitations of their bodies, abilities or brain chemistry.
So today I want to ask people in the fitness world to put themselves in the shoes — and yoga pants — of people who live in fat bodies.
Read the rest of this guest post I wrote for the @haes_sizediversity blog at http://bit.ly/openletterfitness 🏃‍♀️
(This image is available for commercial use at Body Liberation Stock as well!)
◇─◇──« »──◇─◇
ID: A group of people in various body sizes, one using a wheelchair, sits or stands in a wooden-floored and mirrored studio with hips pushed to one side and one arm raised, backs facing the camera. End ID.
Share it on Instagram: https://instagr.am/p/CTDob4DhzXK/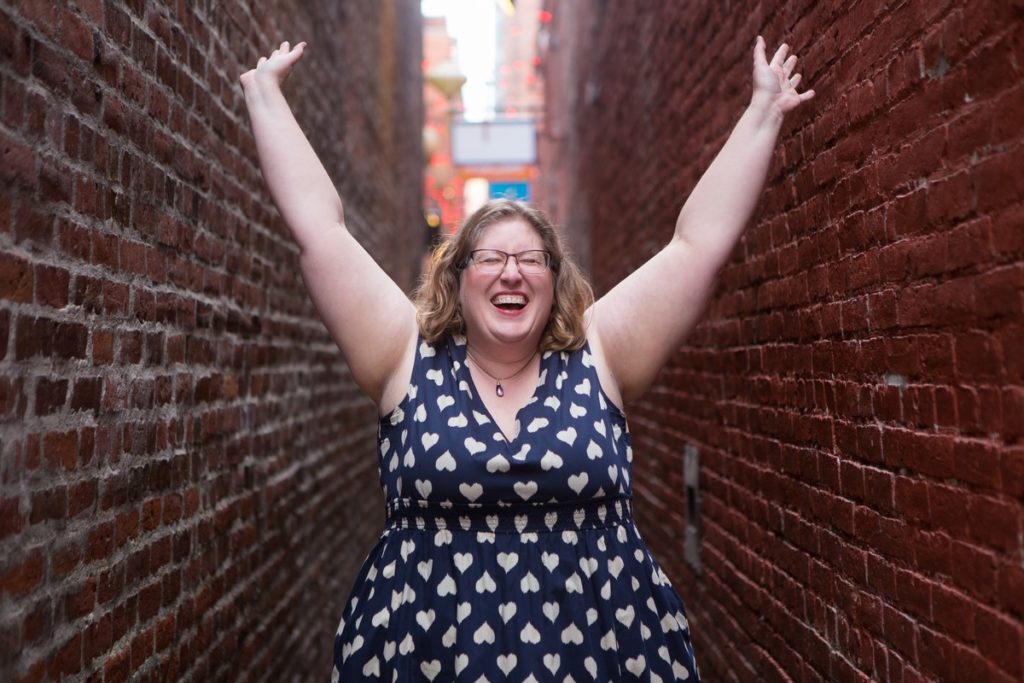 Let's dig deep.
Every Monday, I send out my Body Liberation Guide, a thoughtful email jam-packed with resources on body liberation, weight stigma, body image and more. And it's free. Let's change the world together.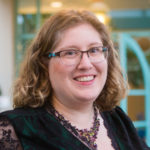 Hi there! I'm Lindley. I create artwork that celebrates the unique beauty of bodies that fall outside conventional "beauty" standards at Body Liberation Photography. I'm also the creator of Body Liberation Stock and the Body Love Shop, a curated central resource for body-friendly artwork and products. Find all my work here at bodyliberationphotos.com.