In which I discuss the concept of body grief, grieving the loss of body privileges and how to talk about that without reinforcing oppressive beauty ideals. See @bodyimagewithbri for more on body grieving!
Find a version with subtitles here.
If you'd like to represent actual fat people in your marketing, check out my inclusive stock photo site, bodyliberationstock.com, and get three free stock photos every month by signing up for my newsletter.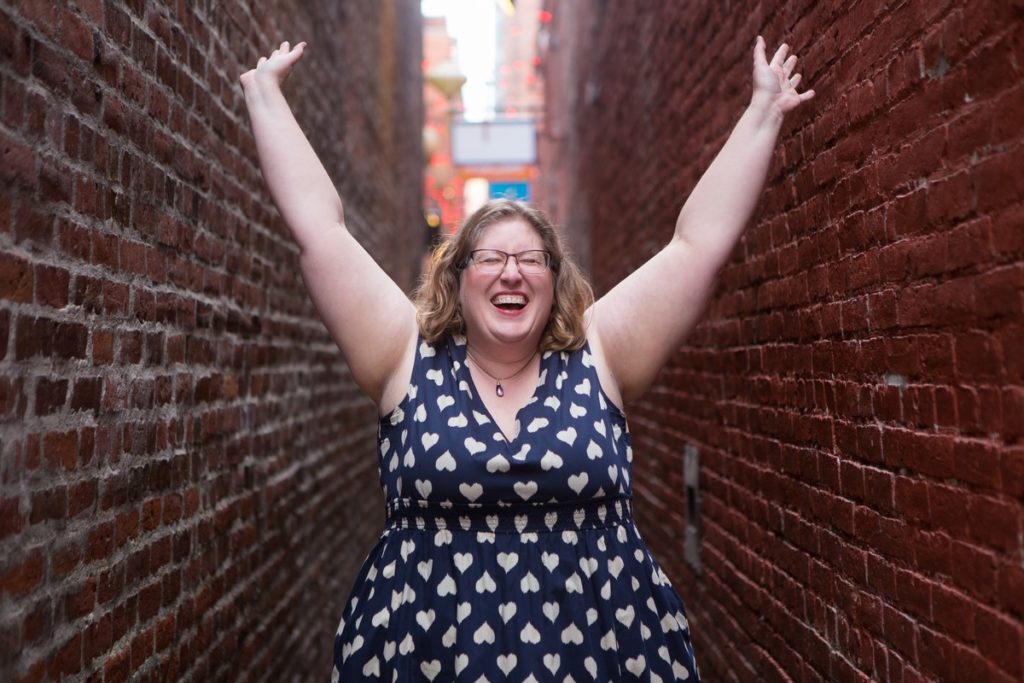 Let's dig deep.
Every Monday, I send out my Body Liberation Guide, a thoughtful email jam-packed with resources on body liberation, weight stigma, body image and more. And it's free. Let's change the world together.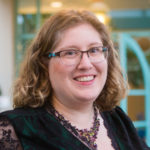 Hi there! I'm Lindley. I create artwork that celebrates the unique beauty of bodies that fall outside conventional "beauty" standards at Body Liberation Photography. I'm also the creator of Body Liberation Stock and the Body Love Shop, a curated central resource for body-friendly artwork and products. Find all my work here at bodyliberationphotos.com.