✨ For the month of December, enjoy these podcast episodes while I slow down, take a breath and plan for next year. ✨
Every single time I'm asked to be on a podcast, it's an honor, but it's an especially big deal to be the very first guest on an existing podcast! Jenn Hume, owner of Hell Yeah Tech, and I talked on her Hell Yeah Techcast about websites, marketing and inclusive stock photography.
Jenn is exactly my kind of geek — funny, quirky, logical and someone you immediately want to be friends with.
In our episode, we talk about:
⚙️ How using diverse and inclusive images on your website both helps change people's body image and helps you grow your business
⚙️ Why stock photography isn't inherently diverse
⚙️ How stock photos can perpetuate oppression — or the opposite
⚙️ That one stock photo every therapist uses with the field of flowers or river stones
⚙️ Using fat-positive and Health at Every Size® SEO to attract customers
⚙️ "Pretty" websites and normativity
⚙️ Making potential customers and clients feel welcome through your marketing
🔊 Listen or read: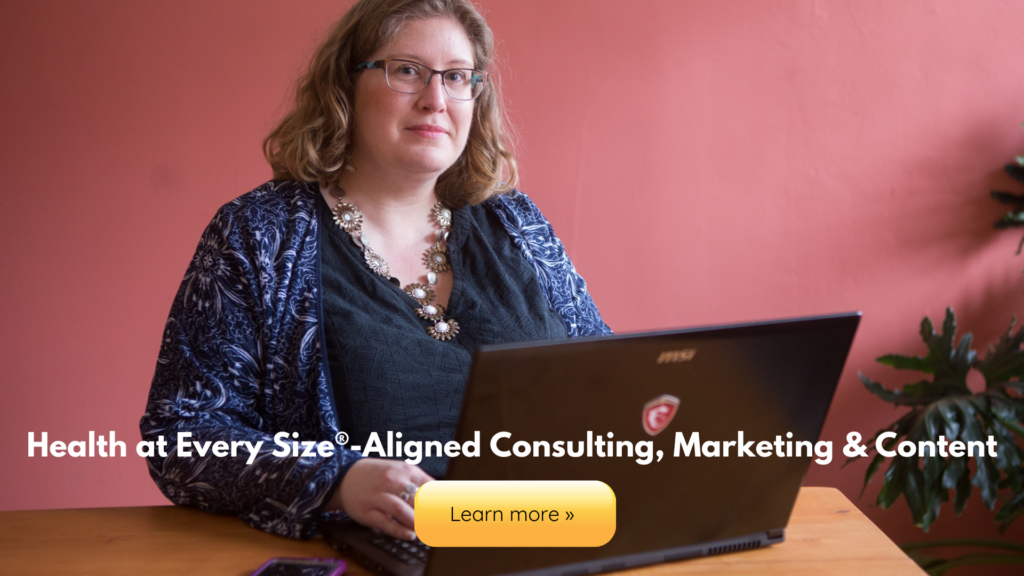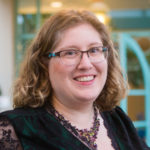 Hi there! I'm Lindley. I create artwork that celebrates the unique beauty of bodies that fall outside conventional "beauty" standards at Body Liberation Photography. I'm also the creator of Body Liberation Stock and the Body Love Shop, a curated central resource for body-friendly artwork and products. Find all my work here at bodyliberationphotos.com.