Last Friday, I got to be a fit tester for a new line of panties. I signed an NDA, so I don't think I can share details yet, but I'll tell you all about it at the proper time.
Standing in a designer's workroom in a top and undies was a strange new experience, and I was prepared to be nervous, but the designer made me feel welcome right away.
It was a surprising amount of fun, not least because I felt genuinely appreciated and taken seriously. She wasn't just tolerating me and my body — she was genuinely excited to have me there and genuinely wanted to create garments that would fit.
Not ride up. Not roll down. Not give me an immediate wedgie. Actually fit.
It was glorious.
(Oh, and I was compensated for my time, which says something about whether this company values the people they work with.)
I left with a glow and a spring in my step, appreciating being appreciated and valued.
On the way home, I needed to return some shoes I'd ordered online, so I stopped by a collection of outlet stores. All of the "outlet collections" I'd been to before were a series of strip malls, where each store opened onto a parking lot, but this was a full-on shopping mall.
There were no signs showing where each store was located, so as luck had it, I parked at the opposite end of the mall from the shore store I needed.
Lugging the large shipping box full of shoe boxes, I walked past store after store, glancing in the plate-glass windows out of curiosity.
H&M. Aeropostale. American Eagle. Chico's. Banana Republic. Burlington Coat Factory. Eddie Bauer.
None of them would take my money if I offered it. Each store a reminder of how I didn't belong.
It was a sobering return to reality, passing by store after store unwilling to have me as a customer. A reminder of how little fat people (and our money) are valued, how much we're despised.
Apparel companies are going out of business left and right, yet the market segment to which I belong remains largely untapped, and clothing CEOs themselves have been quite blunt about why:
They'd rather lose our money than have us be seen in their stores and seen in their clothing.
There's no uplifting ending to this story. I returned my shoes to a curt store attendant, whose voice noticeably softened when she greeted the thin couple in line behind me. Then I walked back through the mall, past the stores it would be pointless for me to enter, and drove home.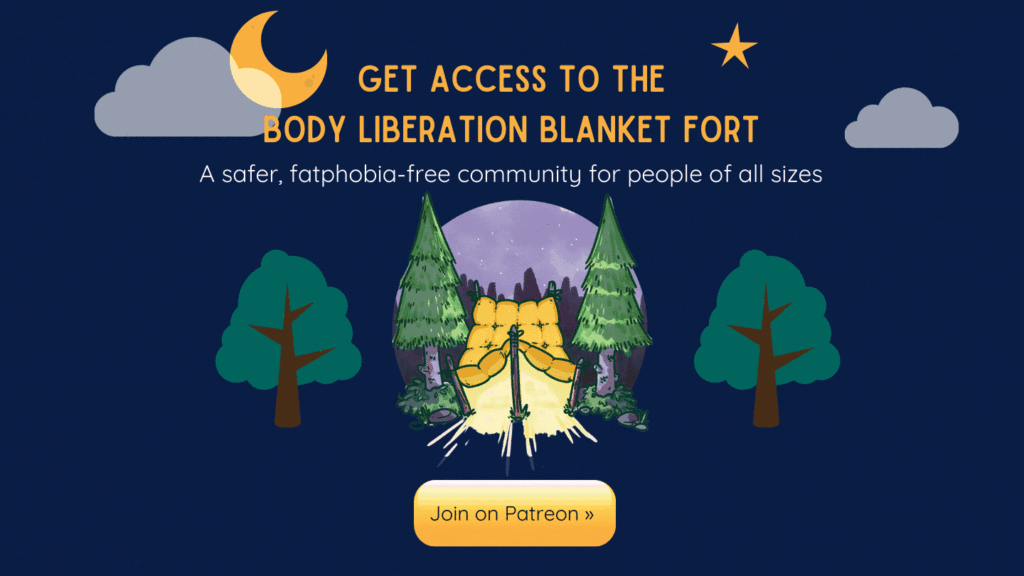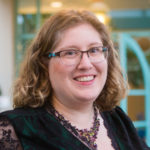 Hi there! I'm Lindley. I create artwork that celebrates the unique beauty of bodies that fall outside conventional "beauty" standards at Body Liberation Photography. I'm also the creator of Body Liberation Stock and the Body Love Shop, a curated central resource for body-friendly artwork and products. Find all my work here at bodyliberationphotos.com.