I had a nightmare last night that I needed an abortion and couldn't find the clinic. Lots of people are living that nightmare today.
I made a post of all the resources I've been sharing on Twitter and in my newsletter. Many of them are for everyone, though some are specifically for plus-size and fat people.
» Printable guide about emergency contraceptives and weight
» Amazing BIPOC-led abortion funds to support
» Keep Your Abortion Private & Secure
» Friends, as well-intentioned as you are, unless you've been organizing for years, your very best bet here is to join active networks and add your labor to them in whatever way is needed.
» Abortion Funds in Every State
» Don't uplift or encourage "auntie networks"
» How your phone documents your abortion experience
» Target Knows You're Pregnant Before Anyone Else–And It's Making Them Billions
» The privacy violations that are coming go so much deeper than period apps.
» If you don't like it, run for office yourself?
» Plan B and body weight. Should I double the dose?
» Be very careful about what you post related to abortions on social media, searching on search engines, and other apps (period trackers and such).
» What Companies Can Do Now to Protect Digital Rights In A Post-Roe World
» Here is a thread of safety tips as a disabled person for protesting and for able bodied folks to help protect disabled people» About those companies promising to pay for employees' abortions
» Roe v. Wade Being Overturned Could See IVF Banned in at Least 30 States
» PLEASE PLEASE PLEASE don't get pulled into any Auntie Network stuff. It is so risky. At best, it's well-meaning people who don't know what they're doing. At worst, it's unknown individuals who have no way to vet one another during an extremely important & vulnerable time.
» America's High-Tech Surveillance Could Track Abortion-Seekers, Too, Activists Warn
» I see people making offers to assist in helping people get an abortion online and in public, and I'm going to encourage you to make contact with abortion funds in a less traceable manner.
» Here's your reminder that fat liberation is also (among other things) a call for reproductive justice and bodily autonomy
» National Network of Abortion Funds» The Plan C Guide to Abortion Pills» Miscarriage + Abortion Hotline
» Lawyering for Reproductive Justice
» Online consult for abortion pills by mail
» Safegraph follows people into abortion clinics and then sells the data
» Contact your officials in two minutes.
» 5 ways to help protect abortion rights in the US
» How to Help Abortion Seekers In Trigger Law States Right Now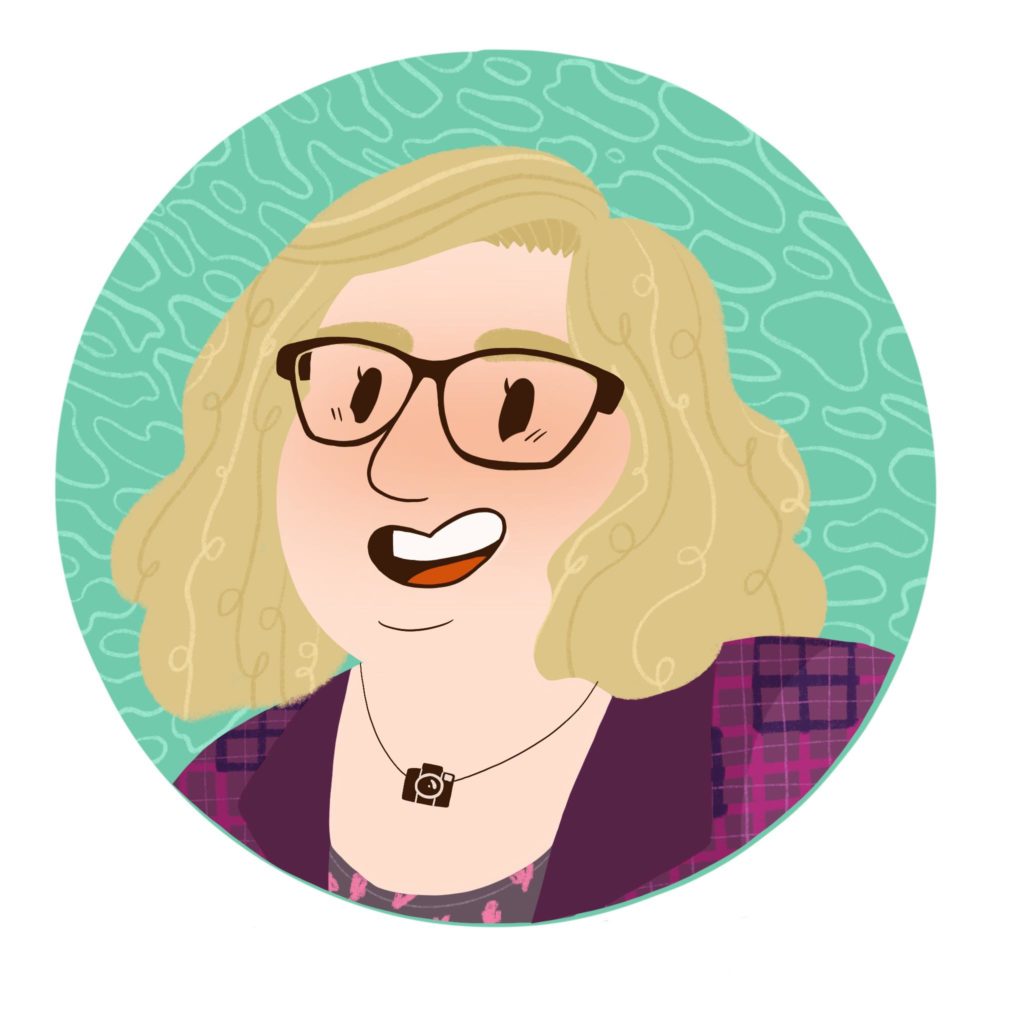 Every Monday, I send out my Body Liberation Guide, a thoughtful email jam-packed with resources on body liberation, weight stigma, body image and more. And it's free. Let's change the world together.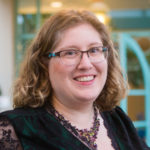 Hi there! I'm Lindley. I create artwork that celebrates the unique beauty of bodies that fall outside conventional "beauty" standards at Body Liberation Photography. I'm also the creator of Body Liberation Stock and the Body Love Shop, a curated central resource for body-friendly artwork and products. Find all my work here at bodyliberationphotos.com.