I wasn't consciously thinking about @ragenchastain and her approach to running (slow and steady) when I climbed part of this trail in Mt. Baker National Forest, but I was thinking that I was tired.
I'm so very tired of holding my breath when I'm exercising around other people, for fear of being the out-of-breath fat woman.
I'm tired of the stares and the glances. I'm tired of the condescending "encouragement" from strangers that really just reinforces that bodies like mine don't belong on trails.
And it's true, in that I'm not an athlete. I'm more of the housecat type: I'd far rather be warm and comfy than not.
But I was in one of the country's most beautiful places, and I wanted to see it from higher up and photograph it, so up I went.
Slowly. Very, very slowly.
For the first time, I breathed as hard and stopped as often as I needed. I found that I could go much farther overall if I treated my body like the partner it is, rather than a shameful thing to drag along on the trail with me.
And I pre-empted all those sweetly smug "good for you!" comments by greeting people first and giving them encouragement as I stepped out of the path to let them pass in either direction.
I belong here, too. My body is good at any speed.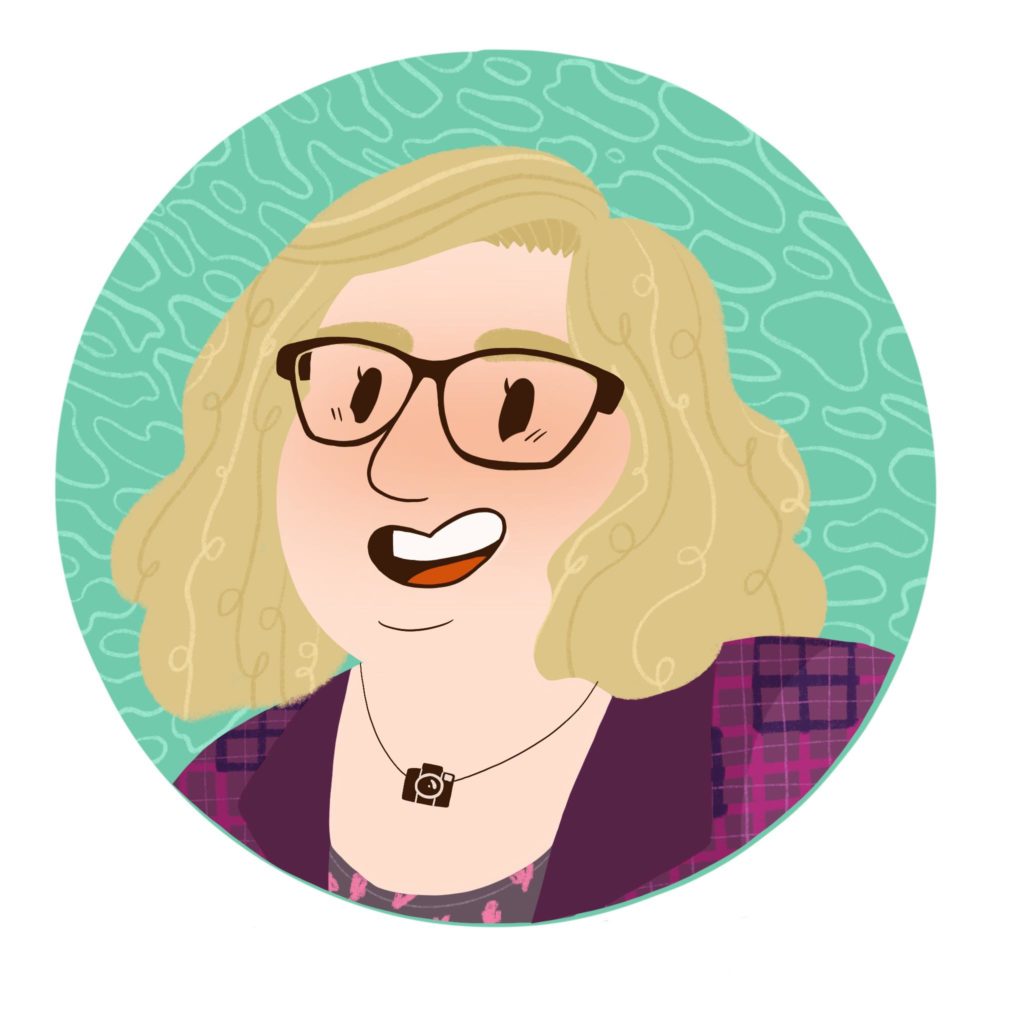 Every Monday, I send out my Body Liberation Guide, a thoughtful email jam-packed with resources on body liberation, weight stigma, body image and more. And it's free. Let's change the world together. Subscribe »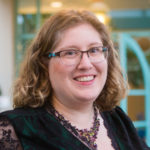 Hi there! I'm Lindley. I create artwork that celebrates the unique beauty of bodies that fall outside conventional "beauty" standards at Body Liberation Photography. I'm also the creator of Body Liberation Stock and the Body Love Shop, a curated central resource for body-friendly artwork and products. Find all my work here at bodyliberationphotos.com.