✨ For the month of December, enjoy these podcast episodes while I slow down, take a breath and plan for next year. ✨
"Fat people can't be photographers." Is that true?
I've spent the last five years finding out, and on this episode of Fashion for All – The Smart Glamour Podcast with Mallorie Dunn I'm talking about what it's like to break barriers in an image-focused profession.
We talk about:
💃 How doing #OOTD (outfit of the day) photos forced me to start seeing my own body
💃 Why the people photos you see in ads and on websites always look like models
💃 Victoria's Secret's bankruptcy
💃 My first camera (insert floppy disk here)
💃 Whether being fatphobic makes you a bad person
Mallorie is the genius behind SmartGlamour, the fully inclusive clothing line. It's affordable, customizable and ethically produced, and every single item is available from XXS to 15X. SmartGlamour sets the standard for inclusive fashion and I can't recommend it enough.
🔊 Listen or read: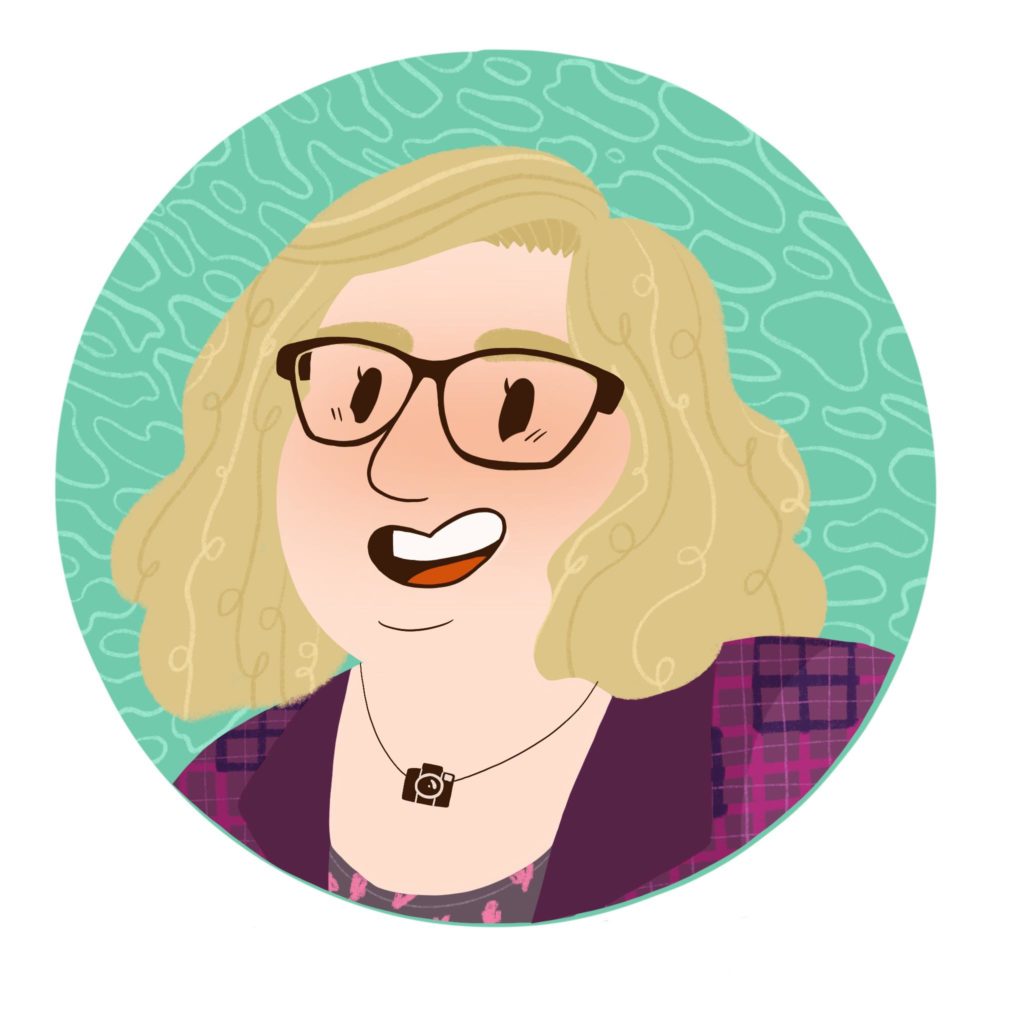 Every Monday, I send out my Body Liberation Guide, a thoughtful email jam-packed with resources on body liberation, weight stigma, body image and more. And it's free. Let's change the world together. Subscribe »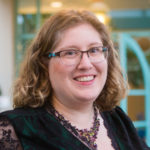 Hi there! I'm Lindley. I create artwork that celebrates the unique beauty of bodies that fall outside conventional "beauty" standards at Body Liberation Photography. I'm also the creator of Body Liberation Stock and the Body Love Shop, a curated central resource for body-friendly artwork and products. Find all my work here at bodyliberationphotos.com.