I promised I'd make more videos, but speaking off the cuff makes me so nervous! So I'm sharing a trick I recently learned for helping myself AND other people feel more comfortable in social situations. Click through and watch it on Instagram for closed captions/subtitles.
I'm a photographer, writer and fat acceptance activist. Dive deep into body image, fat acceptance, Health at Every Size® and more with my free weekly Body Liberation Guide.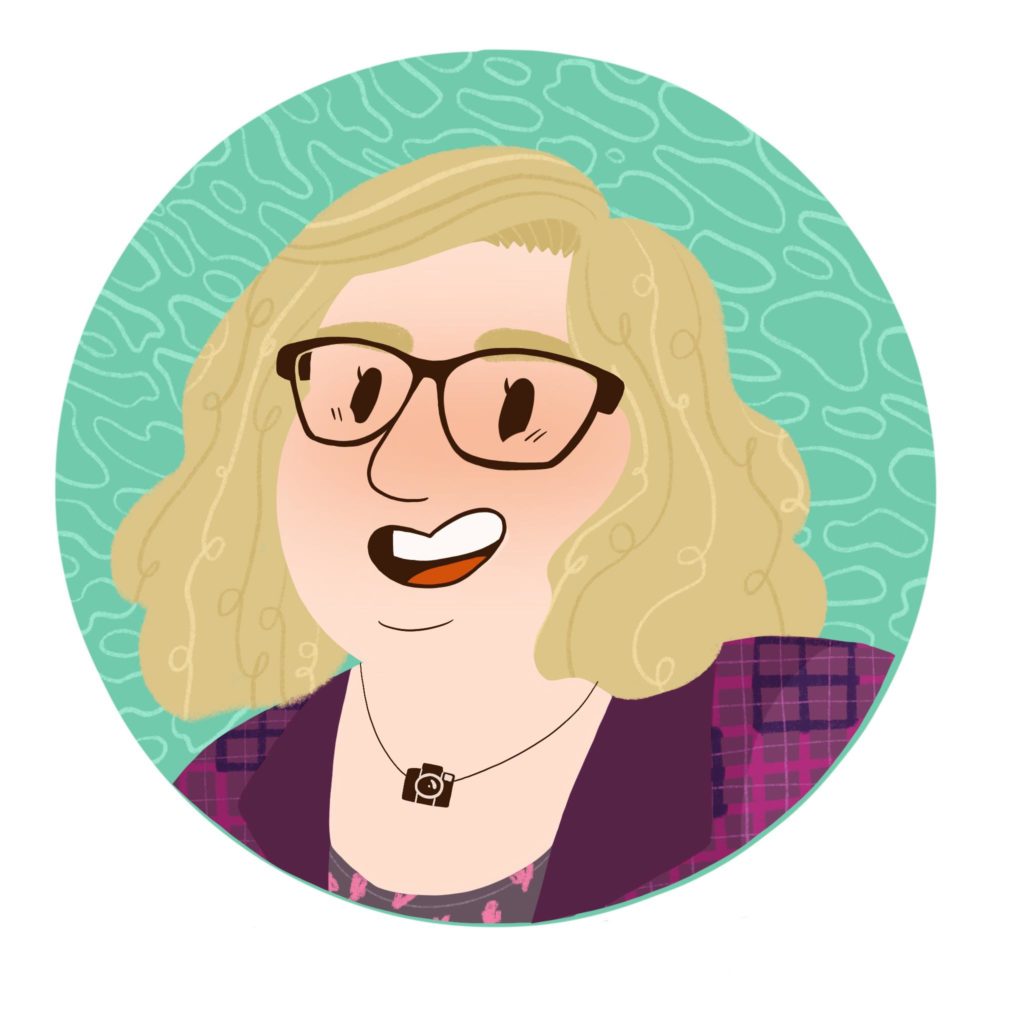 Every Monday, I send out my Body Liberation Guide, a thoughtful email jam-packed with resources on body liberation, weight stigma, body image and more. And it's free. Let's change the world together. Subscribe »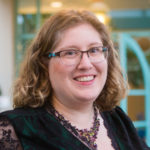 Hi there! I'm Lindley. I create artwork that celebrates the unique beauty of bodies that fall outside conventional "beauty" standards at Body Liberation Photography. I'm also the creator of Body Liberation Stock and the Body Love Shop, a curated central resource for body-friendly artwork and products. Find all my work here at bodyliberationphotos.com.