Thin privilege is the ability to talk about thin privilege.
One time, @thecrankytherapist and I inadvertently ran an experiment. I posted about thin privilege, and Jess reposted it. I had to shut down comments on my original post after attracting hundreds of trolls. Jess, who lives in a thin body, simply didn't attract that kind of hate.
I talk in depth about topics like these every week in my free Body Liberation Guide. The next one goes out Monday; join in below.
View on Instagram: https://zpr.io/g5SDCmnnepir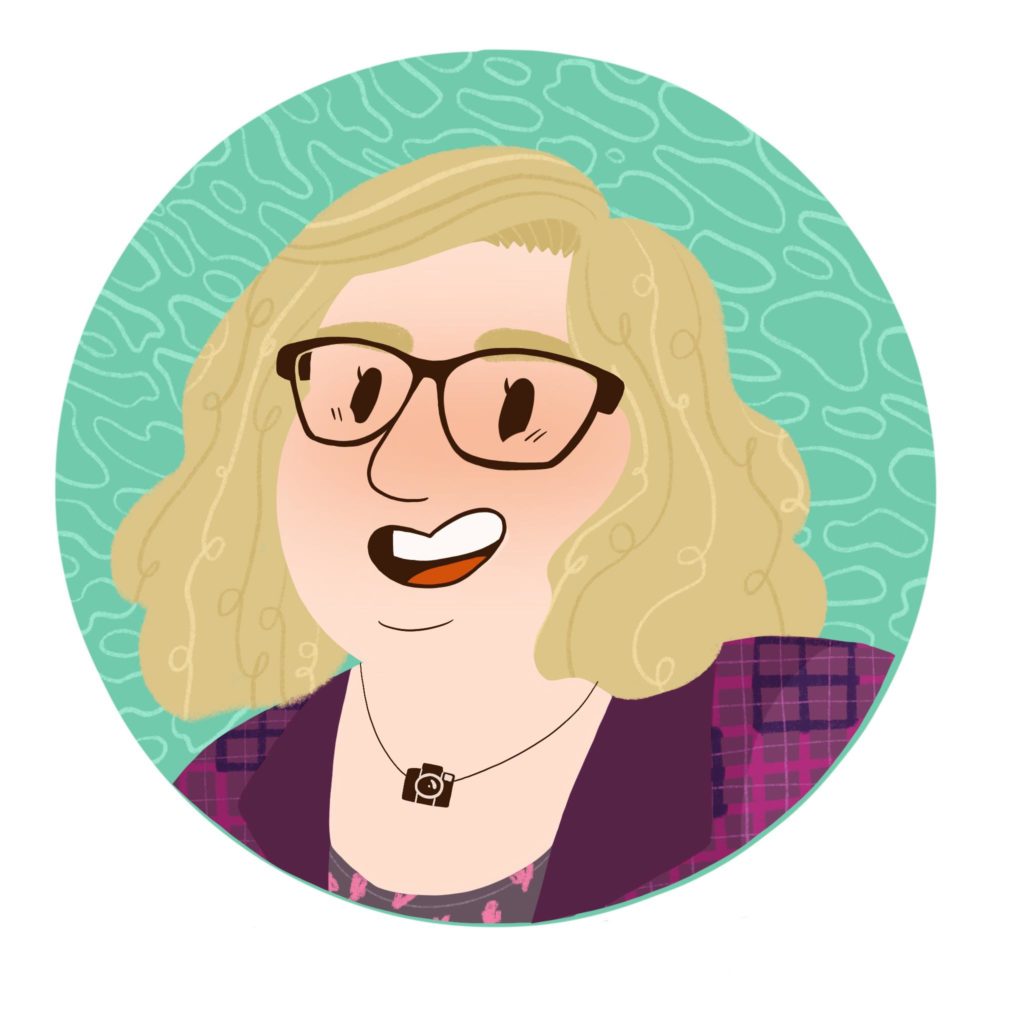 Every Monday, I send out my Body Liberation Guide, a thoughtful email jam-packed with resources on body liberation, weight stigma, body image and more. And it's free. Let's change the world together.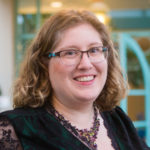 Hi there! I'm Lindley. I create artwork that celebrates the unique beauty of bodies that fall outside conventional "beauty" standards at Body Liberation Photography. I'm also the creator of Body Liberation Stock and the Body Love Shop, a curated central resource for body-friendly artwork and products. Find all my work here at bodyliberationphotos.com.