Thin privilege is the ability to buy underwear at a name-brand retailer and have a reasonable expectation that they'll fit.
(Along with all other clothing.)
I have a guide to a lot of what's available out there for larger fat folks: Huge Tracts of Land: The Lingerie, Bra and Panty Guide for Plus Sizes.
View on Instagram: https://zpr.io/SimjAuinFuhF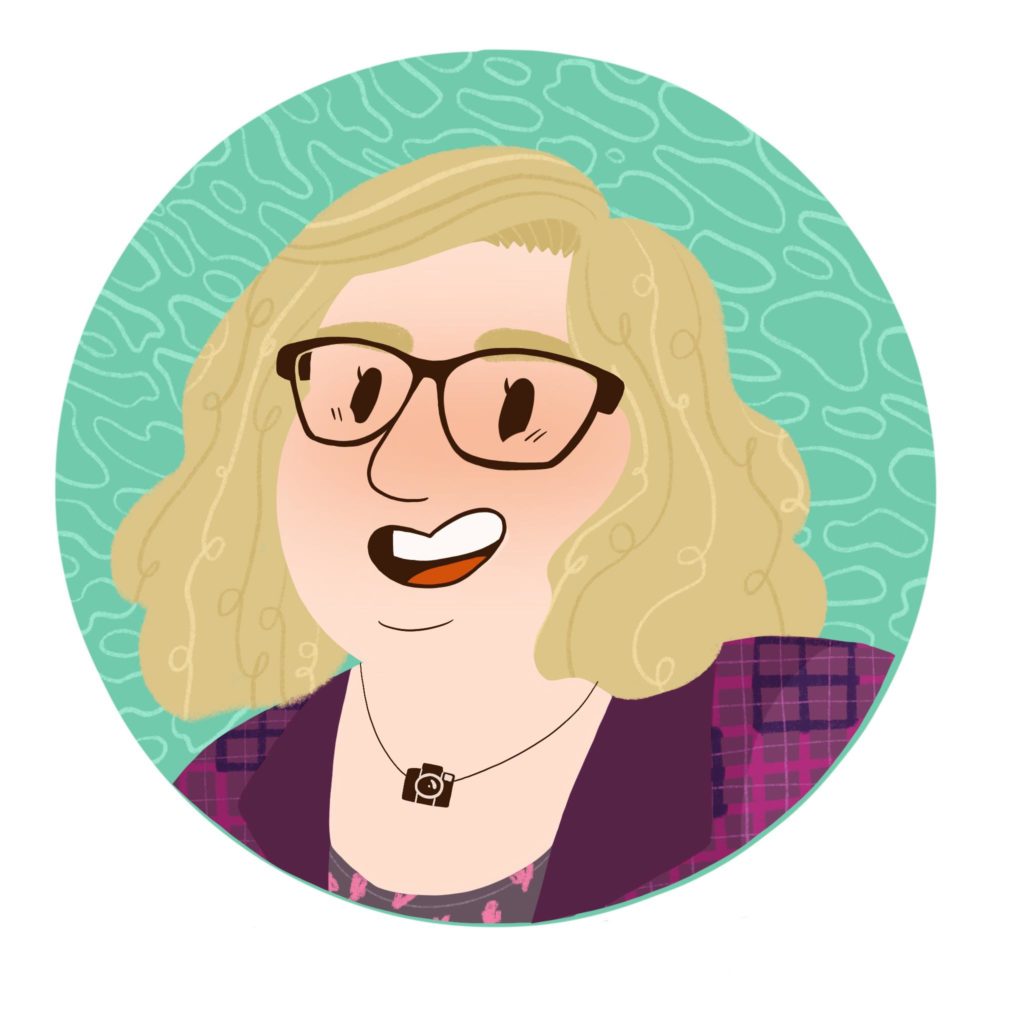 Every Monday, I send out my Body Liberation Guide, a thoughtful email jam-packed with resources on body liberation, weight stigma, body image and more. And it's free. Let's change the world together.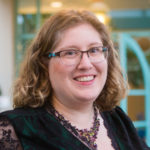 Hi there! I'm Lindley. I create artwork that celebrates the unique beauty of bodies that fall outside conventional "beauty" standards at Body Liberation Photography. I'm also the creator of Body Liberation Stock and the Body Love Shop, a curated central resource for body-friendly artwork and products. Find all my work here at bodyliberationphotos.com.