What is Juneteenth? Why do we celebrate it? And how can white people help Black people on this day without taking over?
Juneteenth is on Monday, June 19, 2023.
Since as of 2021, Juneteenth is now a U.S. federal holiday, more white people are aware of its existence, and thus more white people need to learn about its significance and how to act in a way that supports Black people. Below are articles and posts about the history of this day and points for white people to reflect on.
Articles
What Is Juneteenth?
Juneteenth is Monday, June 19, 2023! Juneteenth is the oldest-known celebration marking the end of slavery in the United States, first recognized by the state of Texas. It is also known as "Freedom Day," "Juneteenth Independence Day," or "Emancipation Day."
Read more: https://www.almanac.com/juneteenth
The Importance of Juneteenth
"The reactions of the newly emancipated were mixed: some stood in quiet shock and disbelief, others shouted prayers to God, but most sang and danced right there in the streets," Shennette Garrett-Scott, a professor in the Department of History, wrote in her article entitled "When Peace Come": Teaching the Significance of Juneteenth.
Some may see Juneteenth as a small moment in the Civil War and Reconstruction, but its significance goes beyond that. Since that announcement of freedom in 1865, Juneteenth has become a celebration of African American culture, triumph, and civil rights."
Read more: https://liberalarts.tamu.edu/blog/2022/06/16/the-importance-of-juneteenth/
Slavery Didn't End On Juneteenth. What You Should Know About This Important Day
"It immediately changed the game for 250,000 people," Shane Bolles Walsh, a lecturer with the University of Maryland's African American Studies Department, told NPR.
Enslaved Black people, now free, had ample cause to celebrate. As Felix Haywood, a former slave, recalled: "Everybody went wild. We all felt like heroes … just like that, we were free."
Read more: https://www.npr.org/2021/06/17/1007315228/juneteenth-what-is-origin-observation
Make Juneteenth Great Again: The Caucasians' Guide to Celebrating Juneteenth
"Hold up, white people.
Now that you have officially discovered Juneteenth,* you need to become familiar with the traditions, customs and history lest you succumb to the Caucasian colonization gene and gentrify this auspicious celebration. Before hopping on the Juneteenth bandwagon, you first need to realize that you have no say in driving the narrative about this special day."
Read more: https://www.theroot.com/make-juneteenth-great-again-the-caucasians-guide-to-ce-1847124121
10 Things We Want White People to Do to Celebrate Juneteenth
"Each year, Juneteenth is a day for Black people to celebrate freedom. This year Juneteenth carries deeper meaning in the wake of Black lives lost to police brutality in the last few weeks and months. It's hard to think that freedom is on the minds or in the hearts of Americans after the murder of George Floyd, after demonstrations for liberation or after the President was planning a political rally today."
Read more: https://www.waysideyouth.org/2020/06/18/10-things-we-want-white-people-to-do-to-celebrate-juneteenth/
Social Media Posts
---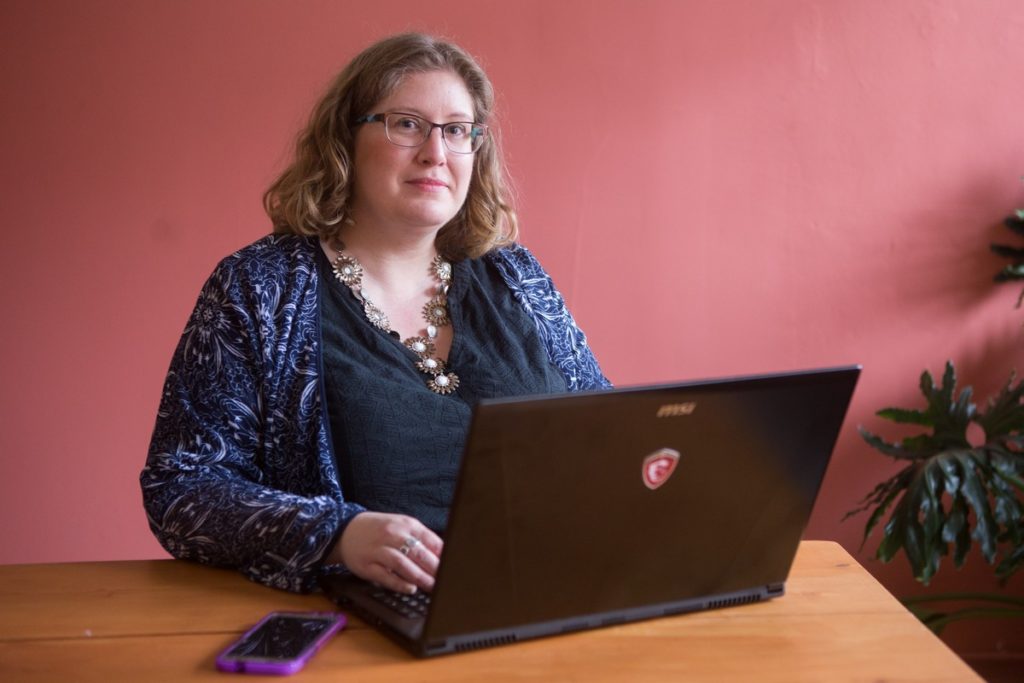 Let's dig deep.
Every Monday, I send out my Body Liberation Guide, a thoughtful email jam-packed with resources for changing the way you see your own body and the bodies you see around you. And it's free. Let's change the world together.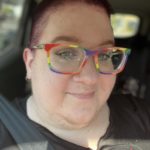 Fat professional nerd, office goth, aspiring tax professional, and all around trans weirdo.