"When you live in a fat body, well-meaning people love to tell you that the only barrier between you and whatever you want to wear is your own self-confidence.
That's incorrect, but I understand why people say it—
it's convenient to believe that the only barriers for others are in their own heads, partly because it means fixing the problem might be simple, but also because it allows anyone who has never been plus size to neatly abdicate their complicity in how the world treats fat women and obscure the gap in their own empathy." » Amanda Mull
View on Instagram: https://zpr.io/AQd76VPvxJY5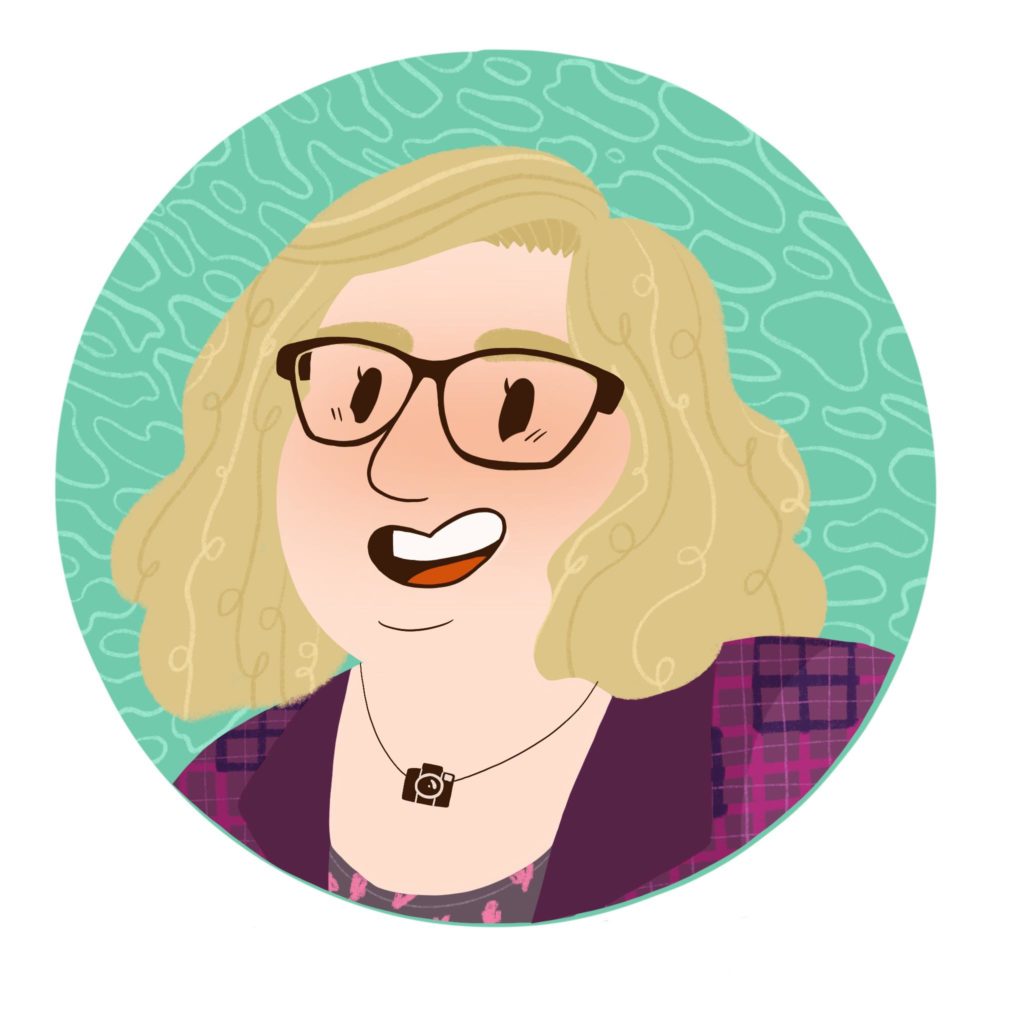 Every Monday, I send out my Body Liberation Guide, a thoughtful email jam-packed with resources on body liberation, weight stigma, body image and more. And it's free. Let's change the world together.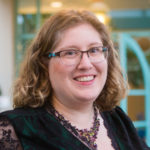 Hi there! I'm Lindley. I create artwork that celebrates the unique beauty of bodies that fall outside conventional "beauty" standards at Body Liberation Photography. I'm also the creator of Body Liberation Stock and the Body Love Shop, a curated central resource for body-friendly artwork and products. Find all my work here at bodyliberationphotos.com.