Here's what's coming up over in the Blanket Fort in the next couple of weeks:
Wednesday, Aug 23
Body Liberation Guide+ released (Patreon Supporter level and up)
Friday, Aug 25
Body Liberation Guide released (free)
Monday, Aug 28
Body Liberation Guide released (free)
Body Doubling – 10 am PST
The Body Liberation Blanket Fort is my closed, diet-talk-free community for Patreon supporters on Discord. People of all sizes are welcome, and we center fat folks and other marginalized groups.
What the Fort is:
🌲 A community space open to people of all sizes that's fat-positive and body-safe
🌲 A 24/7, continuous chat space
🌲 Direct access to me + a reward for supporting my work
🌲 Divided into public channels plus private spaces for fat and superfat folks
🌲 Weekly journaling activities and optional discussions on food, bodies and more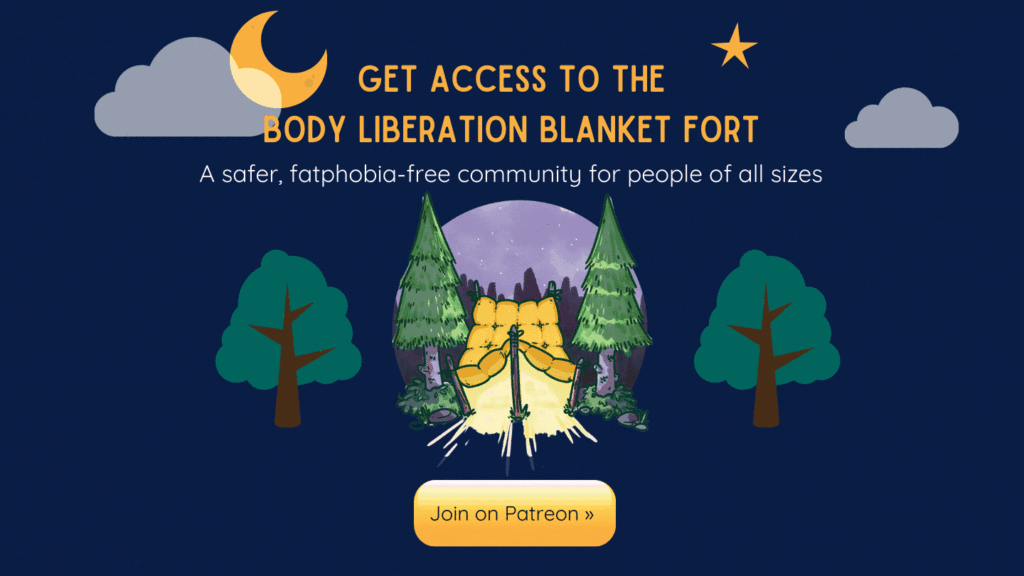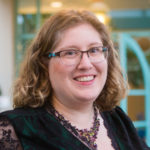 Hi there! I'm Lindley. I create artwork that celebrates the unique beauty of bodies that fall outside conventional "beauty" standards at Body Liberation Photography. I'm also the creator of Body Liberation Stock and the Body Love Shop, a curated central resource for body-friendly artwork and products. Find all my work here at bodyliberationphotos.com.