Over at Inside Higher Ed, writer Kallie Menard mentioned a piece I wrote for NAAFA a few years ago in her article on anti-fat bias in academia.
"We must begin by unlearning and re-educating ourselves on negative and harmful biases about fatness. Activists who engage in the 'deliberate work of tearing down the systems that have created a world where fat people are denied full participation in society and life' are considered fat liberationists, writes Lindley Ashline, a blogger for the National Association to Advance Fat Acceptance, or NAAFA."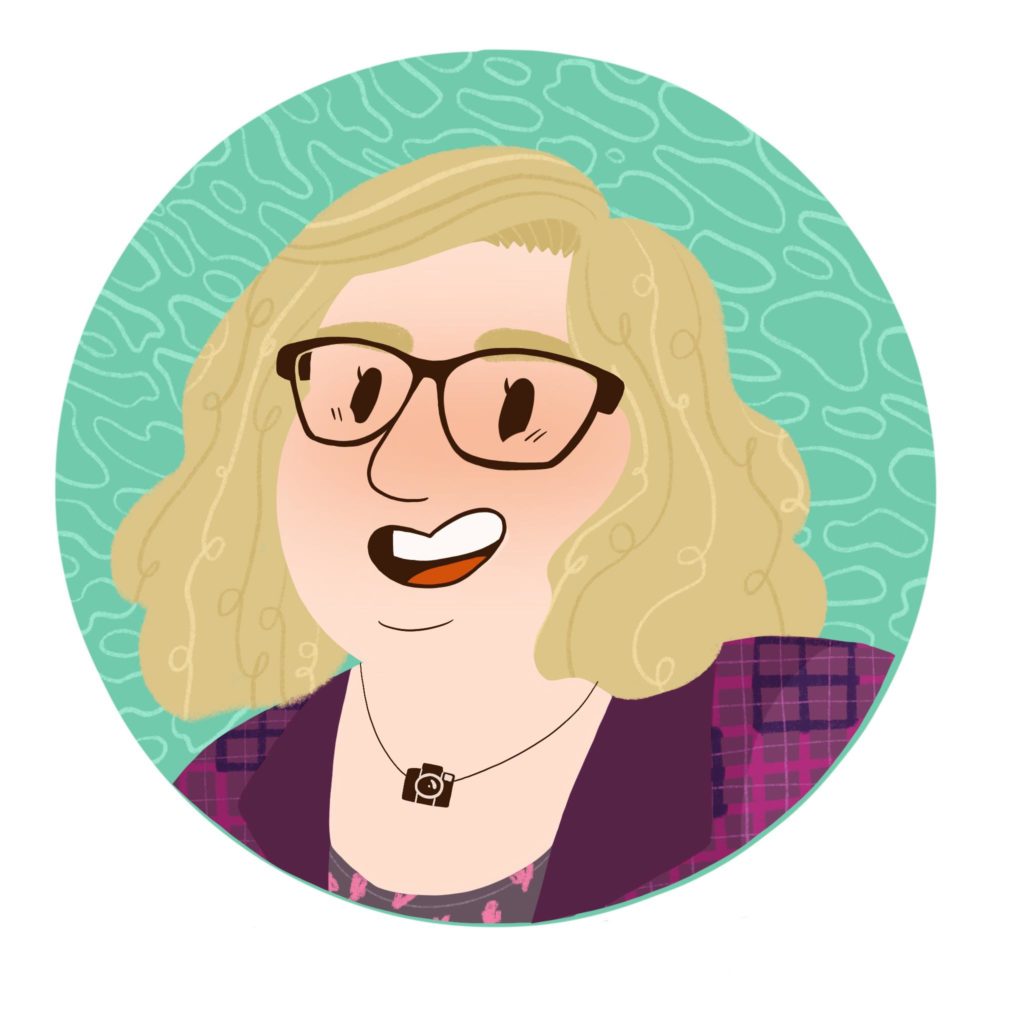 Every Monday, I send out my Body Liberation Guide, a thoughtful email jam-packed with resources on body liberation, weight stigma, body image and more. And it's free. Let's change the world together.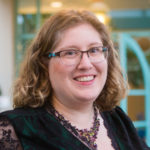 Hi there! I'm Lindley. I create artwork that celebrates the unique beauty of bodies that fall outside conventional "beauty" standards at Body Liberation Photography. I'm also the creator of Body Liberation Stock and the Body Love Shop, a curated central resource for body-friendly artwork and products. Find all my work here at bodyliberationphotos.com.