The Body Liberation Guide
Your free weekly dose of body liberation and love.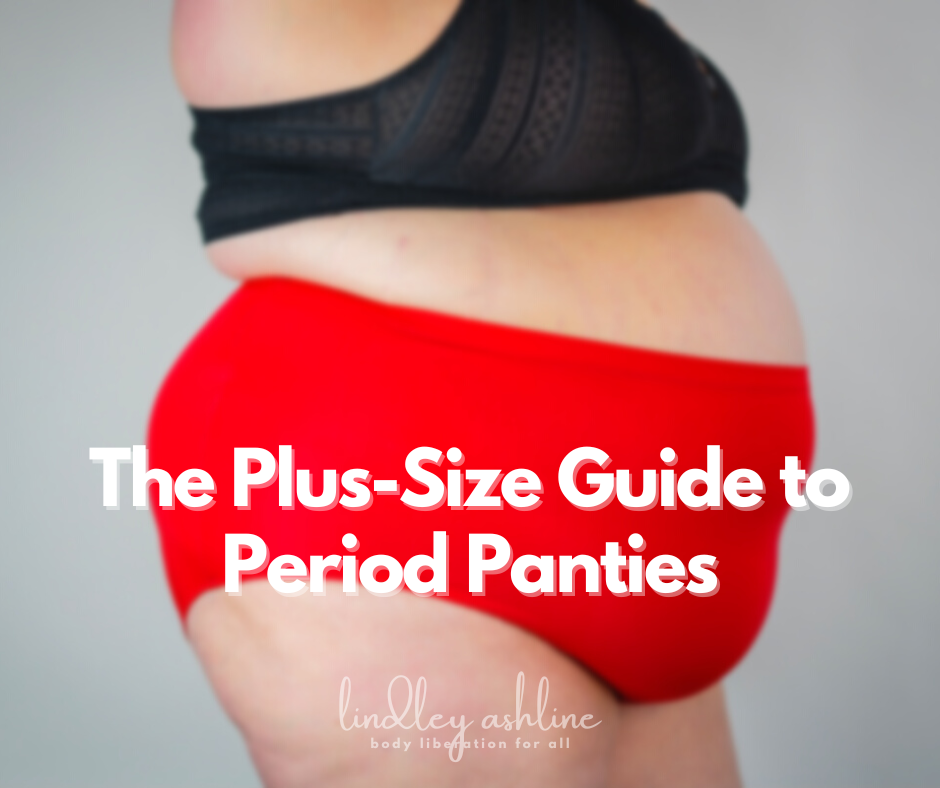 This week's schedule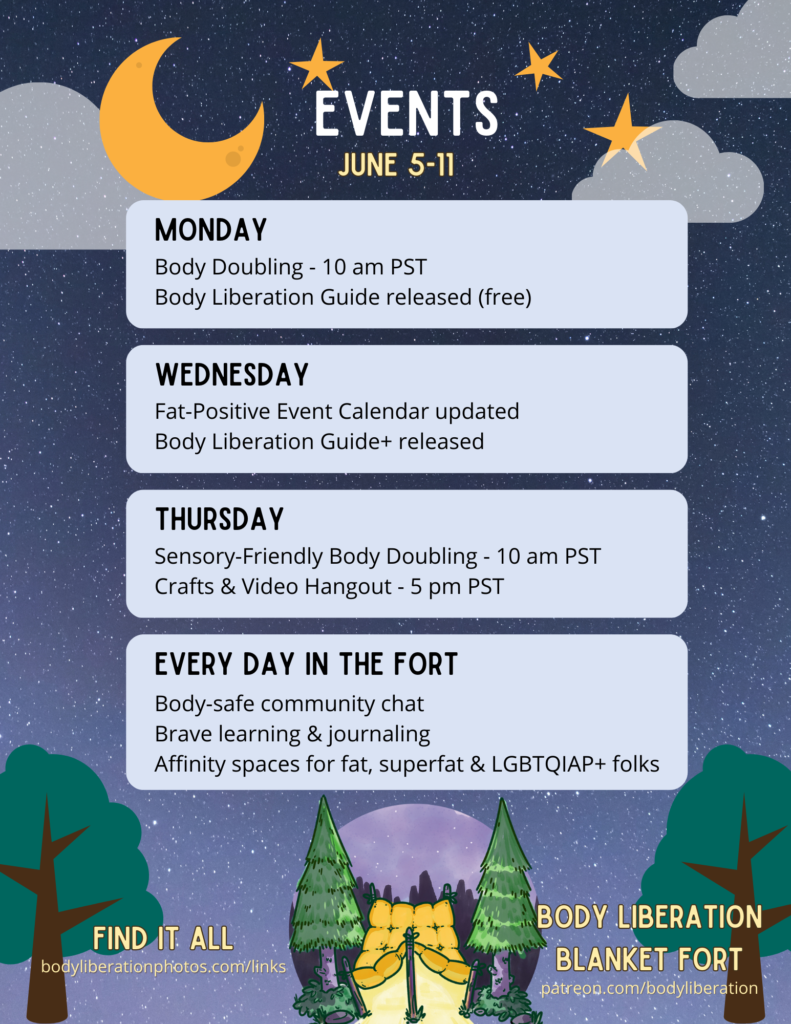 On the Blog
Hi! I'm Lindley (she/her, pronounced LIN-lee) and I'm a fat artist, activist and round unicorn friend.
I create photographs that celebrate the unique beauty of fat bodies and use those images to change the world.
I'm the owner of Body Liberation Photos and creator of Body Liberation Stock, the world's first and best site for stock photos of large bodies. The collection includes images focused on inclusion and diversity in all walks of life, perfect for bloggers and graphic designers and priced for small business owners.
In addition to my photography work, I run the Body Love Shop and write about fat liberation and Health at Every Size on my Patreon.
I live outside Seattle, WA with my husband, feline overlord and houseplant jungle.

Plus-Size Clothing Resources
Health at Every Size® & Intuitive Eating