The Body Liberation Guide
Your free weekly dose of body liberation and love.
Hi! I'm Lindley.
I'm a photographer, author, cat mom, subscription box creator, and fat activist.
I help people reclaim their bodies through photography. I capture images of people of all sizes, ethnicities and genders, not just the ones whose bodies are likely to be seen in magazines and advertisements.
I also really enjoy putting together resources like this — so much that I do it every week!

The latest Body Liberation Guide: 💅 About body privileges
Restock! Not Here to Lose Weight Sticker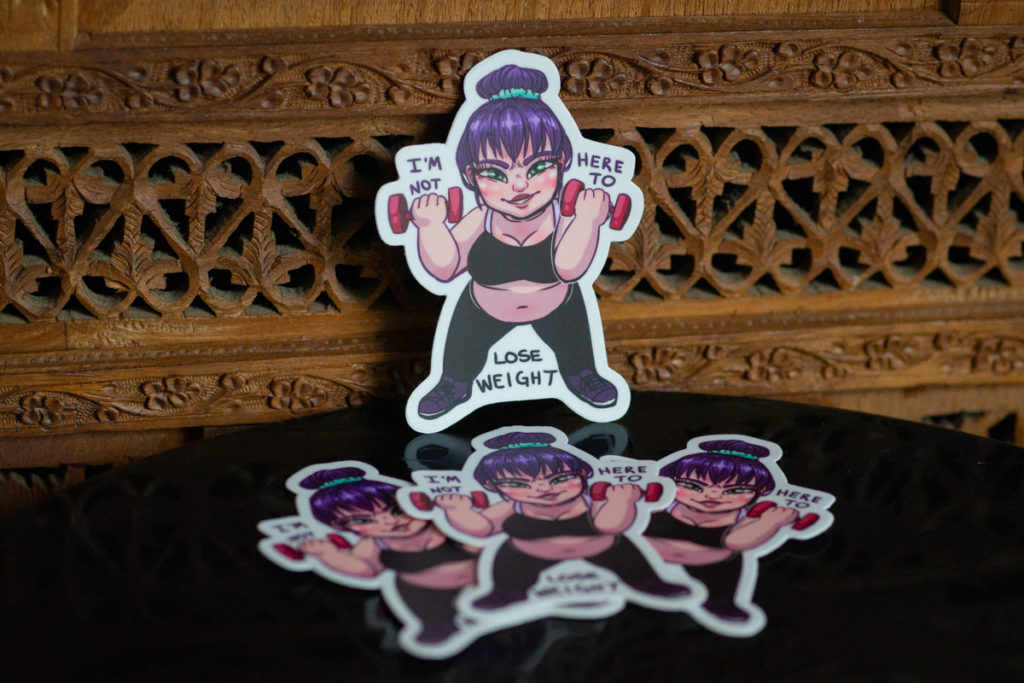 On the blog

Plus-Size Clothing Resources
Health at Every Size® & Intuitive Eating