The Body Liberation Guide
Your free weekly dose of body liberation and love.
Recently Featured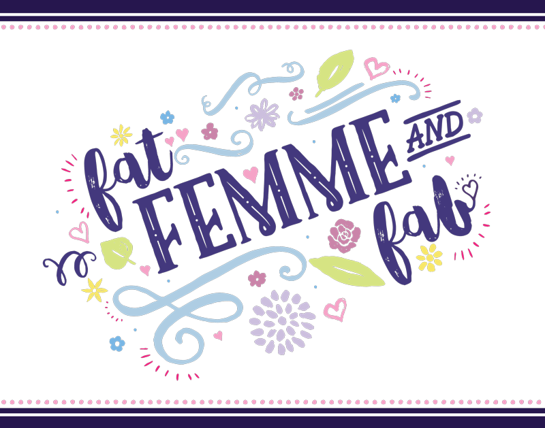 Dani Ward of Fat Girl Media! 40% off sale through January 31:
Hi! I'm Lindley.
I'm a photographer, author, cat mom, writer and body liberation activist.
I help people reclaim their bodies through photography. I capture images of people of all sizes, ethnicities and genders, not just the ones whose bodies are likely to be seen in magazines and advertisements.
I also really enjoy putting together resources like the ones below — so much that I do it every week!
Find me on:
» Patreon » Facebook » Instagram
» Twitter » Tumblr » Youtube
» Mastodon » Cohost » Post

On the Blog

Plus-Size Clothing Resources
Health at Every Size® & Intuitive Eating