These images were captured before March 2020, and were not taken during the COVID-19 pandemic.
Some events are just events. Some events are transformative for everyone involved, and Camp Heal was one of the latter. Around a hundred people gathered in Angeles National Forest for three days to explore, laugh, cry, improve their body image, be vulnerable, move forward in recovery from eating disorders, and enjoy a body-safe camp experience.
We also heard from luminaries like Carolyn Costin (legendary recovery author and founder of Monte Nido), Kara Richardson Whitely (author of Gorge), actor and comedian Jen Ponton, Bevin Brandlandingham (of Fat Kid Dance Party), Kara Hardman (of the Curvy Kili Crew), recovery specialists Jennifer Rollin and Dr. Colleen Reichmann, and many more. I was privilege to capture some of the most amazing moments.
Please enjoy volume 3 of my favorite shots from camp.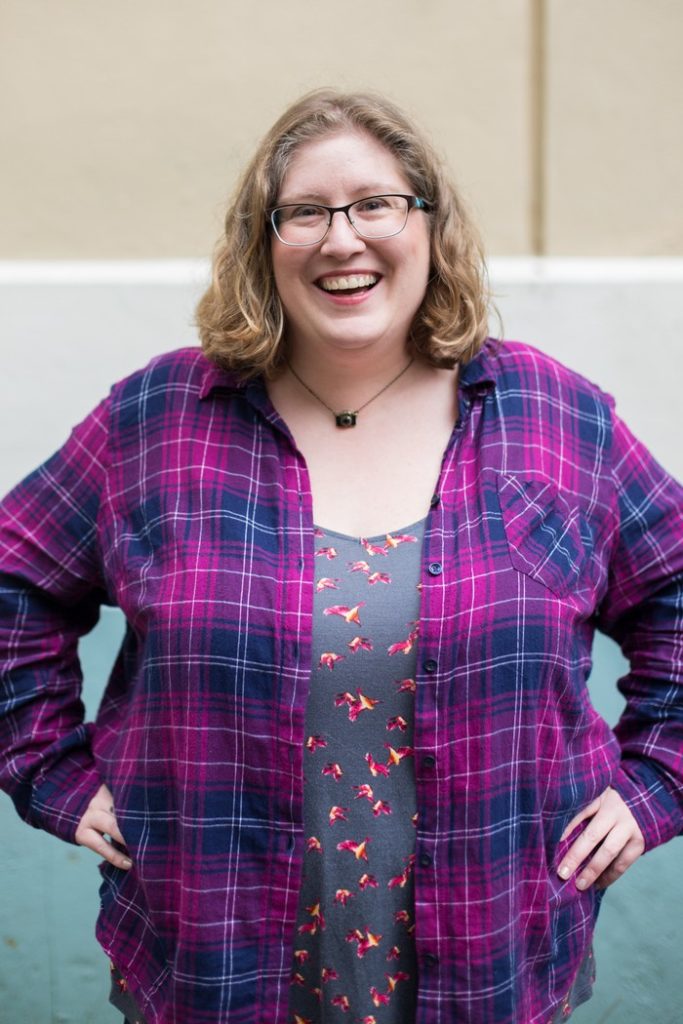 Hi! I'm Lindley
I'm a professional photographer (she/her, pronounced LIN-lee) who celebrates the unique beauty of bodies that fall outside conventional "beauty" standards. I live outside Seattle, WA.
People come to me for:
Body-safe portrait, boudoir and small business photography sessions
Diverse stock photos
Fat fine art photographs
Health at Every Size (HAES)-aligned consulting, writing and editing
The Body Love Box, my monthly body-positive subscription box
I talk about and photograph fat folks because representation of large bodies in the world is vital to our body liberation. Join me for weekly thoughts on body acceptance plus quick and useful resources for your own journey.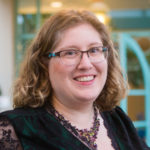 Hi there! I'm Lindley. I create artwork that celebrates the unique beauty of bodies that fall outside conventional "beauty" standards at Body Liberation Photography. I'm also the creator of Body Liberation Stock and the Body Love Shop, a curated central resource for body-friendly artwork and products. Find all my work here at bodyliberationphotos.com.