Fearless Rebelle Radio has been at the top of my podcast speaking wishlist for years, and it was such an amazing opportunity to appear in episode 168 with Summer Innanen!
In this episode, we chat about:
My story of growing up without television and pop culture and how this shaped my body image,
How fatphobia is the background noise in our culture and how this influences the way we see ourselves,
How imagery and photos are a critical tool in the body image healing process,
How to use photos to heal body image,
Why the media controls and influences the power dynamics as it relates to fat bodies,
What you can do if you are afraid of being visible in photos,
My social media series on thin privilege – why I started it and the impact it's had,
Plus, so much more.
Here's an excerpt from our discussion:
"LINDLEY: I feel like whether you are looking at images of yourself, or other people whose bodies are like yours, it's really a vital part of healing because I've done all this talking about what's normalized, and background noise, and being conditioned, and when we have spent our entire lives looking at idealized people, whether those are these sitcom characters in That 70s Show who are all very thin, or photoshopped models in magazines, we are surrounded by people who meet very very very narrow beauty standards. And those people are the only people we're allowed to see in the media.
Now of course, all around us, like, my grandmother was very very fat. I was around her all the time. I was being exposed to fat people. Every woman in my family looks like me. I was being exposed to fat people.
When you look around you in real life, you probably have fat people around you, or people with various disabilities, whether those are visible or not. People who have various health conditions, people who don't have good hair, you know, you probably have these people all around ou in real life, but it's really easy to feel like because we have so much media exposure in our modern lives, it's really easy to feel like you are the only one who, I'm going to use this term very advisedly, and when I say this, it is compared to literally impossible standards because everybody is photoshopped, you're the only 'ugly' one.
You're the only one who has bad hair. You're the only one who has, I don't know, visible veins in their legs, or crow's feet, or all the things that we consider flaws or imperfections. It's really easy to feel like you're the only one who has those.
And the more you look at people who are not photoshopped, people whose bodies look like yours, the more you condition yourself the other way."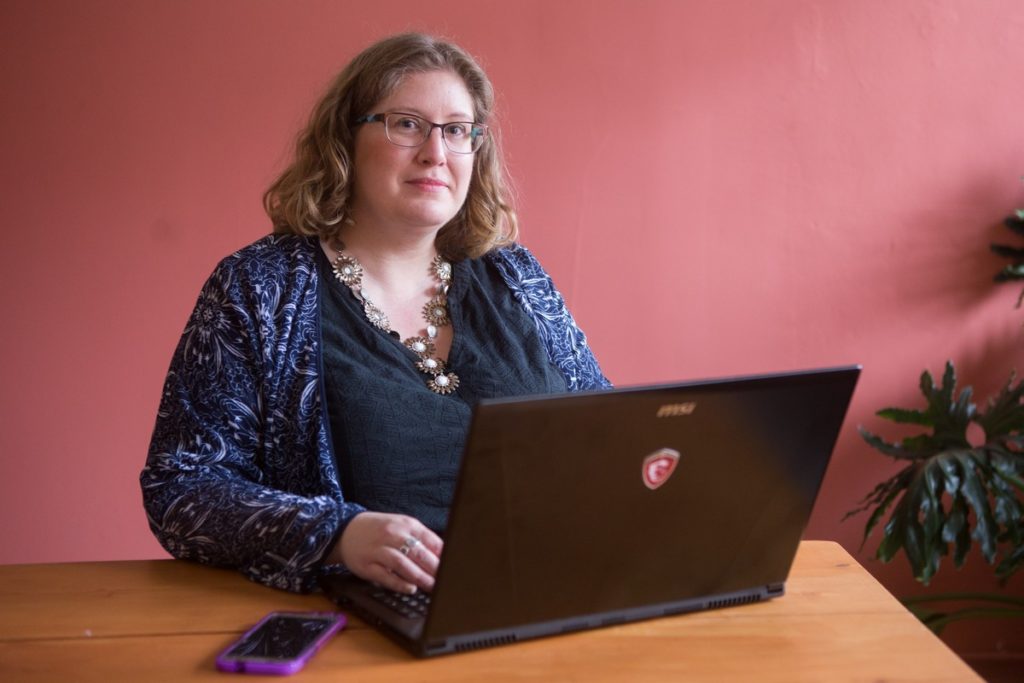 Let's dig deep.
Every Monday, I send out my Body Liberation Guide, a thoughtful email jam-packed with resources for changing the way you see your own body and the bodies you see around you. And it's free. Let's change the world together.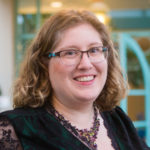 Hi there! I'm Lindley. I create artwork that celebrates the unique beauty of bodies that fall outside conventional "beauty" standards at Body Liberation Photography. I'm also the creator of Body Liberation Stock and the Body Love Shop, a curated central resource for body-friendly artwork and products. Find all my work here at bodyliberationphotos.com.