This is an image from greatly-missed departed photographer Laura Aguilar, who was active from the 1970s through 2000s. I'm thinking today about my forebears in art and activism, the legacies we leave when we're gone, and the role of allies in keeping those legacies alive. More on this soon, after it's had some time to simmer.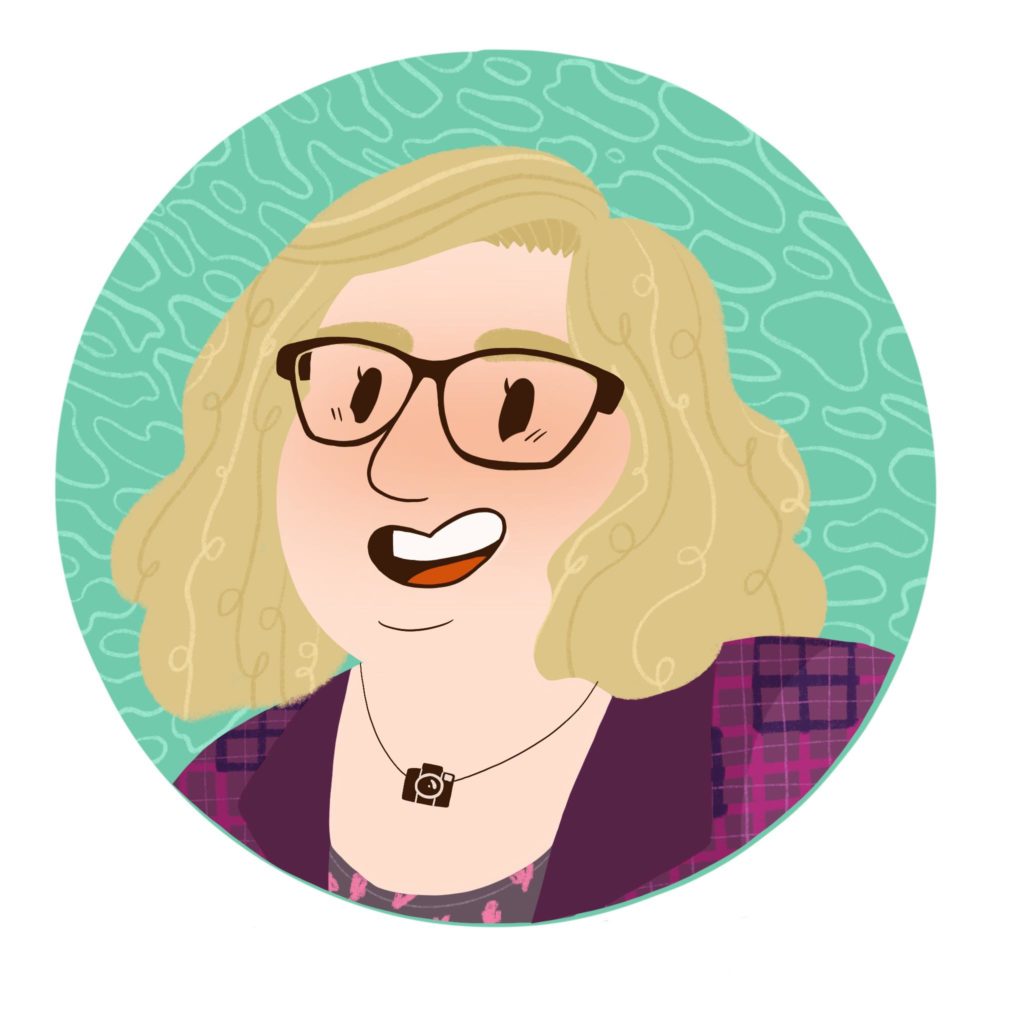 Every Monday, I send out my Body Liberation Guide, a thoughtful email jam-packed with resources on body liberation, weight stigma, body image and more. And it's free. Let's change the world together.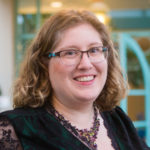 Hi there! I'm Lindley. I create artwork that celebrates the unique beauty of bodies that fall outside conventional "beauty" standards at Body Liberation Photography. I'm also the creator of Body Liberation Stock and the Body Love Shop, a curated central resource for body-friendly artwork and products. Find all my work here at bodyliberationphotos.com.