These images were captured before March 2020, and were not taken during the COVID-19 pandemic.
One of the wonderful things about outdoor portrait sessions in the Pacific Northwest is that you can adapt and use any weather you find. This client (who is also my lovely sister!) was only in town for a short time, so we headed to a local arboretum and used the weather we were given that day.
Since it was a typical spring morning in Seattle — drizzling — I let the session have a more quiet and contemplative mood. I used a rainbow umbrella (part of my studio collection and available for clients to use at their sessions) and a gazebo to keep her out of the rain for the most part, then for the final part of the session had her get up close and personal with some of the arboretum flora.
The soft light was perfect for this quiet mood, and we were able to capture everything from very low-key (dark) images all the way to some very bright, high-key shots.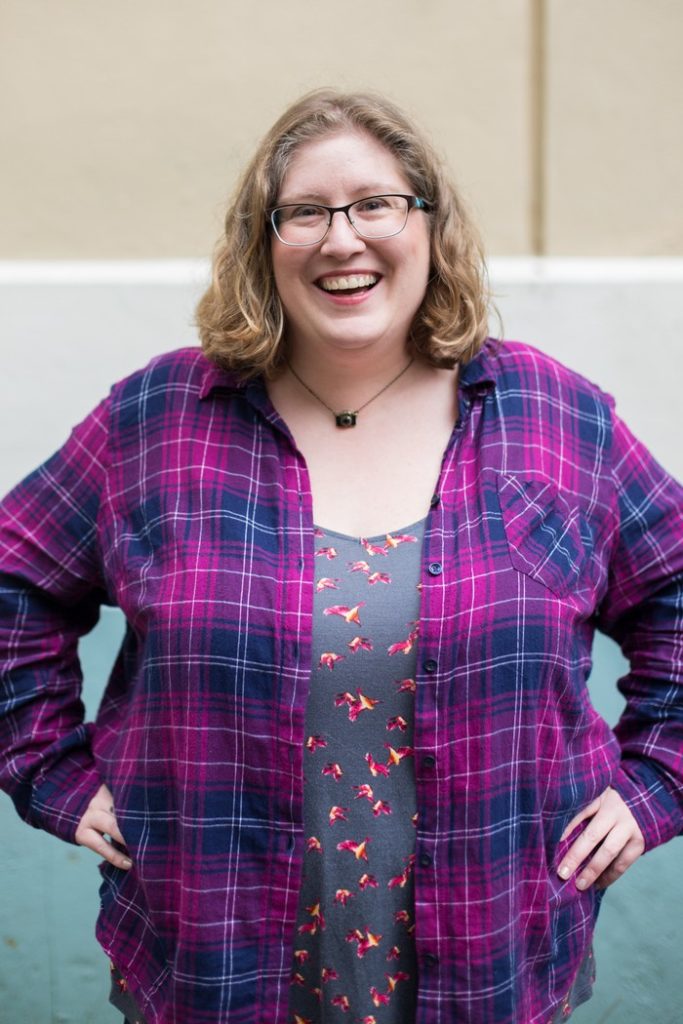 Hi! I'm Lindley
I'm a professional photographer (she/her, pronounced LIN-lee) who celebrates the unique beauty of bodies that fall outside conventional "beauty" standards. I live outside Seattle, WA.
People come to me for:
Body-safe portrait, boudoir and small business photography sessions
Diverse stock photos
Fat fine art photographs
Health at Every Size (HAES)-aligned consulting, writing and editing
The Body Love Box, my monthly body-positive subscription box
I talk about and photograph fat folks because representation of large bodies in the world is vital to our body liberation. Join me for weekly thoughts on body acceptance plus quick and useful resources for your own journey.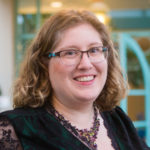 Hi there! I'm Lindley. I create artwork that celebrates the unique beauty of bodies that fall outside conventional "beauty" standards at Body Liberation Photography. I'm also the creator of Body Liberation Stock and the Body Love Shop, a curated central resource for body-friendly artwork and products. Find all my work here at bodyliberationphotos.com.