I'm old-fashioned and still buy all my music, because I'm super picky about what I listen to and I like owning my mp3s.
(I once managed to narrow a Pandora list down to exactly four songs because I couldn't stop messing with it.)
My playlists could use some fresh sound, so I bought some new music last night and coincidentally it all made a pretty great playlist combined! Here's what I got:
💿 AURORA
💿 Chvrches
💿 Dua Lipa
💿 AK
💿 Eivør
💿 Gungor
💿 Heilung
💿 Lindsey Stirling
💿 MARINA (lots of capital-letter artists this time around)
💿 Ward Thomas
💿 Yal!x
What are you listening to right now? Tell me on Instagram or Facebook.
Image description: Lindley, a fat white woman with shoulder-length brown hair and glasses, stands in a garden at dusk holding a branch laden with white dogwood flowers.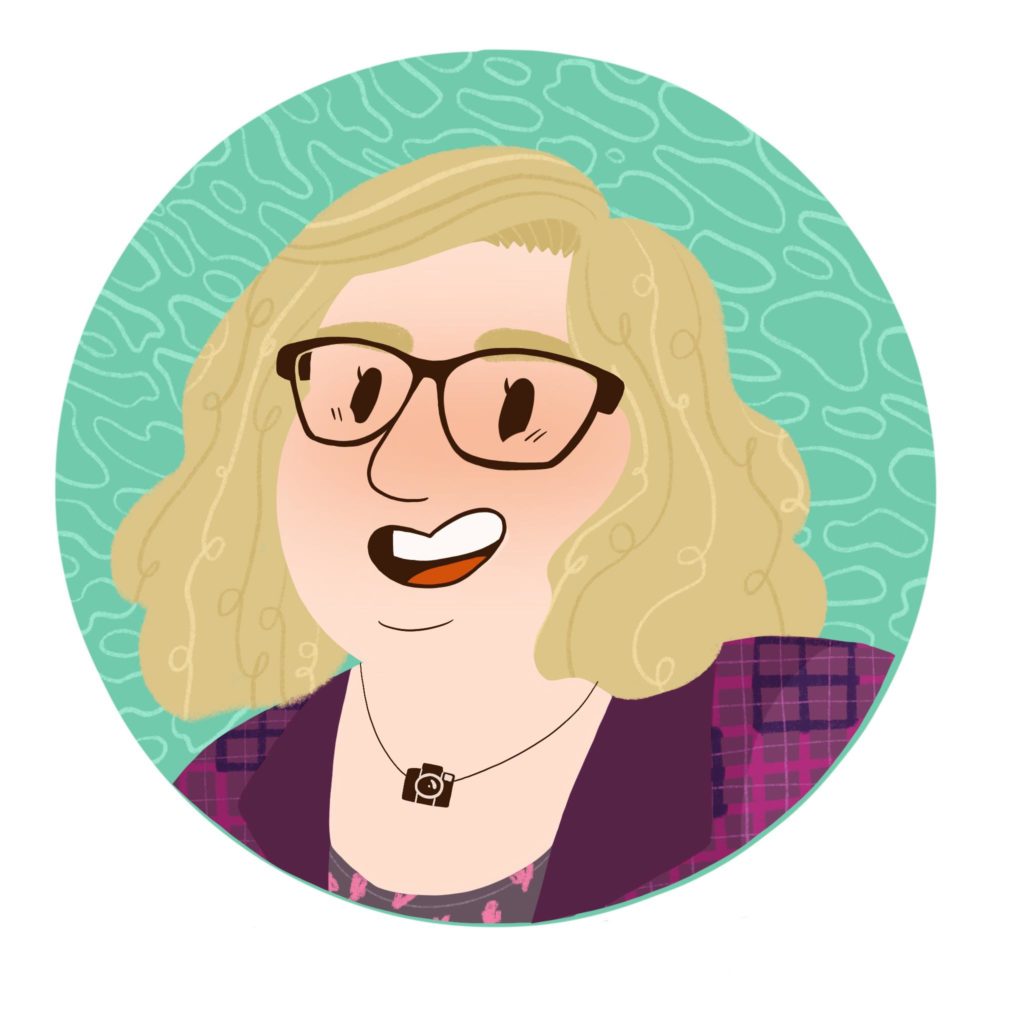 Every Monday, I send out my Body Liberation Guide, a thoughtful email jam-packed with resources on body liberation, weight stigma, body image and more. And it's free. Let's change the world together. Subscribe »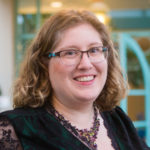 Hi there! I'm Lindley. I create artwork that celebrates the unique beauty of bodies that fall outside conventional "beauty" standards at Body Liberation Photography. I'm also the creator of Body Liberation Stock and the Body Love Shop, a curated central resource for body-friendly artwork and products. Find all my work here at bodyliberationphotos.com.