Content note: Trauma, water fear, injury
Every time I get into wild water (not a pool or hot tub), it's a victory over my anxiety disorder.
When I was about 13, I went wading in the ocean at a church camp on the North Carolina coast. I loved ocean swimming and had zero fear. The water was so calm it was lakelike that day, and brown and murky.
The other kids were ankle-deep, laughing and flirting, and I was waist-deep out at the far end of the swimming area when fire shot through my ankle.
I screamed, and everyone looked over…and then went back to what they were doing, including the lifeguard. I guess they thought I was joking around.
I tried to move away from the jellyfish and just got tangled in it. Panicked, I finally ducked down into the water and swam away from it.
When I got to the beach, everyone was shocked by the welts all over my legs. The lifeguard sat me down and piled hot sand on my legs, which eased the pain, but I've not been able to swim in wild water since.
Worse than the actual injury, I think, was discovering that I could be in pain and terror and no one might care.
When I do get in water, it's because it's very important to me. And representing largefat bodies like mine in Body Liberation Stock photos is very important to me, so I splashed around in absolutely freezing water on the Oregon coast to make it happen.
And yes, even water this shallow was very stressful to be in, but I did it, and I'm proud.
I'll be releasing this photo set soon as stock photos for commercial, educational and marketing uses. Get on my list below to be the first to know when these images go live!
◇─◇──« »──◇─◇
Image description: Lindley, a fat white woman in sunglasses and a two-piece swimsuit, splashes through shallow ocean water on a sunny day.
Share it on Instagram: https://instagr.am/p/CSsb6DatAG4/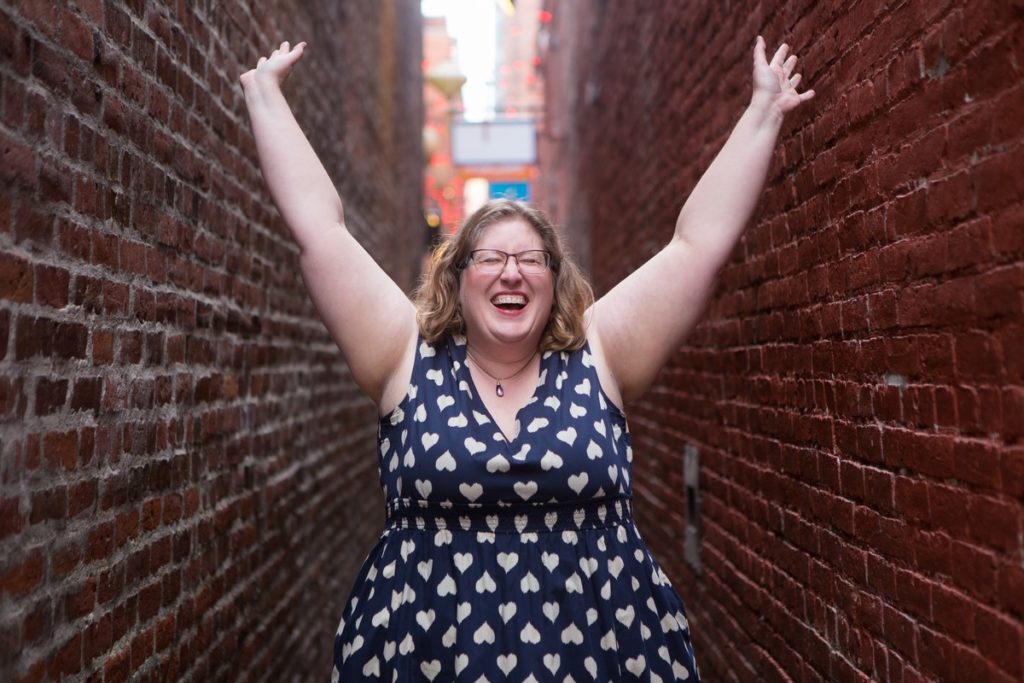 Let's dig deep.
Every Monday, I send out my Body Liberation Guide, a thoughtful email jam-packed with resources on body liberation, weight stigma, body image and more. And it's free. Let's change the world together.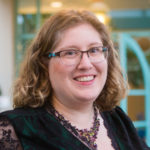 Hi there! I'm Lindley. I create artwork that celebrates the unique beauty of bodies that fall outside conventional "beauty" standards at Body Liberation Photography. I'm also the creator of Body Liberation Stock and the Body Love Shop, a curated central resource for body-friendly artwork and products. Find all my work here at bodyliberationphotos.com.