🎉🎉 GIVEAWAY DAY 🎉🎉
I'm excited to be giving away two pairs (four total) tickets to the BodCon's Beauty and Body Confidence event (online) on August 31!
I'm not affiliated with this event, but when they contacted me I was impressed by the range of body sizes, identities and heritages of their speaker lineup. Giveaways like this help make events more accessible to marginalized people!
To enter this giveaway for a pair of BodCon tickets, follow me @bodyliberationwithlindley and @thebodcon and leave a comment on this post on Instagram before midnight Pacific time on Friday, August 20. (You must do all three to win.)
Sometime on Saturday, I'll notify the winners in comments and DMs. Good luck!
More on the event: thebodcon.com
◇─◇──« »──◇─◇
ID: Three colorful graphics with neon colors, cutout star and lip shapes and an illustration of a purple-haired, dark-skinned person with sunglasses, star earrings and a lip-decorated sleeveless top. Text on the image reads, "The BodCon Talks Beauty and Body Confidence." End ID.
Enter the giveaway on Instagram: https://instagr.am/p/CSvTo8ytdoH/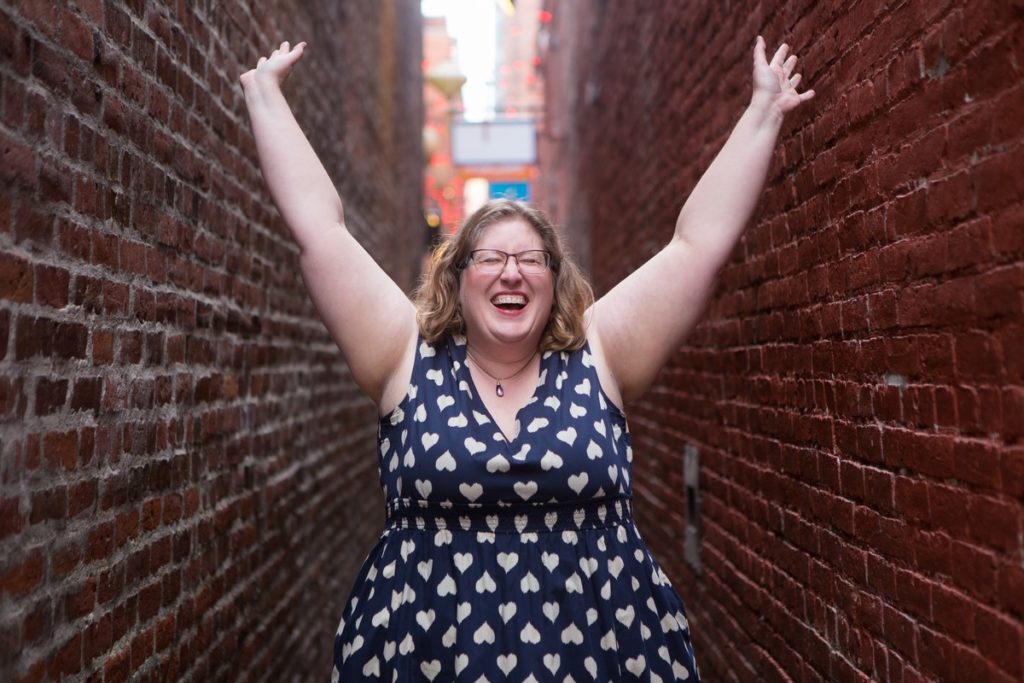 Let's dig deep.
Every Monday, I send out my Body Liberation Guide, a thoughtful email jam-packed with resources on body liberation, weight stigma, body image and more. And it's free. Let's change the world together.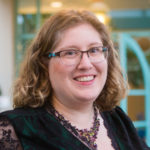 Hi there! I'm Lindley. I create artwork that celebrates the unique beauty of bodies that fall outside conventional "beauty" standards at Body Liberation Photography. I'm also the creator of Body Liberation Stock and the Body Love Shop, a curated central resource for body-friendly artwork and products. Find all my work here at bodyliberationphotos.com.