Thin privilege is a higher likelihood of being taken seriously in business and entrepreneurial contexts.
Participating in business-related spaces as a fat person is exhausting. Other entrepreneurs and business owners don't think my target market is a "real" market worthy of being served. I'm treated like I can't possibly know the first thing about business or marketing, like I'm unintelligent and ignorant.
When I ask targeted, specific questions of the same nature that thin people ask in these spaces, I'm rewarded with condescension and off-topic, general business advice. People are less likely to introduce me to influential people, make connections or put in a good word for me than they are fellow thin folks.
The temptation is to be performatively Smart and Ambitious and wag my tail and chase after approval in these spaces, but I shouldn't have to work three times as hard to earn basic respect and assistance, especially in feminist and "female empowerment" entrepreneurial spaces.
Privilege is unearned, but it's not something you need to feel bad or guilty about. Let's work to extend those privileges to the most marginalized bodies, too.
◇─◇──« »──◇─◇
Learn more about body liberation with my newsletter —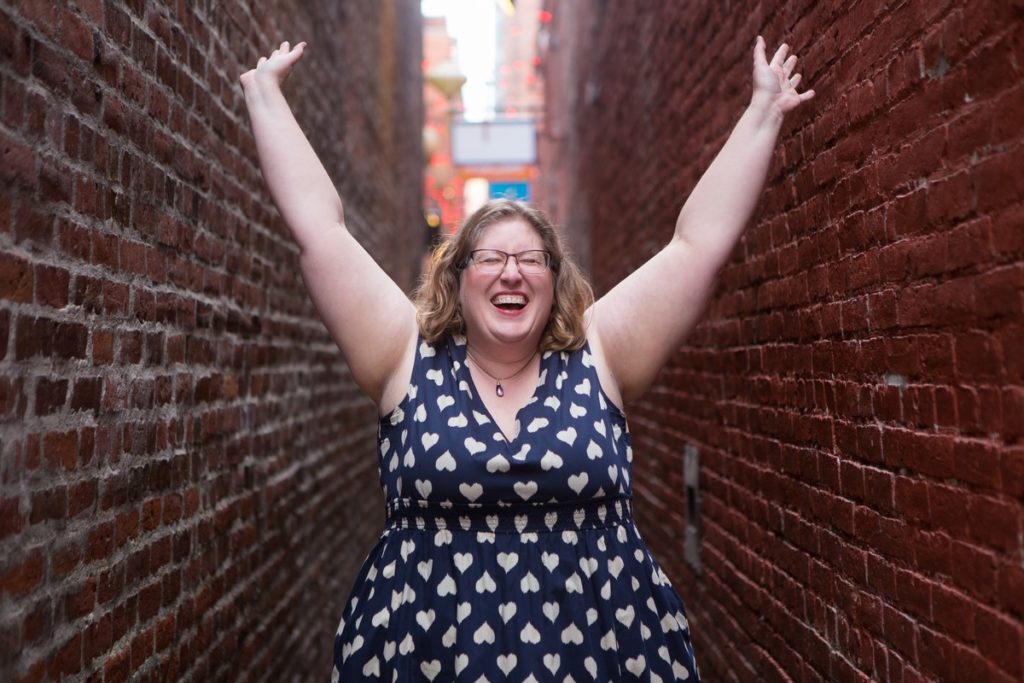 Let's dig deep.
Every Monday, I send out my Body Liberation Guide, a thoughtful email jam-packed with resources on body liberation, weight stigma, body image and more. And it's free. Let's change the world together.
[Image description: A teal square with a chat bubble graphic and the first line of this post. Lindley's logo is at the bottom. End image description.]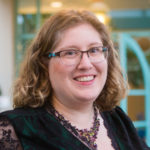 Hi there! I'm Lindley. I create artwork that celebrates the unique beauty of bodies that fall outside conventional "beauty" standards at Body Liberation Photography. I'm also the creator of Body Liberation Stock and the Body Love Shop, a curated central resource for body-friendly artwork and products. Find all my work here at bodyliberationphotos.com.